2024 Marketing & Communications Summit
February 27-29, 2024 | Salt Lake City, UT
Community Vitality Wheel
Download Printable Wheel Graphic
2024 Event Schedule
Join Us Next Year For Our 2024 Events
2024 Events Call for Speakers
Deadline for Submission: Friday, December 15
Destinations 
International
We are the world's largest and most reliable resource for destination organizations.
DI educates, equips, and empowers our members to grow the success of their destinations and to excel professionally. Membership grants access to a wealth of important industry resources, access to educational opportunities and exclusive benefits. 
Membership in Destinations International is like an access ticket to peers around the world, to research and to a lot of educational content. That network and the ability to reach out at any time is really probably one of the most valuable assets. 

Cheryl Kilday

President & CEO
Destination North Myrtle Beach
Advocacy

Resources

Destinations International is the collective voice of destination organizations, empowering destinations on issues big and small. We strive to be champions for our members and recognize the importance of keeping our members abreast of the challenges and opportunities presenting themselves in the marketplace. DI educates, equips, and empowers its members to advocate on behalf of their destination organizations and their destination communities.
Professional

Development

Destinations International is the definitive resource for professional development and destination management.
Equity,

Diversity & Inclusion

Destinations International recognizes and advocates the importance of cultivating a unified travel industry where everyone is welcome, where there is equitable access for all, and to help reshape existing power structures so that systemically marginalized voices and perspectives are heard and valued.
Image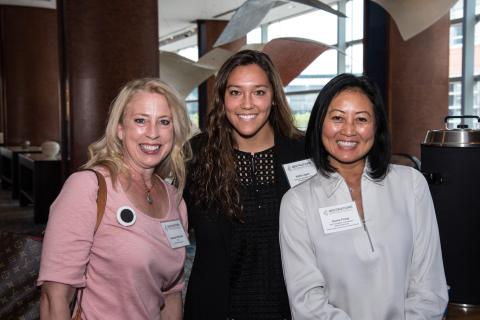 Save the date for October 10-11 for our first-ever Equity, Diversity and Inclusion Summit.
Image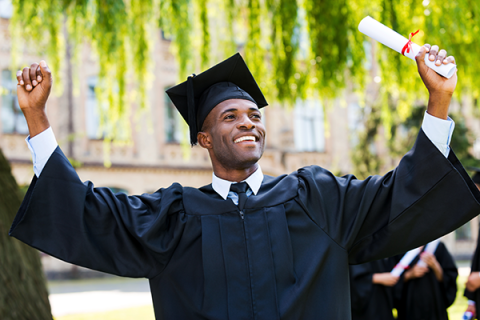 Historically Black Colleges and Universities Scholarship Initiative
Attracting underrepresented and ethnically diverse students who are seeking a degree in hospitality management or tourism management.  
Image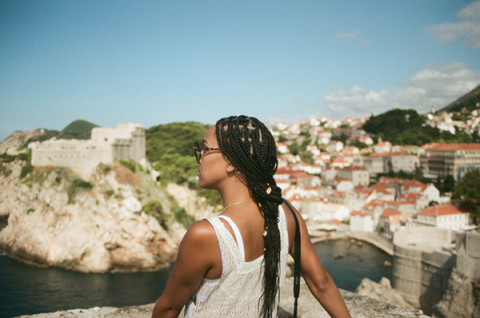 We firmly stand by our belief that all industries should be open to everyone for opportunities and growth and that it is critical for industry executive leaders to commit to a vision for change.
Destination

Tools

Built on best practices, insights, and research, our destination tools and products work to provide best practices and strategies to increase relevancy and raise the level of professionalism for the success of destination organizations.