Featured Partner Products & Tools
Exclusive offers for members provided by our industry partner organizations.
Destinations International is committed to providing its members and partners with resources that they want, need and are willing to support. The following offerings will continue to grow as Destinations International looks to identify value driven products for our members that are both scalable and essential to the success of their organizations. 

​​  
Gallagher is a Global Insurance Brokerage and Risk Advisory Firm with over 90 office in the US and in more than 150 countries worldwide. Gallagher's team of experts is dedicated to delivering tailored coverage and cutting-edge risk management solutions that meet and anticipate the needs of their commercial and personal clients. 
Gallagher has partnered with Destinations International for event cancelation coverage and risk management policy options to protect destination organizations of all sizes.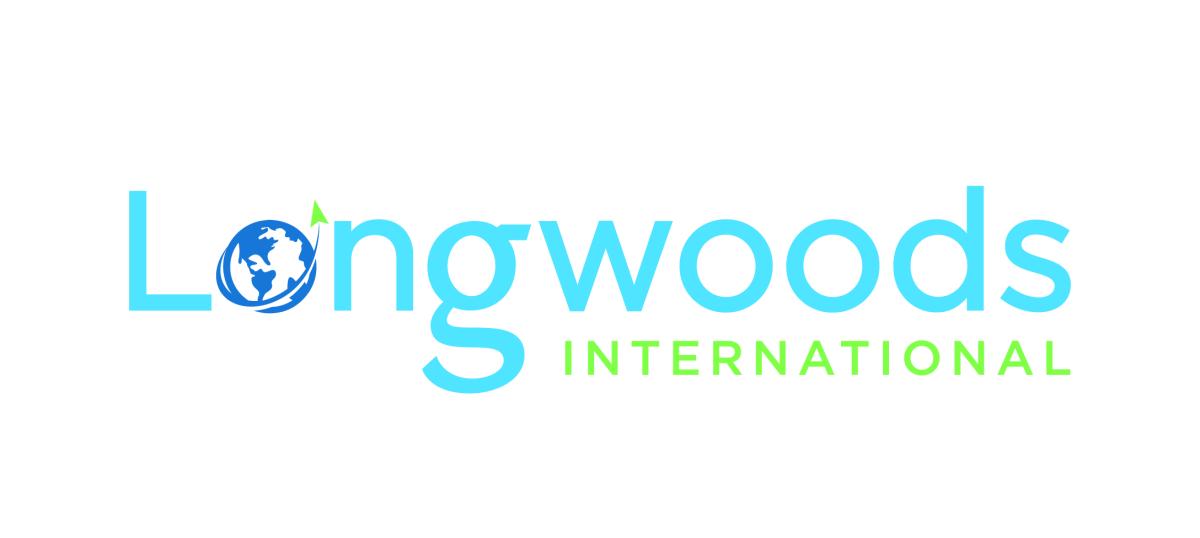 Longwoods International is a leading tourism market research firm and longtime Destinations International partner. An exclusive partnership means Destinations International members will have access to the data they need at an affordable price.
CVBs need the best available research both to demonstrate accountability and to make data- driven decisions in the marketing of their destinations.  Member-exclusive pricing and added value are available for visitor research, "Halo-Effect" studies, and the very important "Resident Sentiment" research that Longwoods has pioneered. In addition to getting access to quality research and insights at a tremendous value, you will also be supporting the industry.
Longwoods International will contribute a portion of the proceeds from every report commissioned under this program to the Destinations International Foundation. The Foundation helps to fund a variety of Destinations International initiatives aimed at advancing the DMO industry through education, research, advocacy, and best practices. For more information on this partnership, please contact us at [email protected] or visit our website at https://longwoods-intl.com.
Contact: Amir Eylon, Partner and President & CEO  
[email protected]  
+1.614.570.1234  

As the travel industry rebounds, destinations are struggling almost universally to fill open job positions. To provide destinations with relevant and actionable insights, Destinations International and Tourism Economics have partnered to launch a high-frequency analysis of workforce dynamics for communities within the SYMPHONY intelligence platform. This comprehensive tracker provides data for the local workforce available, including insights on wages, the type and quality of jobs, race, and other measures of labor market dynamics by sector. This is now available as a module within the Symphony intelligence center, allowing destination organization teams to efficiently aggregate, analyze, and share their entire data ecosystem.
Contact: Zeek Coleman, Vice President, Americas, Tourism Economics  
[email protected]