Compensation & Benefits Reporting Platform
The Compensation and Benefits Reporting Platform is an online tool that allows destination organizations to input their current salary and benefits structure and compare their practices with peer destinations across the country.
Image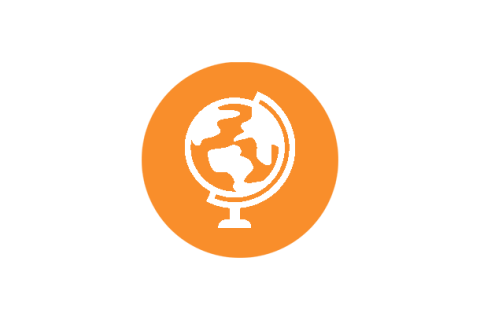 Analyze by Comp Set
View and analyze compensation and benefits practices of destination organizations by size, geography, department and position.
Image
Explore Trends
Explore compensation trends specific to the industry, including insurance and benefits, to help your organization make crucial human capital decisions.
Image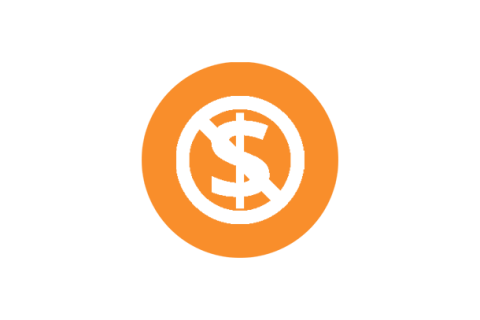 Complimentary for Members
Usage of the tool is complimentary for members of Destinations International that submit their data to the platform. The only investment is your time.
Login is restricted to members and contacts whom have been given access to enter on behalf of their destination organization. Please email us to apply for access for your organization.
Top Features
Enter and analyze data year-round. You do not have to wait for collection periods and/or periodic study releases in order to view and create new reports.
The platform has recently added new sections and KPIs, including diversity & inclusion, reworked positions and performance entries and destination benefits and departmental performance sections.
Create and download your own comparative sets, peer groups, charts and graphs.