Image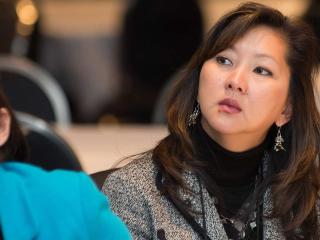 Certified Destination Management Executive (CDME) Credential
The CDME program prepares senior executives, who want to advance their care...
Destinations International recognizes CDME certificants as those profession...
The Certified Destination Management Executive (CDME) is the tourism industry's highest individual educational achievement. 
The program prepares senior executives to thrive in a constantly changing environment. The program focuses on vision, leadership, productivity and implementing business strategies. Start or continue your professional journey, advance your career, and enhance your industry knowledge, skills and professional credibility.
Who should enroll in the CDME program? 
The suitable applicant is an experienced professional who has developed a broad knowledge base mirroring Destinations International's professional tracks and destination organization industry standards. After completing the program, destination organization leaders should be able to approach challenges from a multi-disciplinary perspective.
We recommend, though do not require, that an applicant be currently employed by a destination organization with at least three years of industry-related experience.
Course Design
Limited enrollment to encourage closer interaction among participants and faculty.

Course moderators with strong teaching skills and international and tourism business experience.

Inclusion of noted industry practitioners to provide specialized expertise.

Session format combines pre-assigned readings, case studies, workshop exercises, idea exchanges, videos and small group discussions.

Topic deliberations to reinforce relevant concepts, strategies, applications and measurement methods.
CDME Program Requirements
The CDME program requires completion of the following courses and knowledge assessments within a four-year time frame. The credential will be awarded after successful completion of the following:
4 Core Courses and required written paper

2 Elective Courses

Final Exam
All courses are "stand alone" and can be taken in any sequence. It is highly recommended that the Strategic Issues in Destination Management core course be the participant's introduction to the program.
After core and elective courses are completed, a comprehensive and practice-oriented final exam will be administered to those participants who wish to earn their certification.
PLEASE NOTE: An approved CDME Application is required prior to registering for courses. Please allow 10 business days for the application to be processed. Courses are only available to those accepted to and committed to completing the program.
Courses and instructors are subject to change. To receive CDME credit for a course, you MUST be in attendance for 100 percent of the scheduled course time. If you cannot attend for the full day for any reason, you will need to reschedule and take the course at a future date. Please contact [email protected] if any conflicts arise.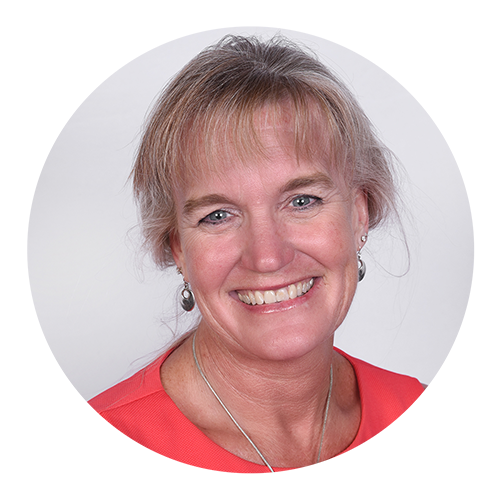 "CDME is a great way to immerse oneself in the overall value of a DMO and the important work we do. The peer learning and shared experience with colleagues is priceless. The best part of all is learning skills that can immediately be brought back to my organization to help us be more successful."
BETH OLSEN  
Director of Sales  
Visit Santa Barbara