Image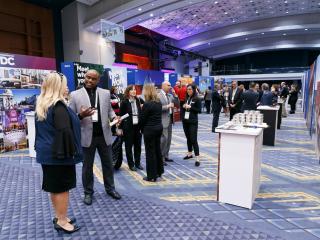 Meetings Resources
Destinations International is the global connector of planning professionals and CVBs. We connect you with destinations to execute successful business events.
Five Ways CVBs Make Your Meeting a Success
Image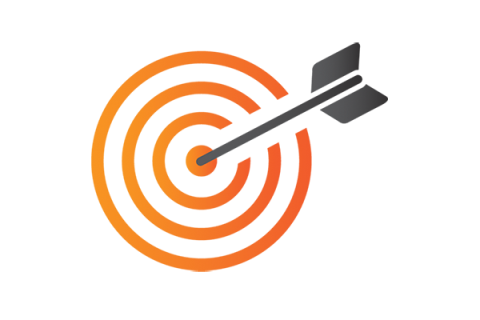 Client Vision Advocate
As partners in the planning process, CVBs serve as advocates for your business event strategy.
 
Image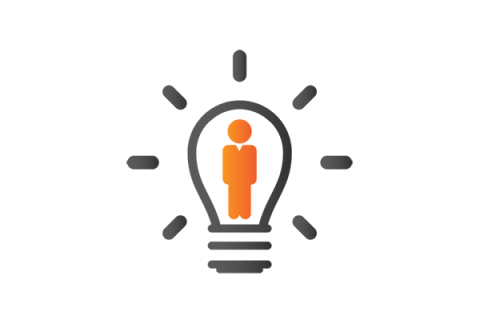 Intellectual Capital Broker 
CVBs help increase engagement and inspire imagination while creating a sense of place through local thought leaders.
Image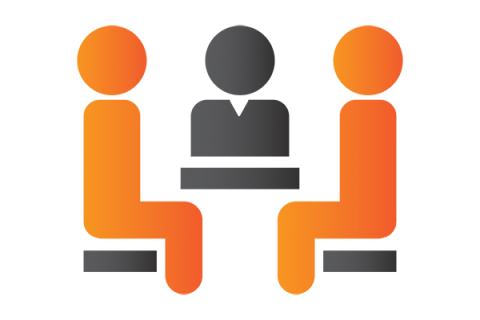 Community Connector 
CVBs serve as an extension of your team, allowing you to leverage their partnerships to your advantage.
Image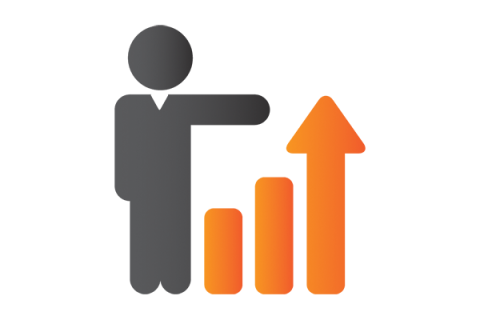 Impact Advocate
Meetings mean big business for a destination, and there is no better advocate than the CVB.
Image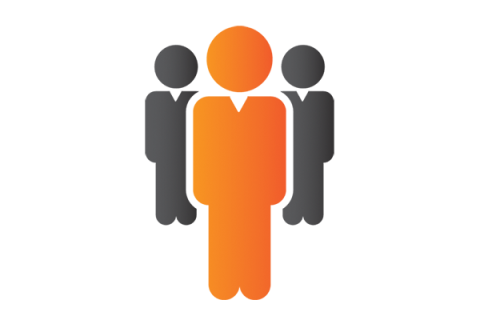 Destination Influencer 
CVBs are well-versed in their location's attributes and work with planners to tie a location's independent spirit into their events.
Destination
Booking Agreement
The Destination Booking Agreement (DBA) is a client agreement document that is utilized by a CVB/Destination Organization when they secure a future meeting or convention.
arrow_circle_right
About the DBA