Hone Long-Term Strategy Using Our Reporting Platforms
By: Stephanie Auslander, Destinations International
As we say goodbye to 2021, we want to bring our reporting platforms, which are complimentary to our destination organization members, to the surface. Now is a perfect time for members to review the previous year and gather relevant organizational financial data. As a member of Destinations International, our reporting platforms can help you gain strategic insight and develop long-term strategies. As the previous financial year ends and another begins, we recommend you utilize this time to fill out the Destination Organization Performance Reporting Platform and Compensation and Benefits Study. Members can access these tools through the Research tab on the website.
Upon logging in to the Destination Organization Performance Reporting Platform, users can input their data into a collection worksheet utilizing the most recent financial information for their organization. Included is a guide which answers common questions about utilizing the platform, including time metrics for completion. This platform allows organizations to gain insight into their peers and develop improved processes. New additions to the platform include several key metrics such as diversity & inclusion, reworked funding models, and a section focusing on destination metrics.
About the Author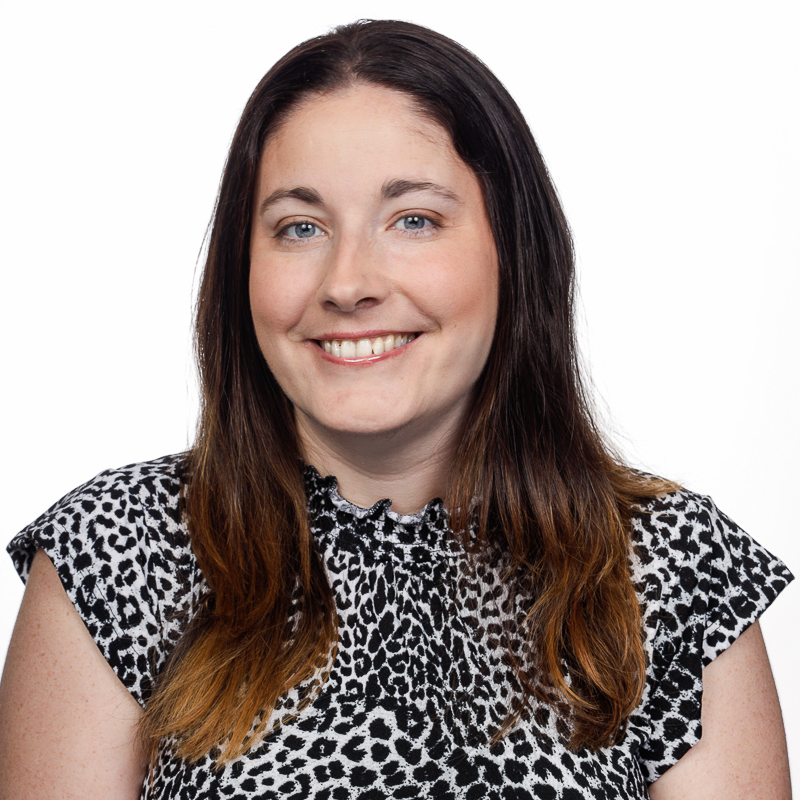 Advocacy and Data Coordinator
About the Author
Stephanie is a recent graduate of Johnson & Wales University with a Master's Degree in Global Tourism and Sustainable Economic Development. Previously, she worked as an Intern with Solimar International assisting Destination Marketing Organizations in formulating Tourism Development strategies for the Samtskhe–Javakheti region in Republic Of Georgia and the Sisian region of Armenia. Additionally, she is the author of a Tourism Research Proposal detailing ways in which Destinations can promote the concept of Sustainability to its consumers for a lasting positive impact. With a background in Tourism Development she is confident in her ability to help Destinations innovate into the future.