How Does Your Destination Measure Up?
Find out on the Destination Organization Performance Reporting Platform
by: Alyssa Poulin, Destinations International
One of the most frequent requests we hear from our members is for information on what other destinations are doing. Destination organizations are always seeking to find out how they measure up against their peers, and for good reason. It's a natural human tendency to measure our success against how others are doing.
But why is this figurative yardstick so important? Business News Daily writes that the goal of benchmarking is continuous improvement. It helps your destination organization establish a "standard to measure itself against for the purposes of continual improvement." Dynamic Benchmarking finds that "incorporating benchmarking results into your strategic and operational planning processes helps to create actionable and measurable goals for improvement." Destinations benefit by "making informed decisions based on real data," and it is vital that they "utilize relevant statistics, trends and analyses as a way of providing value to their customers and staying competitive."
After over a decade of providing benchmarking surveys to associations such as ours, Dynamic Benchmarking found that "the biggest advantage to benchmarking is that it opens minds to new ideas, validates assumptions, and places organizations in a continuous mode of evolution." The comparison can raise important questions within a destination organization, such as "which metrics are we behind in?" and "where are we lacking in our KPIs?" We at Destinations International believe that proper benchmarking is a hallmark of a distinguished destination organization.
With your most recent financial year data, you can utilize our complimentary members-only Destination Organization Performance Reporting platform to find out how your organization stacks up. The insights from this platform will help you understand current organizational funding and spending trends and the performance of your fellow destination organizations. Filling out this in-depth survey unlocks access to view and analyze key practices, trends, and developments in relevant areas of interest for our industry.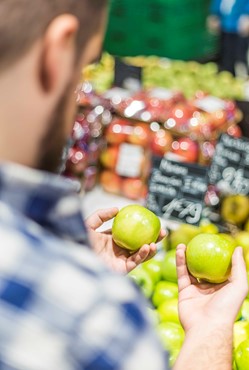 This rings a bell. Have I heard of this before?
Since transitioning from the Organization & Finance Profile Study to our current Destination Organization Performance Reporting platform, we have added several new sections and KPIs, such as a Diversity & Inclusion section, a reworked Funding section from Civitas Advisors and a Destination Metrics section.
I'm sold. What do I have to do?
The best way to get started is to download our Data Collection Worksheet. While all data must ultimately be entered directly into the platform, this handy worksheet allows you to collect the necessary data ahead of time and saves you from going back and forth during your data gathering.
After you've gathered the data, it's time to head over and log in to the platform. You'll want to enter data from the most recently completed financial year for your organization. As we've just wrapped up FY21, now is the prime time to enter your data.
You don't have to complete the survey all at once; just be sure to click "Submit/Save" at the bottom of each page as you enter information.
Log In to the Platform Sign Up or Contact Us
What if a question does not apply to my organization?
You must answer all required questions to gain access to question-by-question comparisons and personalized results.
Understanding that not all questions apply to every organization, please answer all questions that apply to your organization to ensure accurate and meaningful results. For survey questions that do not apply to your organization, you must enter "n/a."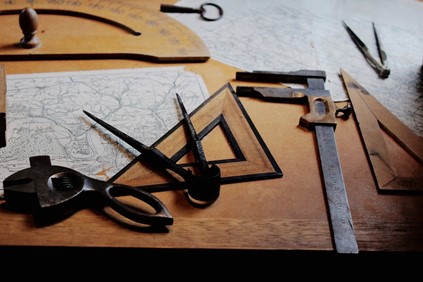 When can I access the results?
The data destination organizations contribute is accessible as an always-on 24/7 cloud-based platform. Provided that you enter your data within the platform and are a destination organization member of Destinations International, you will enjoy complimentary access to compare your responses with other organizations, download personalized charts, and use filters to create comparative sets.
Just fill out the survey completely once a year to gain access to the results instantly. There is no additional cost to you; your only investment is the time needed to fill it out.
Still have questions?
Download the User's Guide for answers to "how to" questions. If you are new to benchmarking and want to sign up for a login or need to verifying an existing account, please email [email protected] for assistance. We hope you will take advantage of this invaluable resource to assist in guiding the development, strategies, and management of your destination organization.
About the Author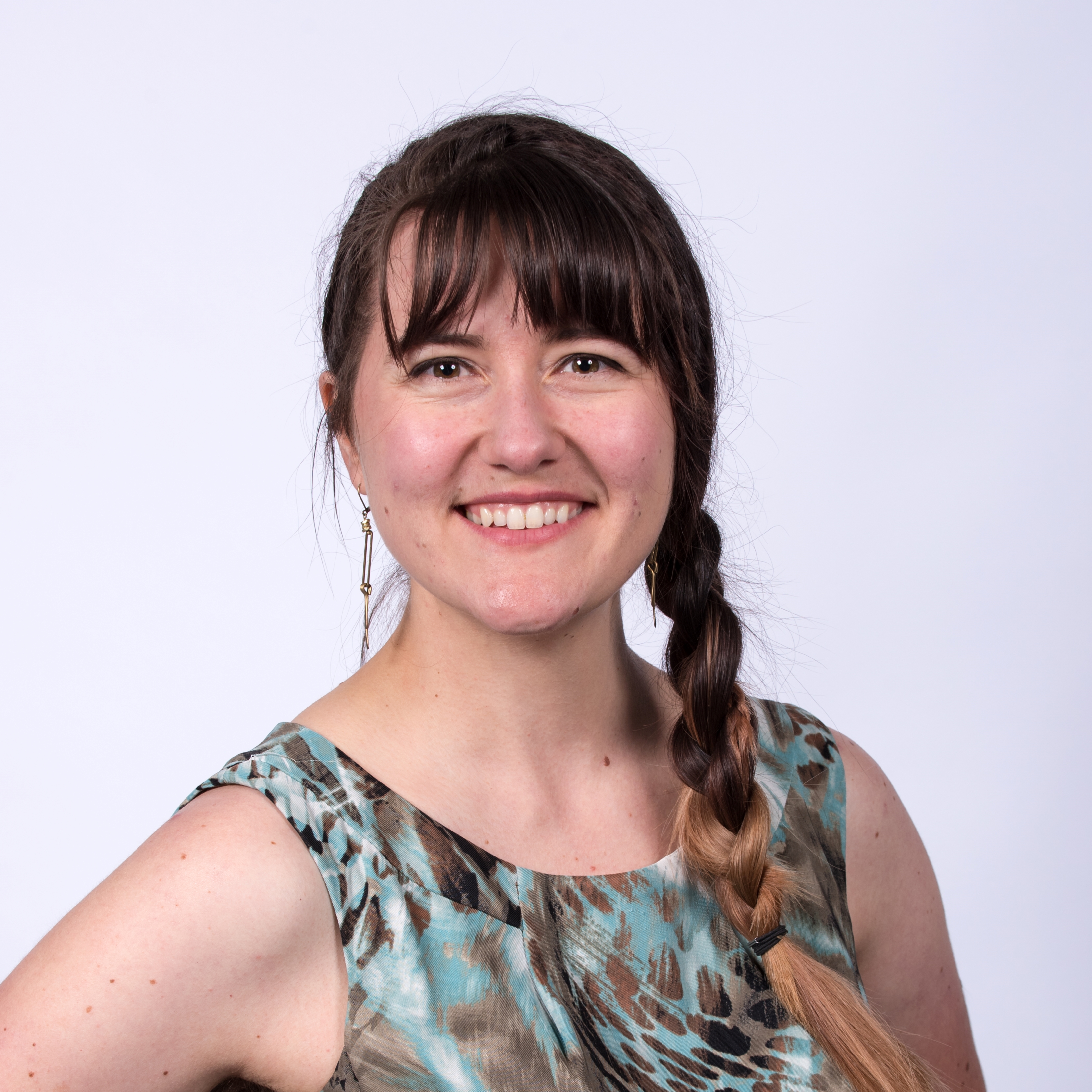 Senior Manager of Advocacy & Research Content
Destinations International
About the Author
Alyssa leads content strategy, creation, and distribution within the Destinations International Advocacy & Research Team. She creates and curates compelling content about destination organizations, the tourism industry, and Destinations International's tools and offerings. Alyssa also supports the development and growth of the Event Impact Calculator (EIC) to ensure an excellent user experience, robust training resources, and strong community support. With a deep background in destination development, she believes in the power of sustainable travel.