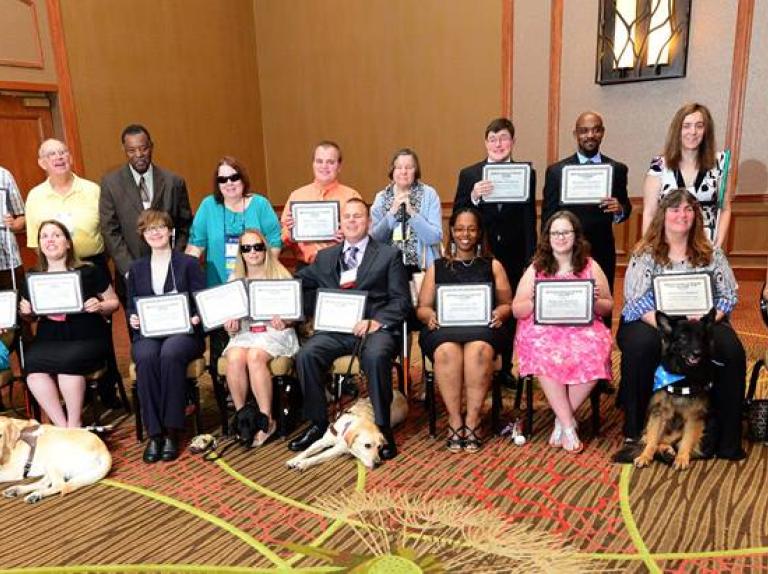 Visit Dallas and the Event Strategist for the 2015 American Council of the Blind Conference and Convention worked hand in hand by utilizing high-level attendance-driving strategies. These strategies created an experiential and welcoming environment for all, and provided opportunities for attendees to engage with the local community—and the local community to engage with attendees.
"It is so helpful to go to a city where you feel welcome."

- Janet Dickelman
Convention Coordinator
American Council of the Blind
 
The Challenge
Visit Dallas needed to provide accessible experiences unique to the Texas metropolis for the 1,100 people and 400 guide dogs traveling to the city to attend the 2015 American Council of the Blind Conference and Convention.
The Solution
Visit Dallas became a shining example of how Destination Organizations work as an extension of event planning teams and serve as advocates for planning meetings tailored to the Event Strategist's vision. 
"Every department has some part in attendance building, so for DEI, it falls under helping customize the experience for diverse groups that come into the city—and our ultimate goal is to get these groups to experience Dallas."

- Cheryl Richards 
Senior Vice President and Chief Diversity, Equity and Inclusion Officer
Visit Dallas 
Visit Dallas did what the Destination Organization calls a "full integration piece," one of the things it prides itself on, to work with the Event Strategist to understand the culture of American Council of the Blind and the attendees of the organization's Conference and Convention and help customize the experience for each attendee. Having an awareness of attendee behavior patterns like this unlocks benefits for Event Strategists and Convention and Visitor Bureaus to create interactive, experiential and welcoming events. It aligns attendee out-and-about needs with the destination assets and enhances the dialogue for both sides to partner together for mutual success.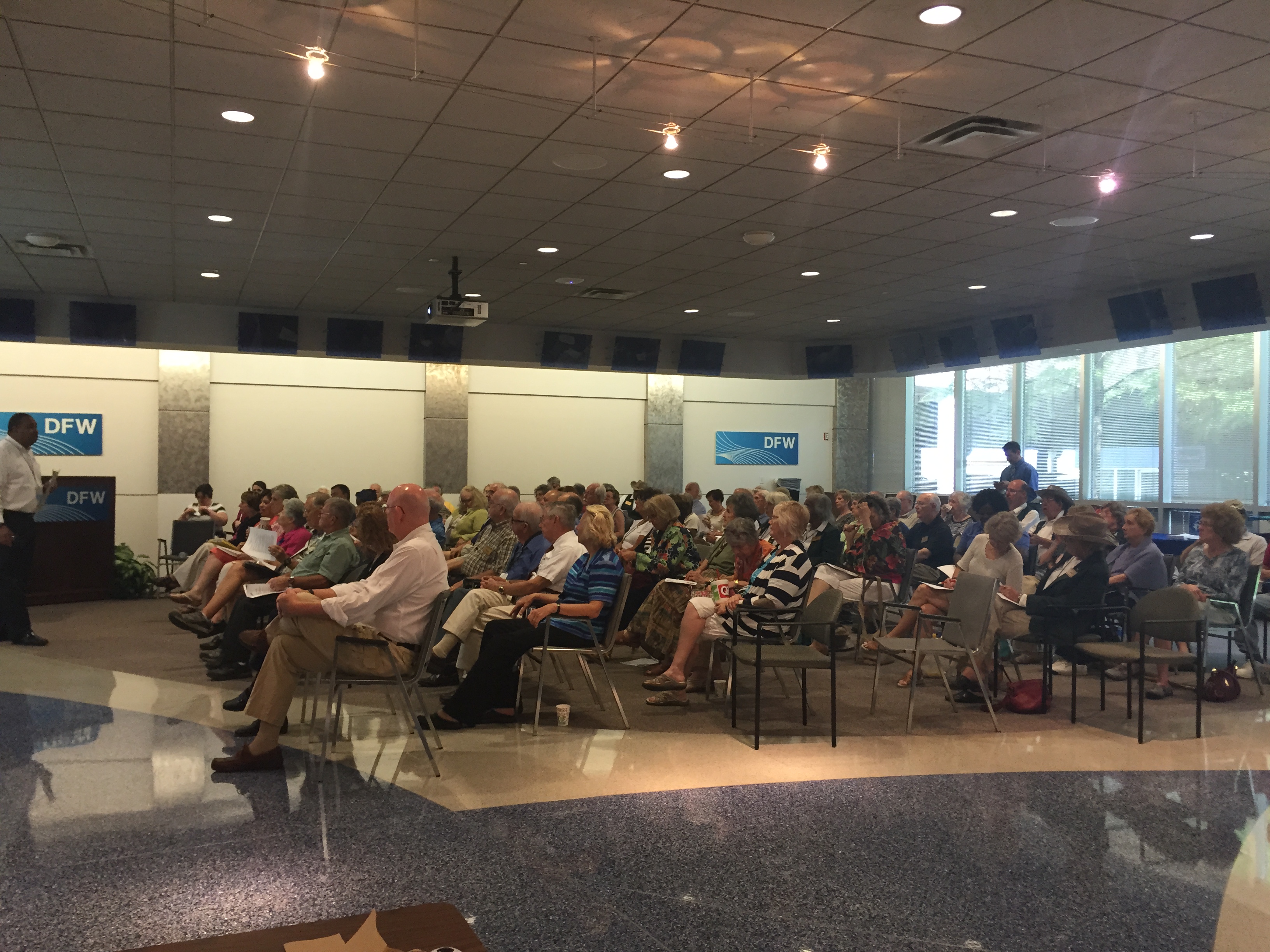 About six months ahead of ACB's Conference and Convention, Visit Dallas flew in the Event Strategist to meet with 30 community leaders—including the general manager of the Sheraton Dallas Hotel, the event venue, and Dallas Police Department's assistant chief of police—during what Visit Dallas Senior Vice President and Chief Diversity, Equity and Inclusion Officer Cheryl Richards calls "the pre-con before the pre-con." This provided the opportunity for all stakeholders to come together in one room and learn about ACB's background, the attendees, why this conference was so important, and what was expected when they came to Dallas. 
"We really take the time to understand who the association is and who the attendees are that are coming in because I've always said that you may have a major citywide convention that's coming in, but within that citywide, you've a whole LGBTQ community, you've got a Latino community, you've got veterans, you've got women. So, you've got to think about who your audience is and then how do you accommodate that audience when they are here in the city and give them experiences that they are looking for to really make this such a welcoming destination."

- Cheryl Richards 
Senior Vice President and Chief Diversity, Equity and Inclusion Officer
Visit Dallas
Richards and the salesperson went out and trained to learn what it was like to be blind or visually impaired so that they could understand what the attendees would be going through when they go to Dallas.
Visit Dallas also got city agencies involved in the planning process, demonstrating how Destination Organizations help Event Strategists tap into their local connections. 
Visit Dallas worked with the city's engineering department to ensure there were pedestrian signal lights around the Sheraton Dallas Hotel. 
Visit Dallas partnered with the Texas Department of Assistive and Rehabilitative Services to train employees at Dallas Fort Worth International Airport and Dallas Love Field to make sure they understood how they could best assist the travelers as they were coming into the airports, as well as create relief areas for guide dogs. Similar training was held at the hotel, creating a guide dog relief area inside the venue and making sure staff understood the attendees and how they could help get from point A to point B. 
Information, restaurant menus and the Visit Dallas' team's business cards were made available in Braille. 
Visit Dallas went to the Police Department's early morning briefings before officers went out on the streets to train police on what they needed to look for when the conference came into town. 
Visit Dallas worked with the city's light rail system to make sure the trains traveling by the event hotel slowed down.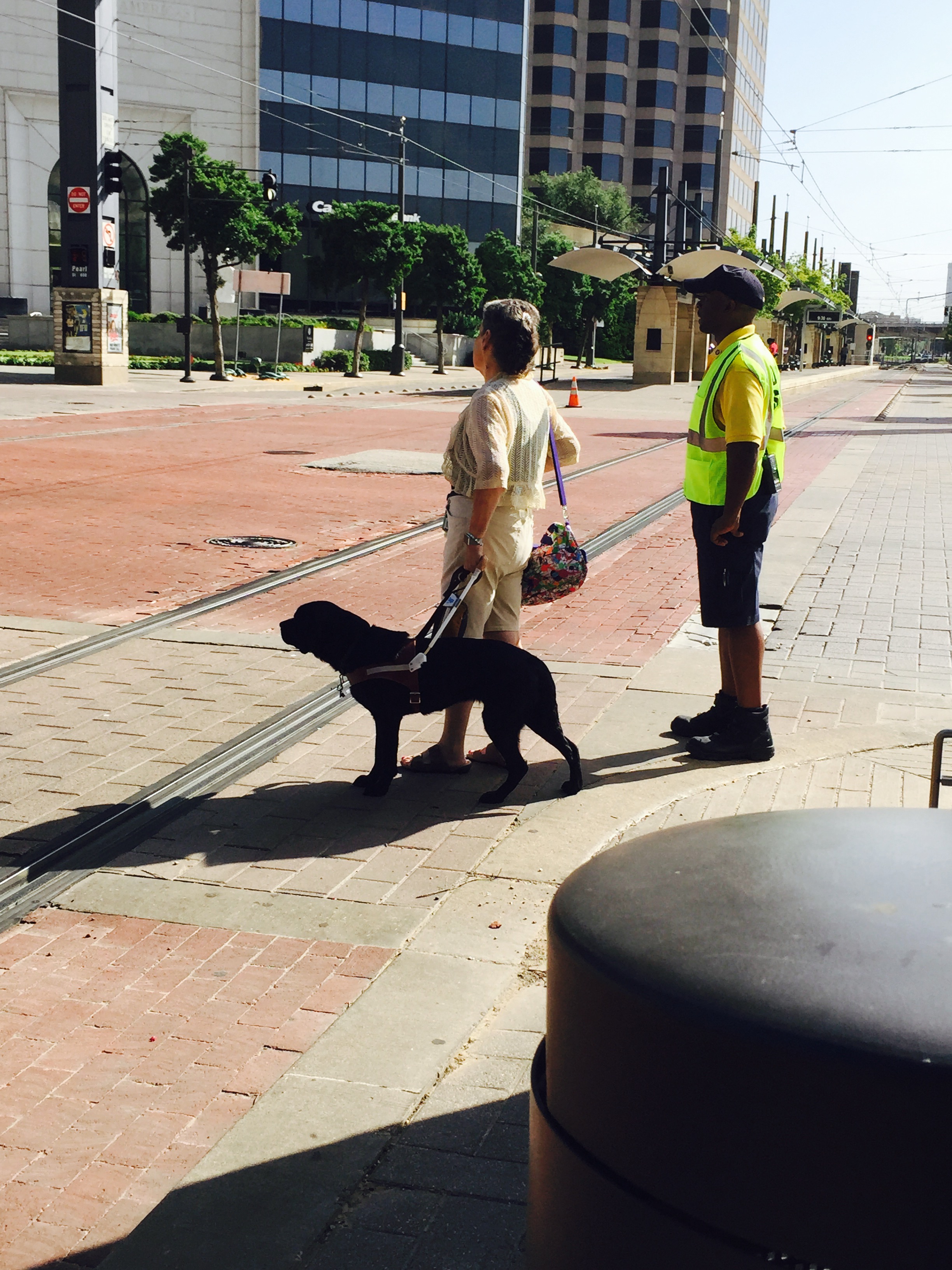 ACB Convention Coordinator Janet Dickelman said that it was her first time working with someone at a Destination Organization who strictly worked with accessibility, so there was never a learning curve when planning with Richards—which aided in the entire planning process.
"The Sheraton Dallas, home to ACB in 2015, was a phenomenal venue. The staff was so welcoming and helpful. Everyone, from housekeeping and restaurant staff to the hotel general manager Mark Sanders, got involved assisting attendees in finding meeting rooms, elevators and restaurants. … Deb, Heather and Cheryl of the Dallas Convention and Visitors Bureau worked tirelessly to prepare the city of Dallas for our arrival, conducting training with the airports, local police, Dallas Area Rapid Transit and so much more to ensure that convention attendees had a great experience in Dallas."

- Janet Dickelman
Convention Coordinator
American Council of the Blind
The Results 
Visit Dallas' efforts to help create a welcoming environment for everyone attending the ACB Conference and Convention allowed the attendees to get out and around the city to experience the destination.
Not only did those efforts benefit the attendees but also the Destination Organization. After Visit Dallas worked side by side with the Event Strategist throughout the entire planning process, ACB rebooked the destination for its 2025 event. ACB's convention coordinator said that announcement was very well received by attendees.
Visit Dallas also became a resource for other Destination Organizations. It collaborated with the host city of the ACB Conference and Convention the following year to share best practices. Other Destination Organizations also reached out to Visit Dallas to see how it implemented the event.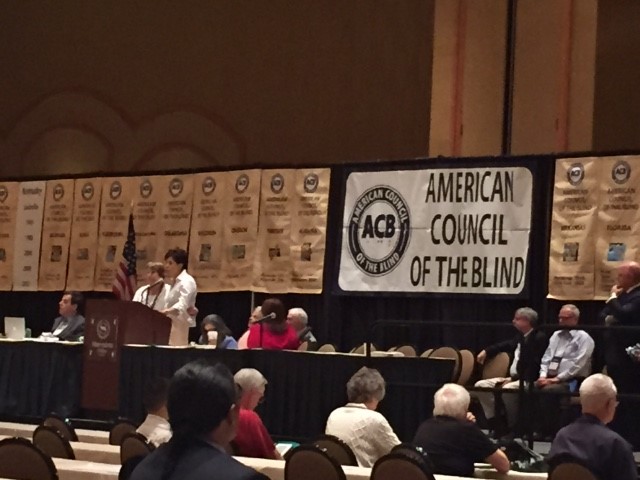 And the experience created a tremendous community-building opportunity for Visit Dallas. The Destination Organization formed new relationships with community partners like Envision Dallas, formerly Dallas Lighthouse for the Blind—which provides resources to people who are blind or visually impaired—and strengthened previously-formed relationships by making sure partners understood the event and educating the community on who Visit Dallas is as a Destination Marketing Organization, how it provides assistance, how it brings people into the city to strengthen the economy and how the city can make Dallas a truly welcoming destination.
"I truly believe that we are who we are because we put the time and effort into making sure that we create experiences for people that come in."

- Cheryl Richards 
Senior Vice President and Chief Diversity, Equity and Inclusion Officer
Visit Dallas
Connect with Visit Dallas to learn more about creating meetings and events that are accessible to all in a destination that is welcoming to everyone.
View Destinations International's comprehensive resources to help you drive attendance for your event.