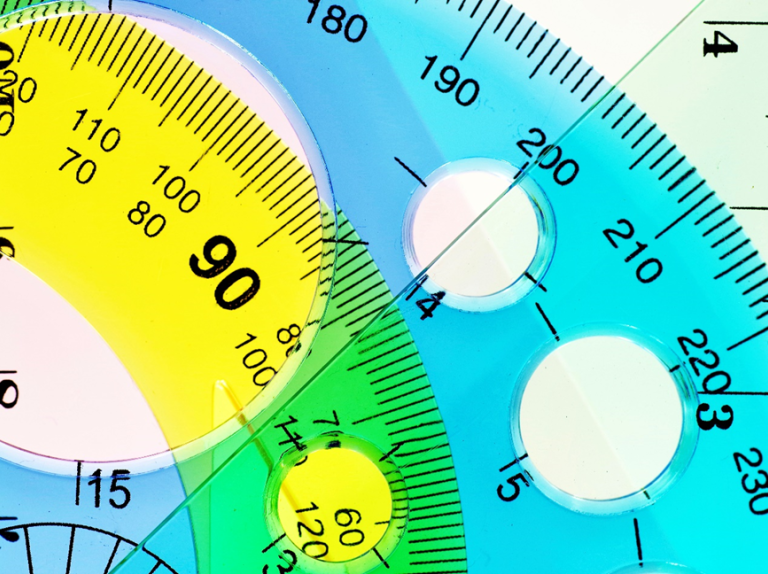 By: Jack Johnson, Destinations International
How often have we heard, what is measured gets done? It is a great thought but are we measuring the correct thing?  Over the years we have done a great job measuring occupancy, average daily room rate and revenue per available room. But as we have told you, your mission is not to put heads in beds.  That is merely a means to an end.  The end is benefiting our community.  So how do we measure that? 
As we at Destinations International often point out, destination organizations are a community asset responsible for programs promoting their community as an attractive travel destination and enhancing their public image as a dynamic place to live and work. They do this through the knowledge of the destination, brand management, promotional programs, and the resulting impacts of visits by people, who strengthen the community's economic position and vitality which provides opportunity for all the people in the destination. 
To be understood in the community, it is critical to identify clear and powerful community-facing measurements to highlight how a destination organization is filling the community need for destination promotion and contributing to community well-being. While these measurements, known as "community indicators," are different from most current industry measurements that we use, they are critical to being seen as a community shared value. 
How Does a Community Indicator Work?
Simply put, community indicators are measurements that are used by communities to monitor conditions within the community. Their attraction is that these indicators do not solely monitor progress, they also help make it happen. The goal is to use them as tools to identify problems or things that create inequity or to facilitate improvements in a community's quality of life. And while individual indicators are quantitative in nature, when taken together, the indicators measure what is considered a qualitative subject – the well-being of a community.  
Communities usually divide their indicators into several categories. A typical set includes economy, environment, health & wellbeing, population, public safety, and education. Other areas often used are children & youth, civic engagement, employment, governance, land use, poverty, social, and transportation. There may be a small or large number of indicators under each category and there are no limits on the types of indicators that may be used.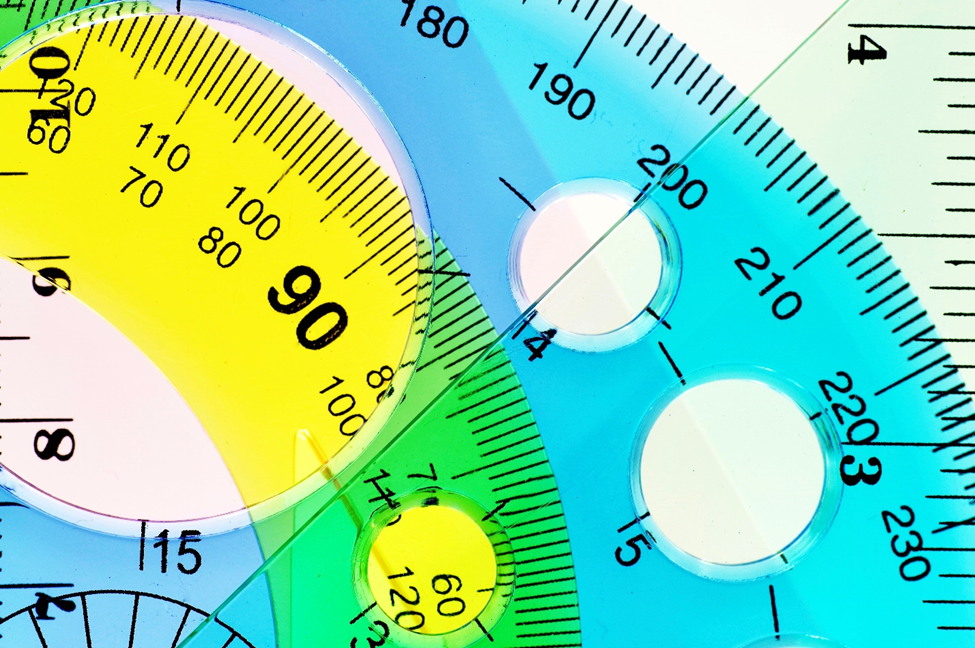 Some examples are net job growth, tons per capita of solid waste, births to females under 18 per 1000 live births, residential water consumption, and volunteer involvement in schools. One of the most frequently used indicators in the environmental and/or health category is the pollution standards index. The PSI rates air pollution in an area on a five-part scale that goes from good to dangerous. The indicator is often stated as number of days per year with the PSI in the good range. 
According to the Colorado Center for Policy Studies, the roots of the use of community indicators go back to the turn of the last century when it was becoming clear that the old ways of tracking progress were no longer good enough. They needed, as we still do today, measurements that help them strike a balance between economic, environmental, and social concerns. More importantly, they needed to find ways of integrating those concerns so that they were no longer seen as competing interests but complementary interests leading to a single goal – the community's well-being. Finally, like any good measurement, they needed to link their indicators to performance, so that residents, stakeholders, and political leaders could be held accountable.  
They go on to point out that once a set of indicators is developed, it gets used by many people. 
"Business groups use them to assess the market or the long-term prospects for the local workforce. Schools use them to educate students about local history and issues. Advocacy groups refer to them to make their case to the media, the public, foundations, and political figures. The media use them to report on what is happening in the community. Politicians, of course, use them to point to their accomplishments or the failings of their opponents. And increasingly, philanthropic foundations (as well as corporate and government grant-makers) are using indicators to help them identify priorities for funding and for identifying "high-leverage" strategies, where a little money in one place will have a lot of positive spin-off or "ripple" effects. Perhaps the most common use of indicators, however, is in concert with broad efforts by a community at drafting visions of a better future. Indicators help communities build participation, set priorities, develop action plans, and track progress toward realization of goals. In other words, is the community moving in a direction that makes future living and working conditions even better than they are now so the community can continue to prosper and successfully compete in the future." 
For all of this to work, these community indicators must be understood and accepted by the community, be reliable and valid, and in our case, need to answer three questions: 
What does a destination organization do?  

How well did the destination organization do it?  
Are the residents of the community better off?

We are not wedded to this idea, but it seems to us that the community indicator should draw from or somehow incorporate multiple measuring points to create a multi-dimensional measurement(s) for our industry. 
As an example, think of a high school. One statistic could be graduation rate. The great thing about the word graduation is that it not only describes the thing being measured, it also explains what a high school does – it teaches and those who learn graduate. But that measurement is one dimensional. It does not explain how well they are teaching, just that they are teaching well enough to graduate a certain percentage of people. So, for the second statistic, you could add the median or average grade(s). That would give you a sense of whether those who are graduating are just getting by or excelling. Both of those statistics give you a good feel for how the high school is doing by their definition, but not whether what they are doing is a benefit to the community. For that you need to add result statistics. You need to add something like how many graduates are employed full-time or attending college. Those three stats together give you a good community indicator.  
So how do we settle on the right public facing measurements? 

The Destinations International Foundation's Significant Issues and Opportunities Challenge 
To help destination organizations anywhere in the world, but particularly in the United States, the Destinations International Foundation, in its role as our industry's think tank, will address the issue of a common public measurement that can be used by all destination organizations.    
As in all its endeavors, the Foundation will use a grassroots approach. This is an approach that uses the people in the destination organization community as the basis for a problem-solving effort. An effort that empowers every individual to share the responsibility of achieving excellence.  
Two weeks ago, we announced the first of the two issues we are working on this year – violent crime. As the second part of the 2022 Destinations International Foundation's Significant Issues and Opportunities Challenge, we will seek to identify one or more community indicators for use by destination organizations by using the following approach.  
1. Start a conversation among destination organization professionals concerning the issue of community facing measurements for destination organizations. This is consistent with our focus on community that leads us to foster a strong, global community of destination organization professionals and promote the exchange of information, knowledge, and best practices. Our conversation will start through our established committee and taskforce structure that may include the Advocacy Committee, Membership Committee, Membership Committee, Small DMO (Destination Marketing Organization) Sub-Committee, Equity, Diversity & Inclusion Committee, Professional Development Committee, and the Public Relations Taskforce. An ongoing conversation will also be held via the Destinations International Online Community.  
2. Identify measurements that answer the three questions: 
What does a destination organization do?  

How well did the destination organization do it?  

Are the residents of the community better off? 
This will pull from our focus on advocacy where we use our collective voice to elevate and advance the mission, goals, and efforts of destination organizations. And where we address problems and issues on both a local and global level through member education, industry mobilization and public policy advancement.  
3. Search for existing community indicators to use as examples as we work to create our new ones. This draws from our commitment to add to the existing base of industry knowledge, deepening our understanding of issues, and introducing innovative ideas. Through research, we seek to facilitate learning and understanding, disprove falsehoods and discover facts, and identify future trends and opportunities.  
4. We will assemble a group of industry thought leaders at the annual convention to do a deep dive on the topic and help us narrow the field of measurements. We will communicate progress and engage others through learning sessions at our in-person events, webinars, newsletters, use of the Online Learning Center, and the issuance of white papers and tools. This approach is consistent with our understanding that education is a continuous process and therefore we provide a variety of meaningful learning programs and opportunities using multiple platforms to extend our members' knowledge, strengths, and capabilities so that they are empowered to help their destinations succeed and our industry excel.  
5. At the Advocacy Summit, October 26-28, 2022, in Bloomington, MN, USA we will release our community indicators complete with a white paper that explains how we arrive at the final product and why it should be an industry standard. We will then share it to the membership and the US Conference of Mayors and similar groups globally. 
Our Approach and Timeline
The 2022 Destinations International Foundation's Significant Issues and Opportunities Challenge will consist of six-months of conversations, research, brainstorming and explorations on identified topics followed by advocacy and education. As stated earlier, we will use the following.  
Committees and Taskforces  

Destinations International's Online Community  

Summits and Annual Convention  
We will convene a body of industry thought leaders and experts providing advice, ideas and solutions on the issue and use them to process ideas, drive research, analyze strategies, and help staff formulate a policy agenda. This group will consist of 60 people as broken out below that will meet at our Annual Convention in Toronto.  
30 Destination Organization and Business Partner Leaders. 

30 Emerging Leaders from the 30 Under 30 Program  
Our timetable is the following.  
April: Kickoff and Discussions 

May & June: Research and Discussions  
July: In Person Subject Deep Dive  

August & October: Test, Modify, Finalize and Present Final White Paper and the endorsed community indicator(s).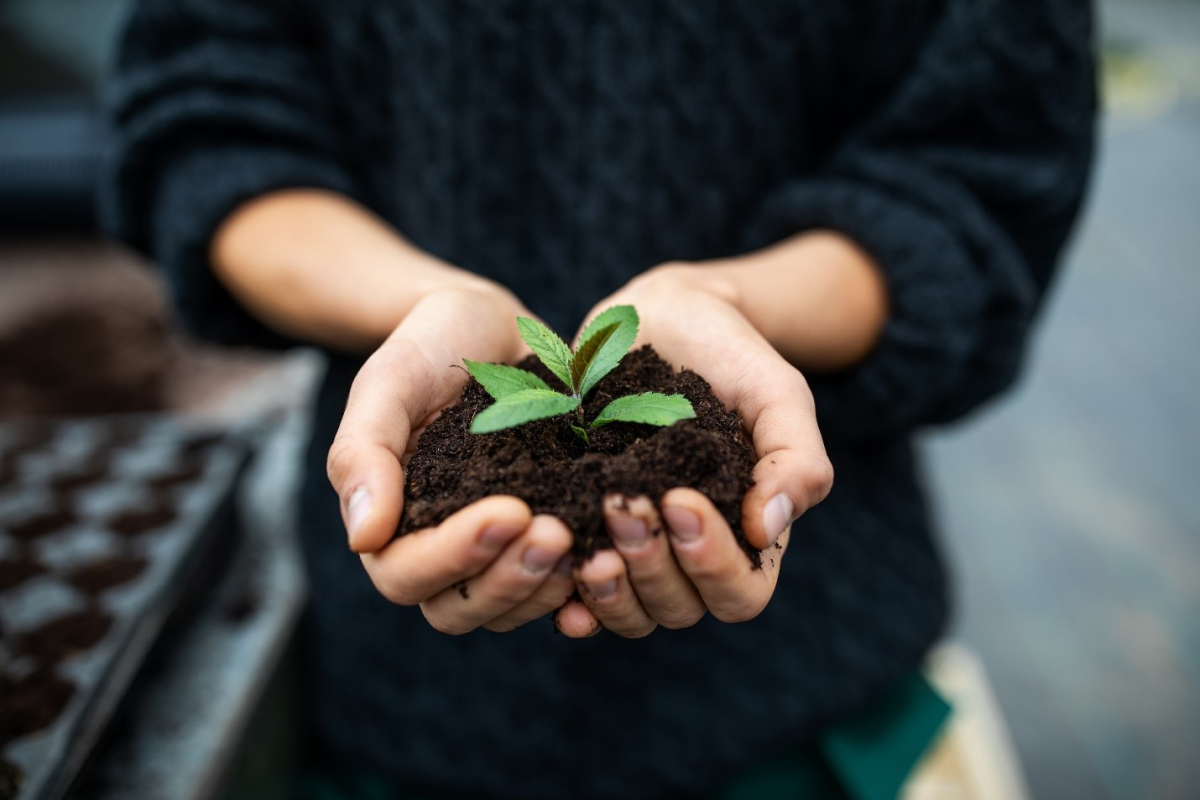 Vision, Mission and Our Promise to You
The vision of Destinations International is that our members are essential to the success of destinations worldwide. Our mission is to empower our members, so their destinations excel. And our promise is to inform, connect, inspire, and educate our members to drive destination economic impact, job creation, community sustainability and quality of life through travel. These govern our projects, and this initiative is no different. Helping address violent crime is key to maintaining and growing destination economic impact, job creation, community sustainability and quality of life.  
Will you join us in this endeavor? Contact us at [email protected] to express your interest, provide thoughts or ask any questions.  Thank you.  
CommunityIndicatorBlog: Video - Video
May 11, 2022