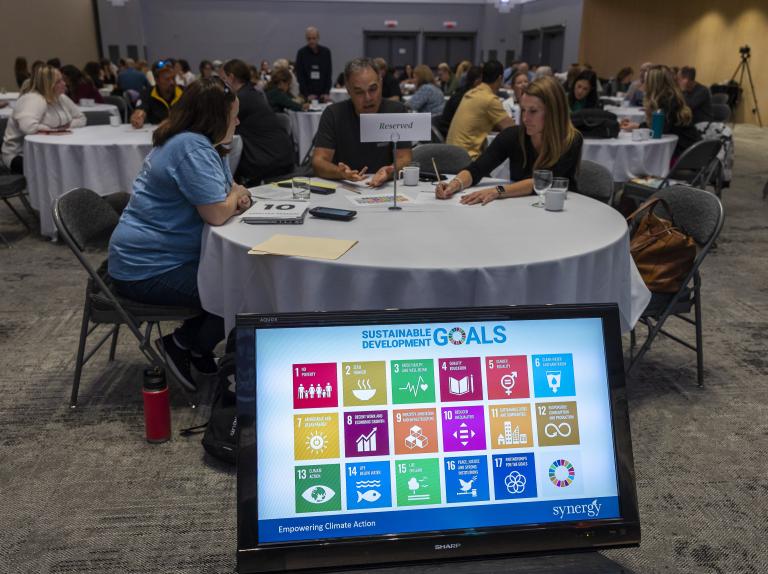 By: Paul Nursey, Destination Greater Victoria
Greater Victoria is known for its natural beauty. A coastal city on the Pacific Ocean, it has towering evergreens, beaches, fresh air, and jaw-dropping scenery. Preserving this setting for generations to come is a core value of our community. It is no surprise then that these values manifest in Greater Victoria's second-largest economic sector – its visitor economy.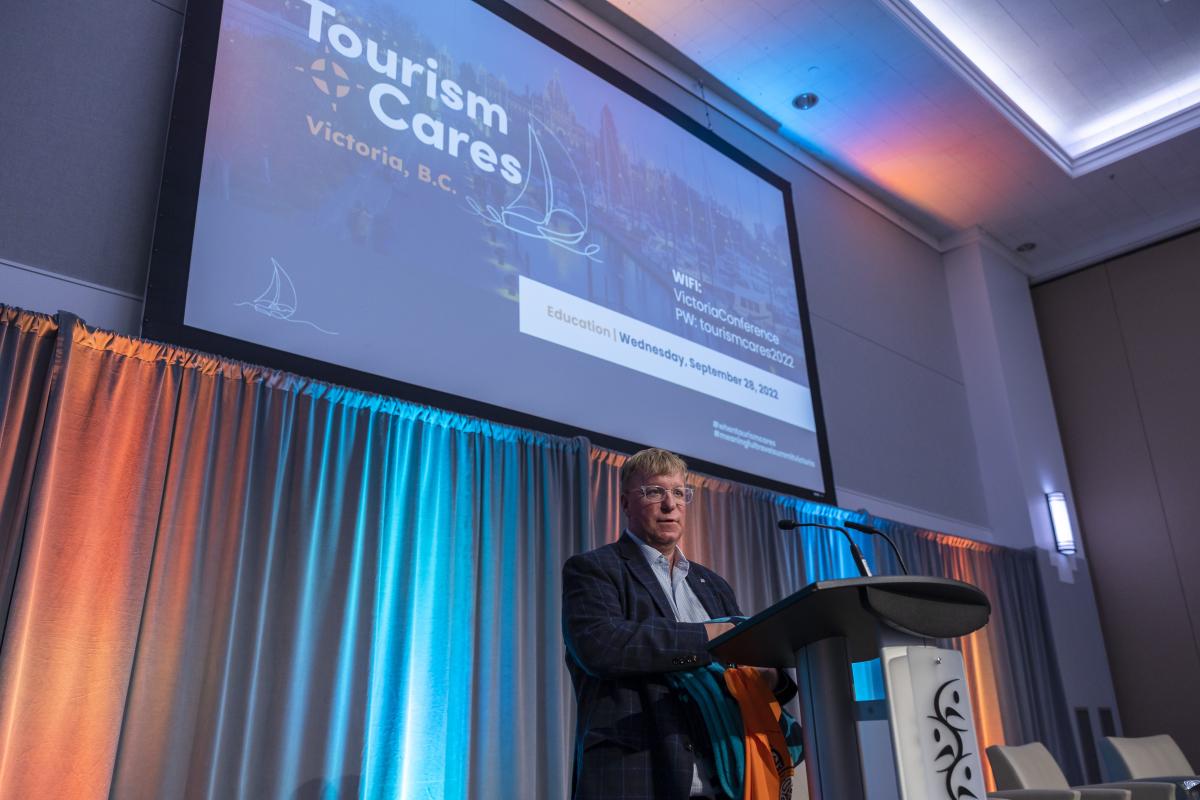 From September 28-30, 2022, Greater Victoria hosted the Tourism Cares Meaningful Travel Summit. Tourism Cares is a US-based non-profit that advances the travel industry's positive impact to help people and places thrive. They believe it is in all our best interests to support the destinations on which our industry depends so that communities, travelers, and businesses can prosper.  The Tourism Cares Meaningful Travel Summit brought 120 tourism professionals to Greater Victoria for three days of conversations on environmental, social, and economic sustainability. Speakers included Maureen Gordon from the Small Ship Tour Operators of BC and Maple Leaf Adventures, who created a movement to remove debris from coastal waters, and Eddy Charlie, member of the Cowichan First Nation who has worked to raise awareness of the Canadian residential school system and the harm they caused for First Nation children.