By Jack Johnson, Destinations International
To date we have covered eight key values in the operation of a destination organization. Each new value builds upon the last and when looked at together provides a roadmap to becoming a community shared value. We started with passion and awareness which drives us in everything we do. Next came the values of transparency and inclusion, critical in building trust with a community. Those four values lay the groundwork for the next two values of engagement and collaboration which will put you into the community working with its stakeholders. Your experience and ability for innovation and your role in destination stewardship make you a sought-after partner. And through practicing all these values, you have arrived at the final value – Relevance.
Destination Relevance comes from being closely connected to what is being done or considered in our destination. We are relevant in our community. Our leadership, expertise and acumen are understood and valued. We are a reliable source of information. Our ideas and counsel are sought. We have an equity position in the development of our community. Our community understands and supports our programs, and they depend upon us achieving our mission.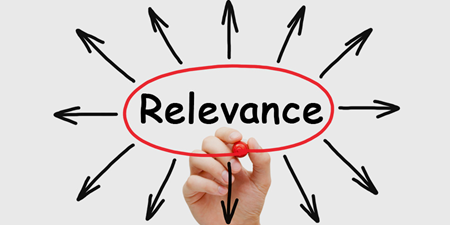 Relevance is both a value and a destination. Relevance can be a difficult concept to pin down. For our purposes it comes down to visibility, credibility, and authority and each term has two parts - interest and significance. Many will focus too much of our efforts on creating interest. They do this by focusing on anything that draws attention, like flashy digital presentations, stunning video, captivating photos, a touch of humor, or interactive games. Our industry is gifted in this area with our wonderful pictures, videos, podcasts, and blogs. The depth of our marketing talents gives us the ability to generate new and repackage old content to keep us interesting. This is not bad. The talents are not useless. On the contrary. But unless we apply an equal amount of time, energy, and resources having significance, then attention will likely wane.
We need to be consistently visible and bring destination organizations to people's attention. We must draw their interest and be part of their community consciousness. But this means not just creating interest, people must understand our mission, our work, and our results to significant. Residents should be drawn to us because of the passion they see and feel in us and our awareness of the destination.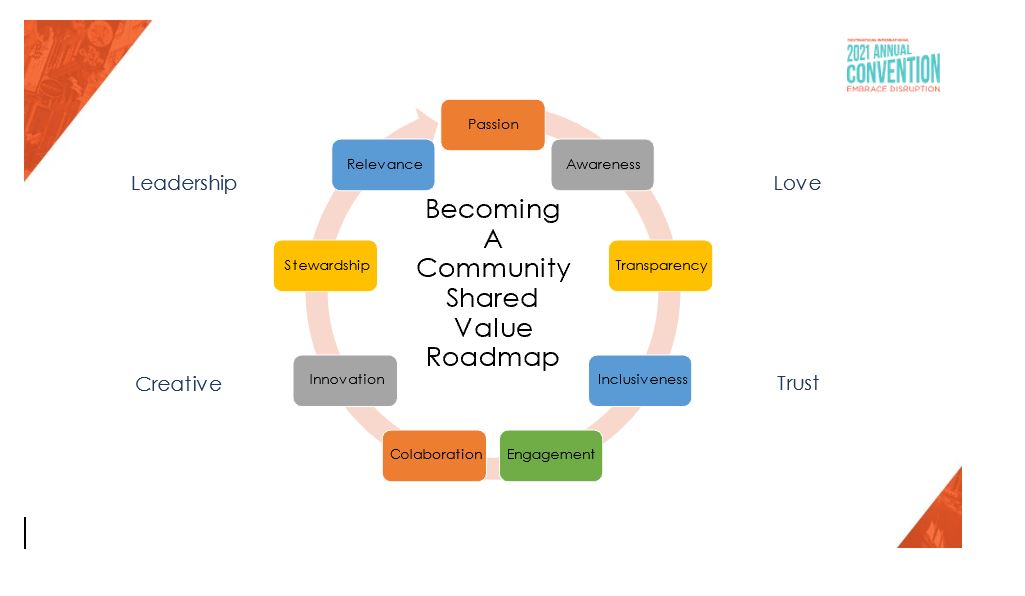 We need to be seen as credible. We may gain their interest by what we do but we need to build trust and believability to be significant. They trust us because we are inclusive and transparent in the way we operate and the way we engage with them. They believe in us because we seek them out to collaborate. All of this makes us significant. It makes us credible.
We need to bring destination organizations knowledge and abilities to people's attention. It can attract their interest. But our authority is accepted because of our passion, engagement, inclusiveness, transparency, and collaboration. Our authority is valued because of our innovation, and our stewardship. That is what makes us significant.
This is what it means to be relevant in our community. And because we value relevance, we practice these nine values every day, we recommit to them every year.
About the Author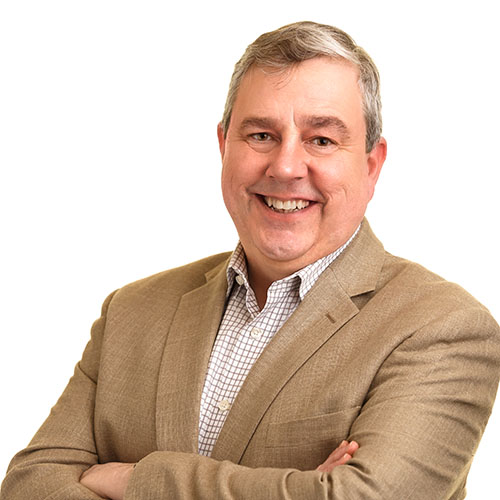 Chief Advocacy Officer
Destinations International