The Values of Transparency and Inclusion
By Jack Johnson, Destinations International
The third in our series of posts describing the values that today's destination organization must represent to become an effective advocate for its community. Learn more about Destinations International's Community Alignment Roadmap.
Looking at the nine industry core values that make up the steps in the community alignment roadmap, passion and awareness seem natural as the first and second. Passion drives awareness. And awareness makes you and your team the destination experts – for visitors and residents alike. At our first attempt of building out this roadmap, engagement seemed like the next obvious value. Engaging with the residents of your community, particularly the key stakeholders, is critical in representing your community as you promote it. But the more we looked at it, it became apparent that true engagement first requires trust and to achieve trust, you need to be seen as open, responsible, and honest.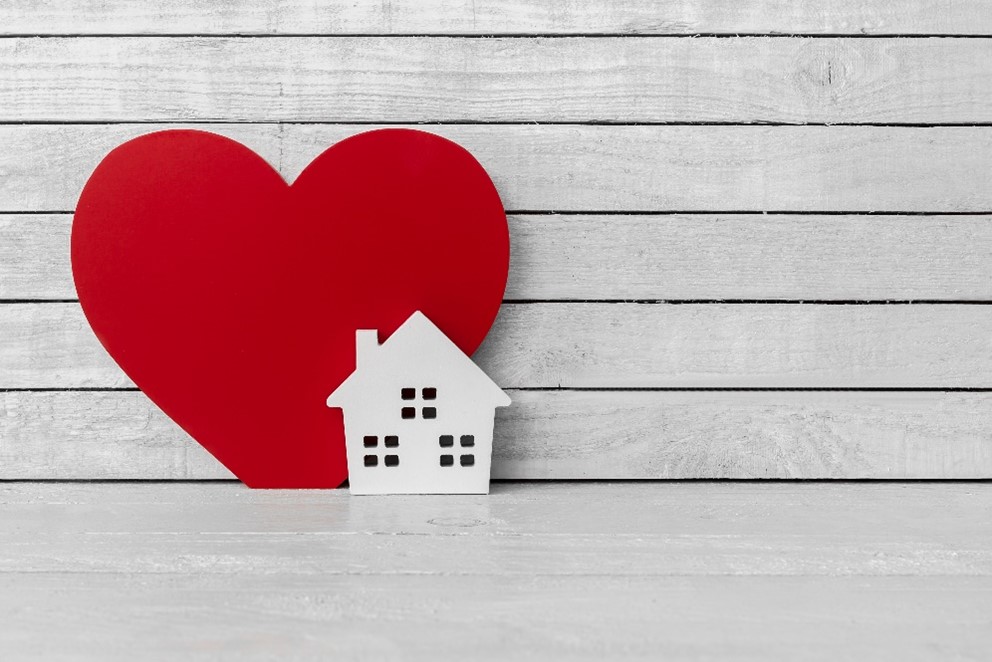 As we have often said, destination promotion is unique in that it involves the use of other people's resources, promoting other people's property or assets and using an impression, a concept, an idea known as a brand that represents the community as a whole and therefore, is really owned by everyone who resides and makes up that community. Each one of those pieces has a fiduciary responsibility.
This fiduciary responsibility carries with it a duty of care that means a destination organization owes the community the commitment to exercise reasonable care when they make decisions as a steward of the destination's brand and promotion. It also carries a duty of loyalty, of faithfulness that the destination organization will act in the best interests of the destination when articulating the brand and promoting it. Finally, it carries a duty of obedience which requires the destination organization to be faithful to the destination and the mission to benefit the community as a whole and individually. A destination organization must have the public's trust that the organization will manage funds and resources responsibly, represent the community assets honestly and fairly, and develop, articulate, and promote the destination's brand for the betterment of the community.
To do this, a destination organization must achieve that trust by being proactively open, responsible, and honest. A destination organization must be transparent and inclusive.
Simply put, destination transparency is all about being proactively open to stakeholder and public scrutiny. A destination organization should gladly inform their stakeholders and the community about what they do, how they operate and the return on investment they achieve. This means that in addition to sharing their successes and victories, they also share when they have fallen short or failed. The destination organization should seek to be responsible and accountable without any prompting or prodding.
Destination inclusiveness means not excluding any area or neighborhood of your destination, any group or segment of people within your destination, or any history, culture, or tradition. You should welcome all into the fold. No one should be turned away. A destination organization should always strive to find ways to bring new people, new perspectives, and new ideas into their universe and through this, develop a clear, honest, and positive image of the destination's brand that reflects everyone with the community.
Through embracing these two values, a destination organization will be seen as a part of the community. It will be understood. And it will be respected. Then and only then, will it begin to engage successfully with its community.
About Jack: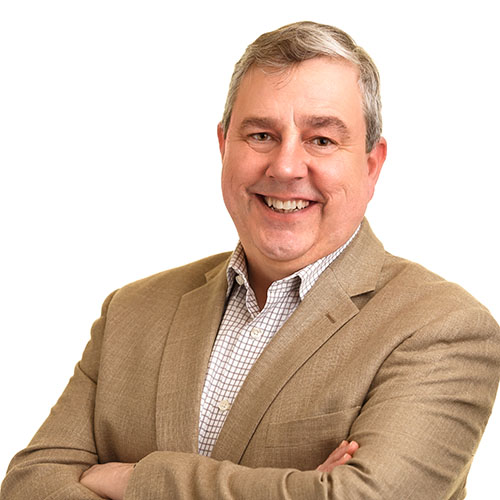 As Chief Advocacy Officer, Jack Johnson manages the overall public policy operations at Destinations International including member advocacy education and training, development of destination tools and best practices, coalition work with peer organizations, industry research and related public affairs activities. He also oversees the board governance, the Destination Management Accreditation Program (DMAP) and the DestinationNEXT (Assessments and Planning) Program. Johnson brings unrivaled experience developing innovative strategies, policy solutions and civic consensus for government, not-for-profits and small businesses.
Johnson has received numerous accolades including being named as one of Successful Meetings' 25 Most Influential People in the Meetings Industry in 2018 for his work on opposing travel boycotts and bans. Currently, his work around positioning destination organizations as a shared value in each of their communities and speaking with a new lexicon based on the emotion-driven by those values has made him one of the leading voices of the travel industry.
During his previous tenure with Choose Chicago, Johnson played a leading role in the extensive reforms of the McCormick Place Convention Center and the Chicago Convention & Tourism Bureau, resulting in a new convention center operating model with both a travel industry and a citywide civic perspective. Johnson was integrally involved in the merger of the Chicago Convention & Tourism Bureau and the Chicago Office of Tourism, resulting in maximizing their resources, unifying the message and embedding the organization into the city's economic development strategy.