One of the pillars of becoming a community shared value is answering the question: who is our customer? Long time listeners will know the answer to this - the community and our residents. However, it's one thing for us to understand the resident being our customer; it's another if the resident understands us, the destination organization?
This is where the care for Door County pledge for Destination Door County comes in play. It's a unique pledge for both residents and visitors alike to better understand and value the precious assets in Door County but also align our efforts amongst residents and visitors alike.
 
Featuring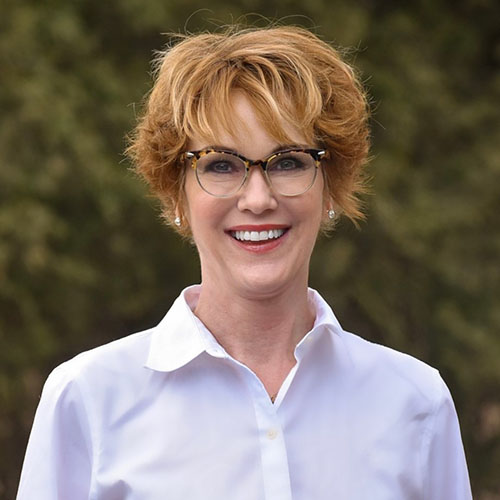 Julie Gilbert
President & CEO
Destination Door County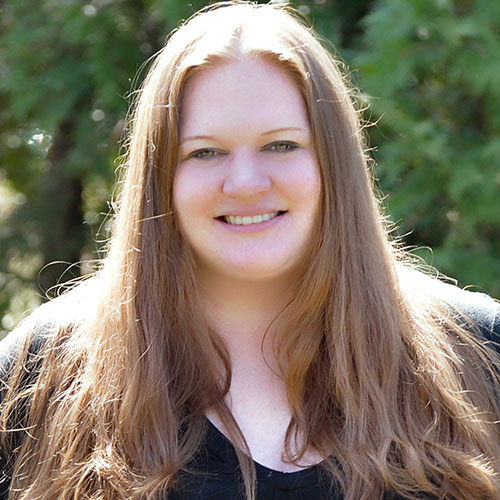 Michelle Rasmusson
Director of Strategy and Research
Destination Door County
About the Architects of Destination Advocacy
The Architects of Destination Advocacy Podcast is a part of the Destination Marketing Podcast Network. It is hosted by Andreas Weissenborn and Jack Johnson and produced by the team at Relic. 
Podcast: All Episodes
List Type
Text with Multiple Buttons
Subscribe
Subscribe to the Architects of Destination Advocacy with your favorite podcast app.