Destinations International Announces CEO Summit Registration
FOR IMMEDIATE RELEASE
Media Contact:
Caitlyn Blizzard
[email protected]
1.202.835.4202

Washington, D.C. (March 24, 2021) – Destinations International today announced that registration is open for the 2021 CEO Summit. The hybrid event's theme is "Transformational Leadership: Continuing the Journey" and will take place May 25-27, 2021 in Tampa, Fla. The event is open to CEOs, C-suite and executive-level staff in the travel and tourism industry.

This year's CEO Summit will include a slate of innovative thinkers and industry titans sharing their expertise, as well as increased engagement and authentic conversations with peers during curated networking experiences.
"Our industry is facing ever-changing challenges around the world," said Don Welsh, president and CEO of Destinations International. "Destination organization leaders need to stay equipped with necessary tools and information to move their organizations forward and events such as the CEO Summit allow our members to learn about the industry's changing landscape so they can thrive in the recovery ahead. We are thrilled to hold our first hybrid event and look forward to collaborating with Santiago Corrada, president and CEO of Visit Tampa Bay, and his team to host this important event in their destination."
Featured speakers include:
Mark Jeffries, Event Moderator and Chief Content Navigator
Peter Greenberg, The Travel Detective, America's most recognized, honored and respected front-line travel news journalist
Adam Sacks, President, Tourism Economics
Shan Foster, Co-Founder and CEO of Fostering Healthy Solutions LLC, a consulting company focused on providing healthy solutions to diversity issues through education, training, and execution
Mark Hoplamazian, President and CEO, Hyatt Hotels
Attendees have two unique ways to attend this first-of-a-kind event. A limited number of attendees will be able to join their peers for a safe and socially distant in-person experience. A virtual option will allow members to watch educational content and network virtually from their own offices. All of the summit general sessions will be live streamed to the virtual audience so that all attendees will be able to experience the same content.
All live programming for the summit will take place at the JW Marriott Tampa Water Street in Tampa, Fla. Destinations International has worked closely with Visit Tampa Bay and the host hotel to develop event safety guidelines and best practices for all attendees. Details of the full health and safety procedures can be found here.
###
About Destinations International:
Destinations International is the world's largest resource for official destination organizations, convention and visitors bureaus (CVBs) and tourism boards. Destinations International is about serving destination marketing professionals first and foremost. Together with more than 4,700 members and partners from nearly 600 destinations in approximately 15 countries, Destinations International represents a powerful forward-thinking, collaborative association; exchanging bold ideas, connecting innovative people and elevating tourism to its highest potential. For more information, visit www.destinationsinternational.org.
About the Author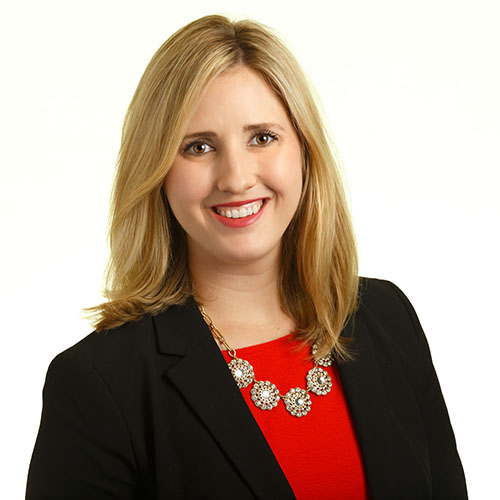 Vice President of Communications
Destinations International
About the Author
Caitlyn is responsible for the strategic communications that promote the association's mission and goals. Her prior industry experience includes five years at the Alpharetta (GA) CVB leading the organization's public relations efforts including working with local, regional and national media.