Community Collaboration and Tourism Innovation: It's Where It's At!
by: Michael Novakovich, CDME, President & CEO, Visit Tri-Cities (Washington)
Community collaboration and tourism innovation…it's where it's at! To say this has been a difficult year for our industry is an understatement. The silver lining has been the numerous collaborative opportunities provided to many of our organizations. These collaborations among jurisdictions, other economic development agencies and various hospitality businesses have served to highlight the value of our organizations and industry. If your destination organization is anything like mine – we recognized opportunity when presented with adversity and we garnered deeper respect for our organization in doing so.
This summer we partnered with Benton County, WA utilizing CARES ACT money to provide COVID mitigation communications to our community. We created our campaigns in partnership with the Benton Franklin Health District and messaging was created in English and Spanish. Most effective was our use of humor to encourage social sharing of our messaging and ultimately adoption. We created a series of spots called CYA. As in, Cover Your Airholes. You can see two of these videos here: The Professor and The Violator Zone. These messages have been widely shared across the State. All of this was done with two main goals: preserve public health and our local economy. For Visit Tri-Cities, if we were successful in meeting these goals we would be successful in rebuilding tourism, supporting local business, jobs, funding for emergency services, schools, teachers…and our quality of life. All of the things tourism helps to support in our community.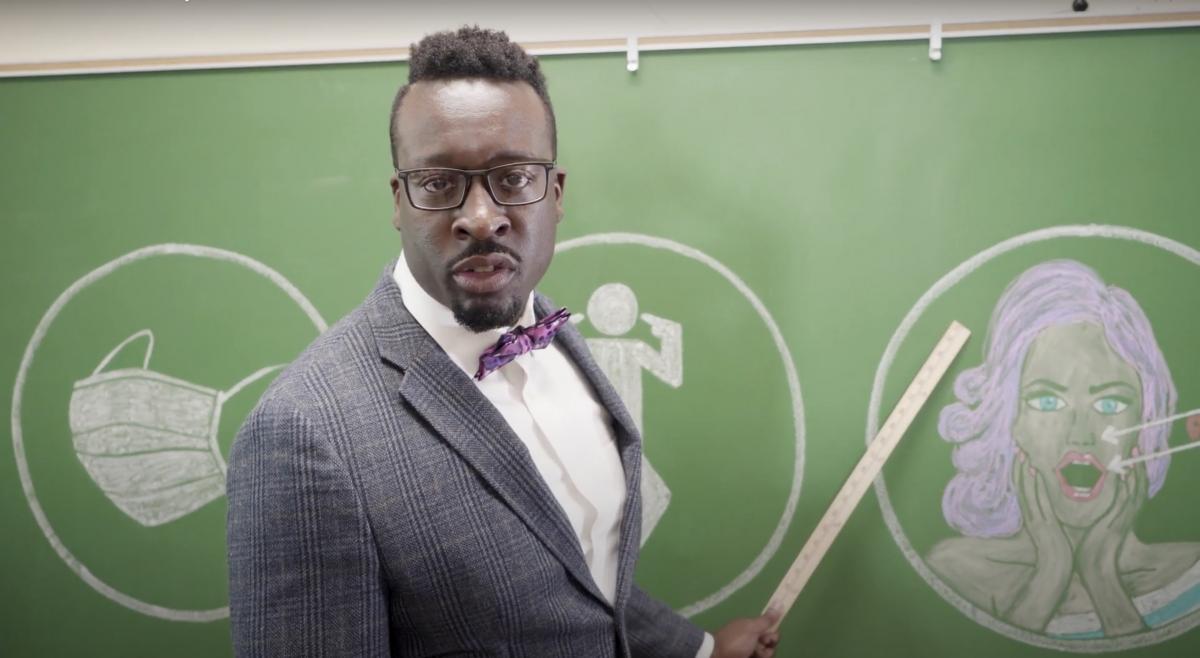 Let's back this tourism bus up to the beginning of the pandemic when Visit Tri-Cities began working with our Governor's Office and agencies across the state and locally. We wanted to help area businesses successfully navigate this pandemic, or at least mitigate as much of the financial pain as possible.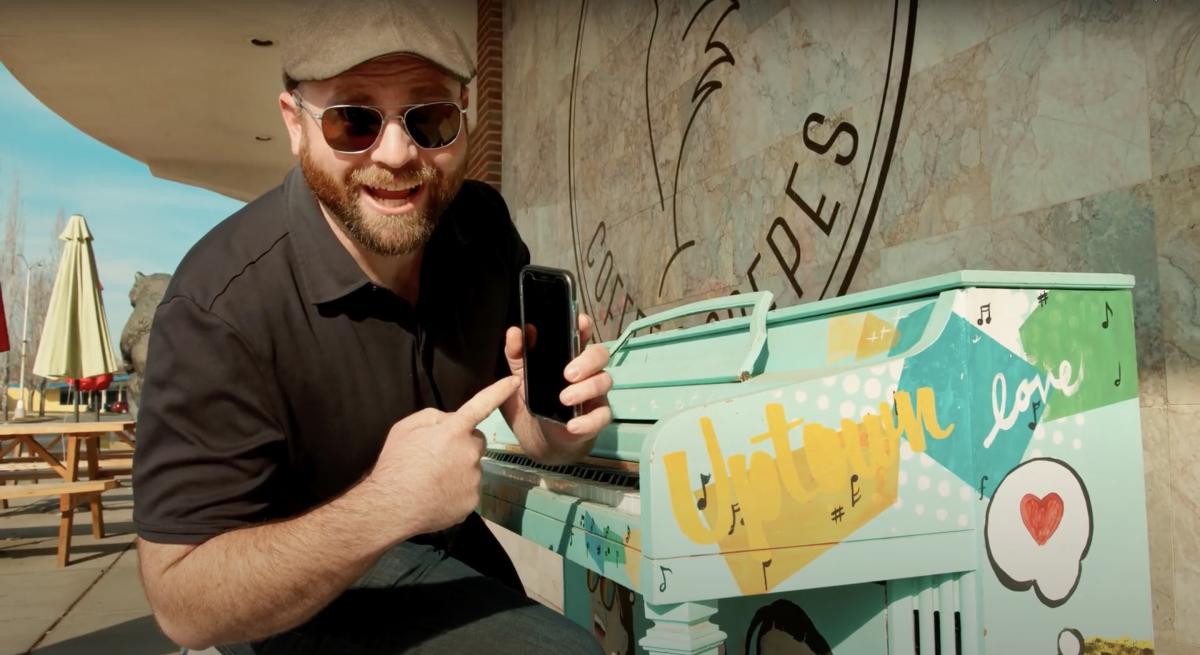 In March, we launched a promotion called Get Your Order On! (a music video with a message), to help promote the newly adopted activity of curbside service following the Stay Home, Stay Safe order issued by our Governor. We also created a PSA with General James Mattis, a hometown hero, encouraging residents to support our local businesses, jobs, economy and quality of life by utilizing curbside, delivery and safe practices (prior to the mask mandate).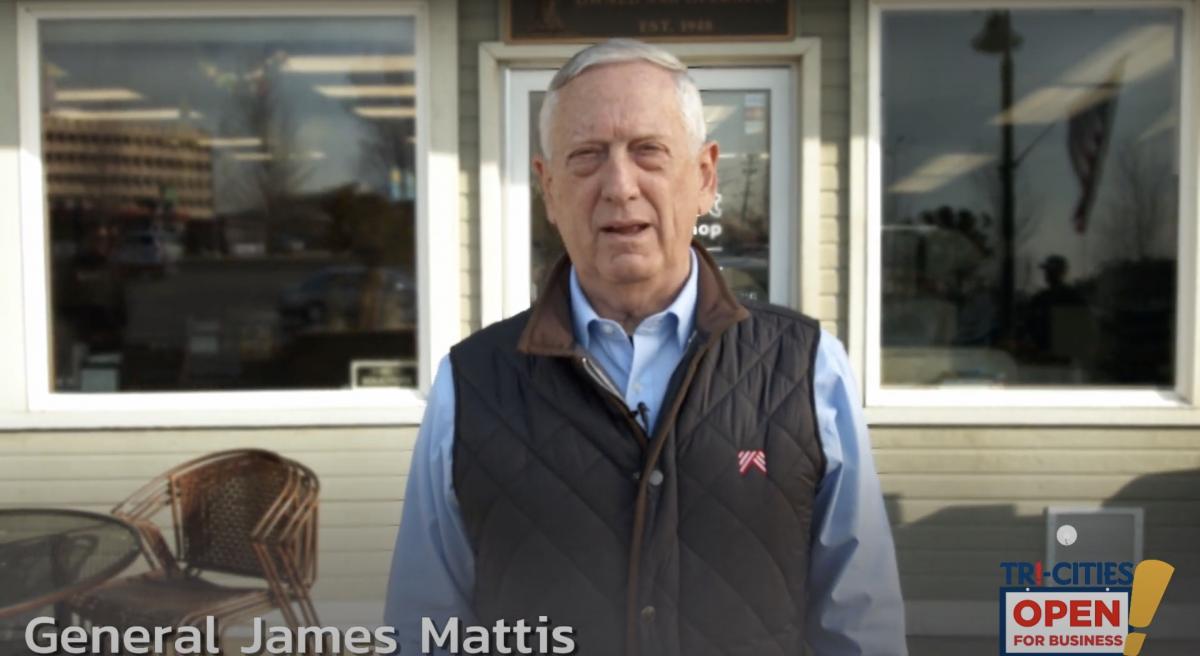 Immediately following the success of Get Your Order On!, we partnered with our EDO and largest chamber to launch Tri-Cities Open for Business. This initiative highlighted local businesses in an even grander fashion, with PSAs promoting support of local businesses and a robust listing of open businesses that offered accessible services.
Our group then launched the Tri-Cities Open and Safe Coalition in partnership with our Health District and created an easy to navigate website to help businesses quickly access everything they needed to safely reopen under Washington State's newly rolled out Safe Start Plan. This included the Tri-Cities Open and Safe Business Pledge that businesses voluntarily signed to show our region's commitment to public health as well as the safety and wellbeing of employees, patrons and volunteers. Our pledge was one of the triggers the Governor's Office utilized to allow our community to advance into a modified Phase 1.
During this time we also provided leadership on the Municipality Advisory Council (MAC) that is made up of one commissioner and the lead administrator from both Benton and Franklin Counties, City Managers from each of the Cities in Benton and Franklin Counties and their respective Mayors, our local Health District, Visit Tri-Cities, and two other economic development partners. The Council has been responsible for the advancements our community has enjoyed as we have collectively worked with the Governor's Office and met regularly with the Washington State Department of Health to advocate for specific industries to be allowed to open.
We created a video with elected leaders promoting the use of masks in our community, prior to the statewide mask mandate. The endeavor was very successful, and the positive outcomes were also a trigger that allowed more businesses to open as the MAC worked with the Governor's office.
We also provided leadership via a small, but mighty, coalition of hospitality partners called the Washington Safe Meetings Coalition. This group was successful in gaining allowances for the return of our meetings business in Phase 2 when this segment of group business was previously not allowed until Phase 4. Additionally, we stood up a coalition of festival and events planners to work to bring back this business in a safe fashion. The work of this group and advocacy through the MAC led to the allowance of a drive-in Water Follies Over the River Airshow and opened the door for many different drive-in events we have been able to enjoy during this pandemic.
Visit Tri-Cities has held cutting-edge virtual events to promote tourism in our region to leisure travelers and meeting planners - encouraging travel when it was safe (allowable) to do so as well as selling future group business. This spring we held a virtual Customer Appreciation luncheon, which highlighted our hoteliers and Tri-Cities amenities for Washington State associations that bring a wealth of business to our region. In May we promoted National Travel and Tourism week with five 25-minute Facebook Live broadcasts (one each day) that promoted over 150 tourism and hospitality businesses. This fall we held a virtual FAM for meeting planners, complete with virtual tours of meeting venues, while also highlighting the amenities of our region.
Safety sells. Period. We have promoted our community's safety endeavors to would-be travelers and have provided Phase appropriate itineraries. We have also worked with the Washington Tourism Alliance to promote our Phase appropriate activities across the State. On the local level, we rewrote a popular 90s alternative rock song to encourage our community to utilize face coverings and social distancing.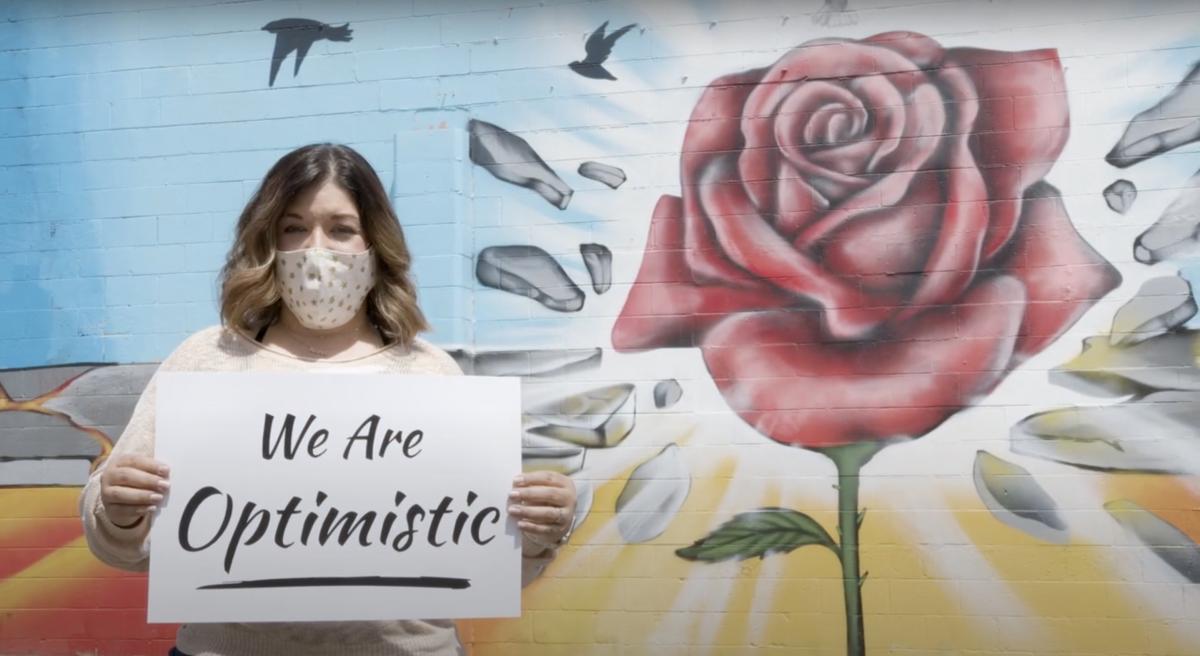 In November we held our first virtual Annual Meeting, "2020 in Review the Rearview." The 35-minute presentation was an advocacy message, where we awarded two of our hospitality partners for the their support of community during the pandemic. The video also featured many of my 46 board members (yes, you read that right, 46!) Their message came in three parts, with the final piece being an advocacy message highlighting much of our work this year. Also included was an inspirational video we created called, "We Are Tri-Citians," which we had released in June at a time when the community needed the message most. If you know us, you know we love music. We created an original song, and music video, about our community to close our Annual Meeting program.
Most recently, we partnered with our two counties and five cities to create a message to Governor Inslee and our community, which can be seen here. The intent of this message was to allow for the safe reopening of businesses in our community that rely on us for support, while preserving community health, wellness and safety. The successful operation of these businesses supports many other businesses that are a part of our tourism profile – businesses that are counting on us to ensure their viability.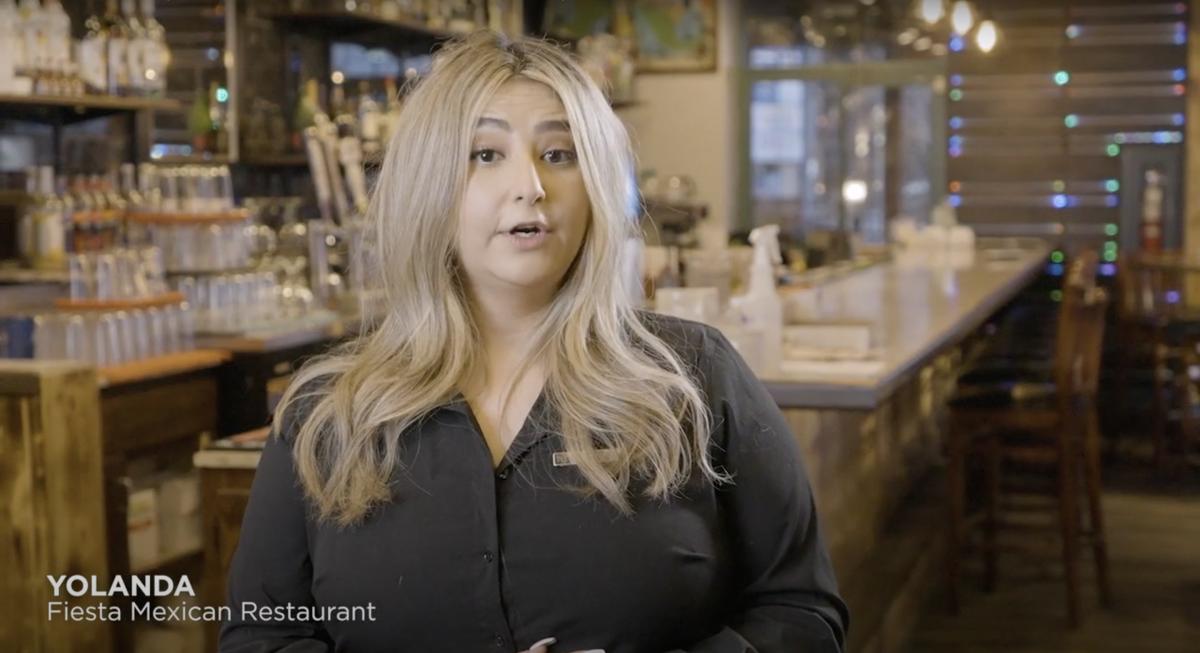 Every step of the way we have been able to showcase the value of tourism to our community and the value of my organization to all of our stakeholders. For me and my team, collaboration and innovation have been our most significant advocacy tools.
Be safe. Be collaborative. Be innovative. Be Impactful. Be proud of the value you and your teams provide to the communities each one of your serve. We're proud to call you colleagues as we share ideas with so many of you and enjoy hearing about the exceptional work all of you are doing.