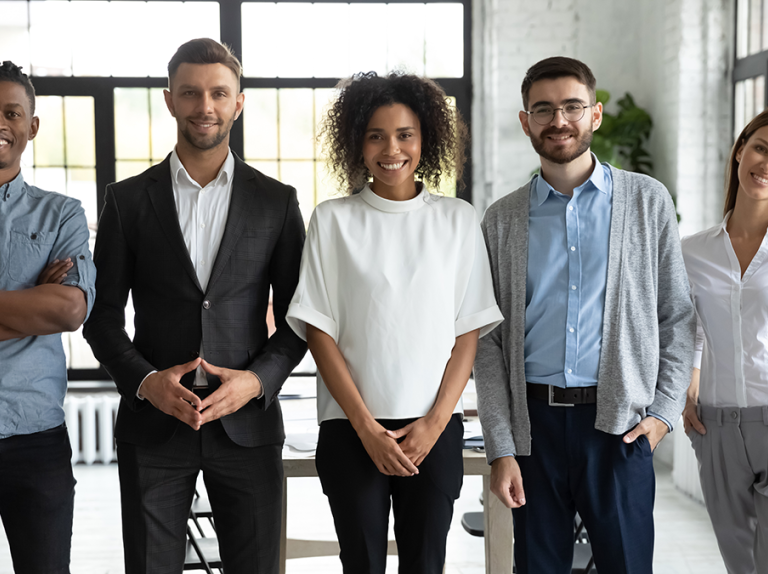 By Cambria Jones, SearchWide Global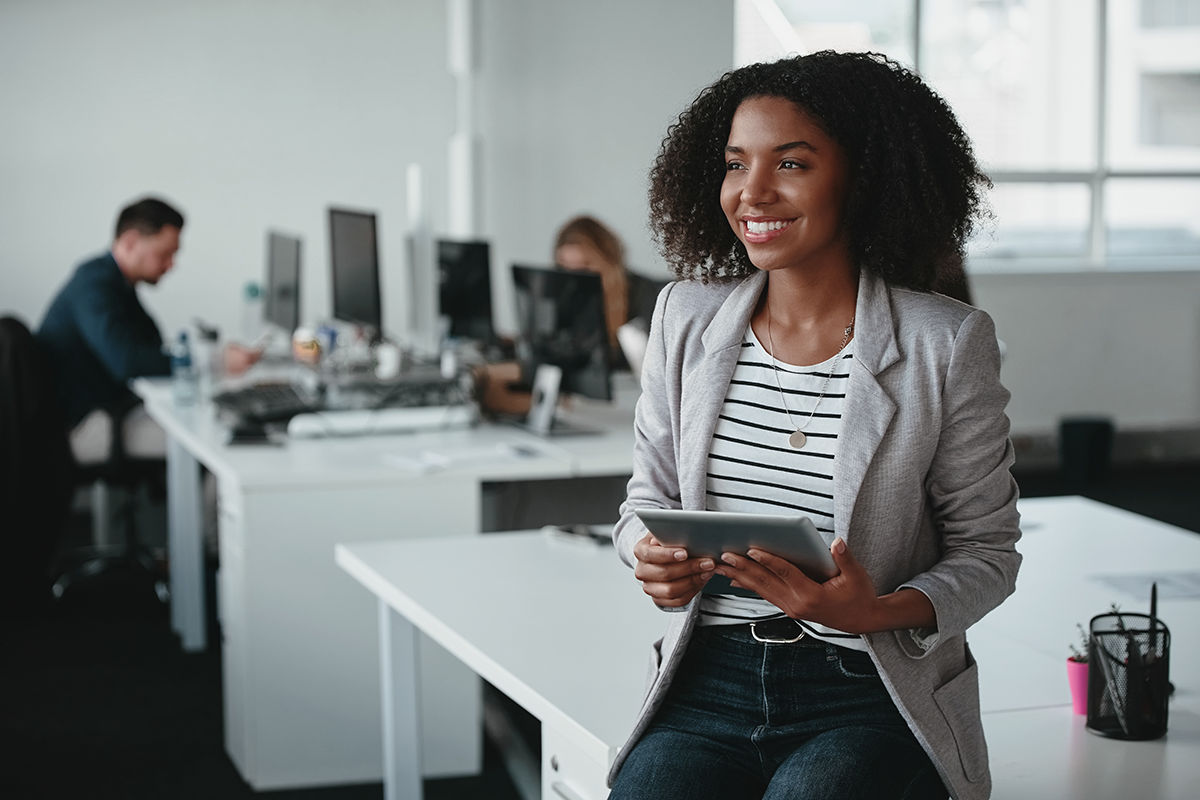 As an industry, we must understand that to succeed in creating, sustaining, and retaining a viable workforce to support current and future needs, we must approach workforce development holistically. This is especially true for maintaining a pipeline of young leaders and potentially reclaiming this valuable segment of our workforce. 
In 2017, I had the opportunity to travel to the Destinations International annual convention in Montreal, Canada, and be recognized alongside 29 outstanding young leaders as a 30 under 30. As I completed my application, wrote my essay, recorded my video, and received a final blessing from my CVB Director, I viewed this as the ultimate opportunity for my professional development. Working in a smaller destination, I had the opportunity to attend local and state-level conferences, which were great, but this was the first opportunity to connect with the greater destination marketing industry. Being a 30 under 30 honoree would be our only chance to attend a conference at this level for many of us as organizations typically reserve these events for only their senior leadership. 
When organizations think about educating and training their teams, they can't stop at the top. Young leaders are crucial to sustainability and succession planning. Allowing young leaders to learn and grow through conferences, mentorship, and support will strengthen the organization. 
"In The War for Talent, Competition Has Never Been So Fierce" 
The tables have significantly turned in the past five years. Mid-level professionals are in high demand and have had time to look at options to evaluate what is essential for career fulfillment. It's much more than an increase in salary or a boost in your title that will keep you at an organization. The pandemic showed us that we could do many of our jobs remotely, and there are non-traditional benefits that we may have never considered. Our industry competes with organizations where flexibility and remote work environments are standard practice and not a privilege. If we can essentially do our jobs anywhere, leaders need to answer, why would we want to work here, and better yet, what can they offer to make us want to work here?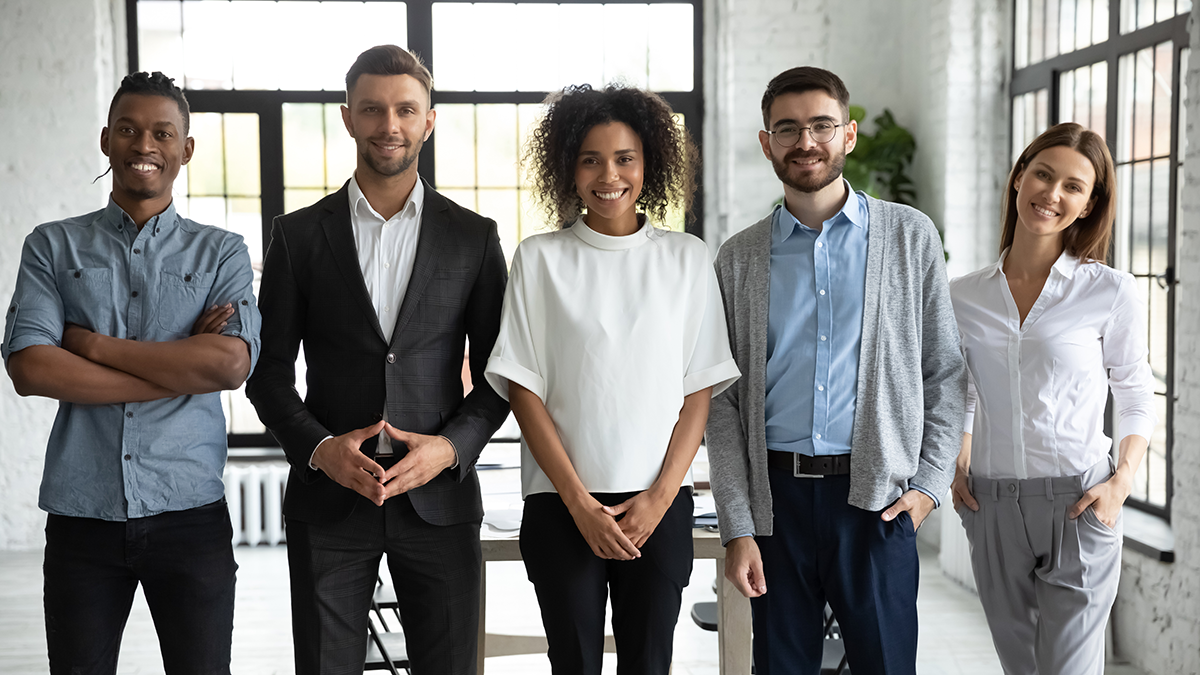 Effectively answering these questions is going to require a foundational shift in mindset. While we're good at what we do as an industry and know what works well, there must be room for evolution. People do not want to do the same things they've always done, and they are unwilling to sacrifice what they once did. Many young leaders feel they have to leave their organizations to grow, but an evolving approach to workforce development could prevent this. 
I feel very fortunate to be in an organization of change-makers. While it's nice to talk about all the things we should be doing, at a certain point, it's time to put a new approach into practice. It can be scary to face that you may not get it right the first time, but you have to make an effort. 
Our work is so much more than a job. It changes lives for those within the organization and the visitors we bring, and those within the communities we serve. Destinations are our products, and no matter what level you're at, you must become immersed in the community. Knowing that your next career move can change your life and the lives of others can challenge you to think about your professional development at a deeper level. Having a leader that takes time to understand the individual needs of their team members and nurture young talent makes a world of difference. 
While I can reflect on my own experience and share what matters most to me, it is important to elevate the voices of other young leaders and provide a platform for the future of our industry to stand on. In my role with SearchWide Global, I've had the opportunity to participate in research to better understand why young leaders leave the DMO industry. I look forward to leading a discussion and presenting results at the 2022 Destinations International CEO Summit.