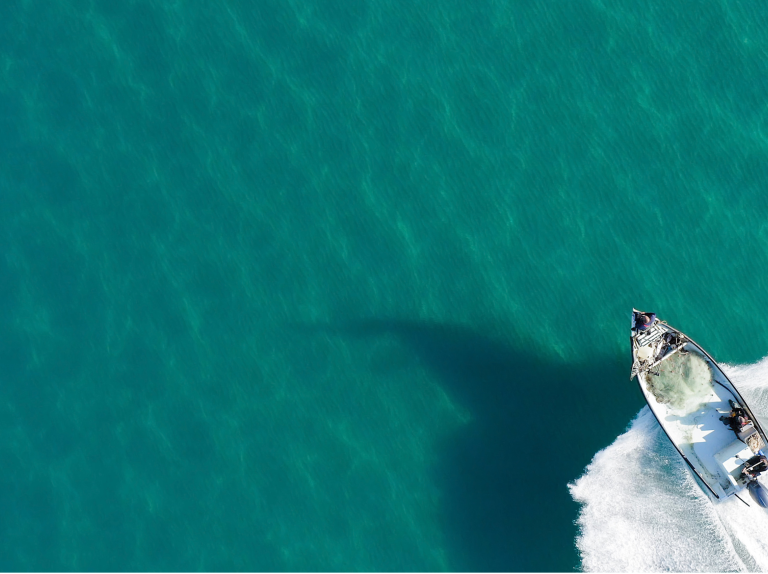 DMO for Florida Keys & Key West Wants Travelers to See and Experience the Beauty
By: Maria Sheetz, Journera
The Florida Keys have no shortage of natural beauty, color, and cultural action. For visitors, a still camera image can never do them justice.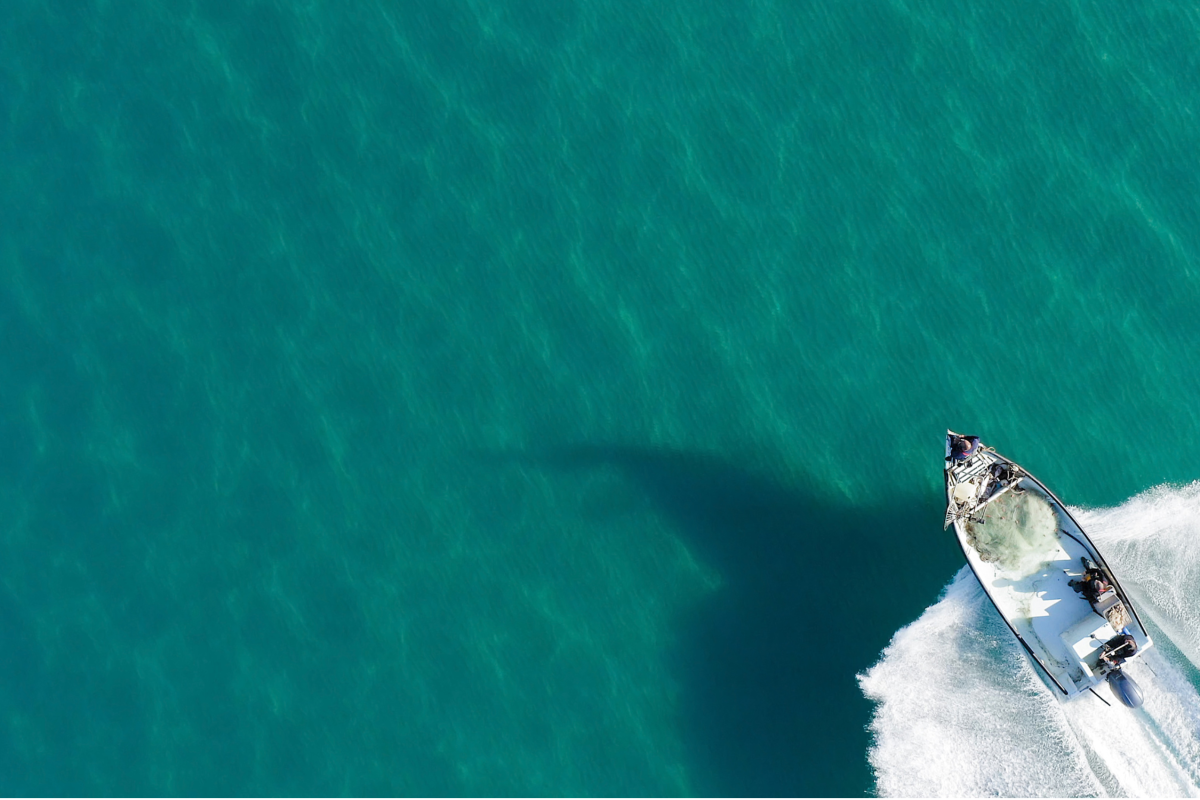 For the DMO responsible for drawing new visitors to the Keys, the goal is always to make that visual magic come alive. So, when it comes to awareness-building campaigns, video plays a significant role. That said, producing a top-quality (and expensive) video is no guarantee that it will be viewed; that takes accurate targeting using high quality data. The Keys turned to Journera and its unique data set.
"With a cookie-less future on the horizon, first-party data is very important for our digital campaigns, says Eric Gitlin, SVP/Media Director, Tinsley Advertising (The Florida Keys & Key West). "Journera's first-party data from travel brand partners is key to reaching the right targets for our travel clients."
Journera, which brings real-time flight, hotel and other travel booking data together in a single platform, was able to help the Keys conduct a more impactful brand awareness campaign. Their goal was to attract and reach more travelers through their videos. KPIs focused largely on high 'Video Completion Rates" or VCRs. 
Since Journera's data is uniquely based on first-party trip and customer data at the traveler ID level, we were able to develop customer segments for the Keys that were more likely to engage with their content. Further, Journera's booking data draws from all channels, including OTA, GDS, and corporate travel, so we were able to cast a wide net as well.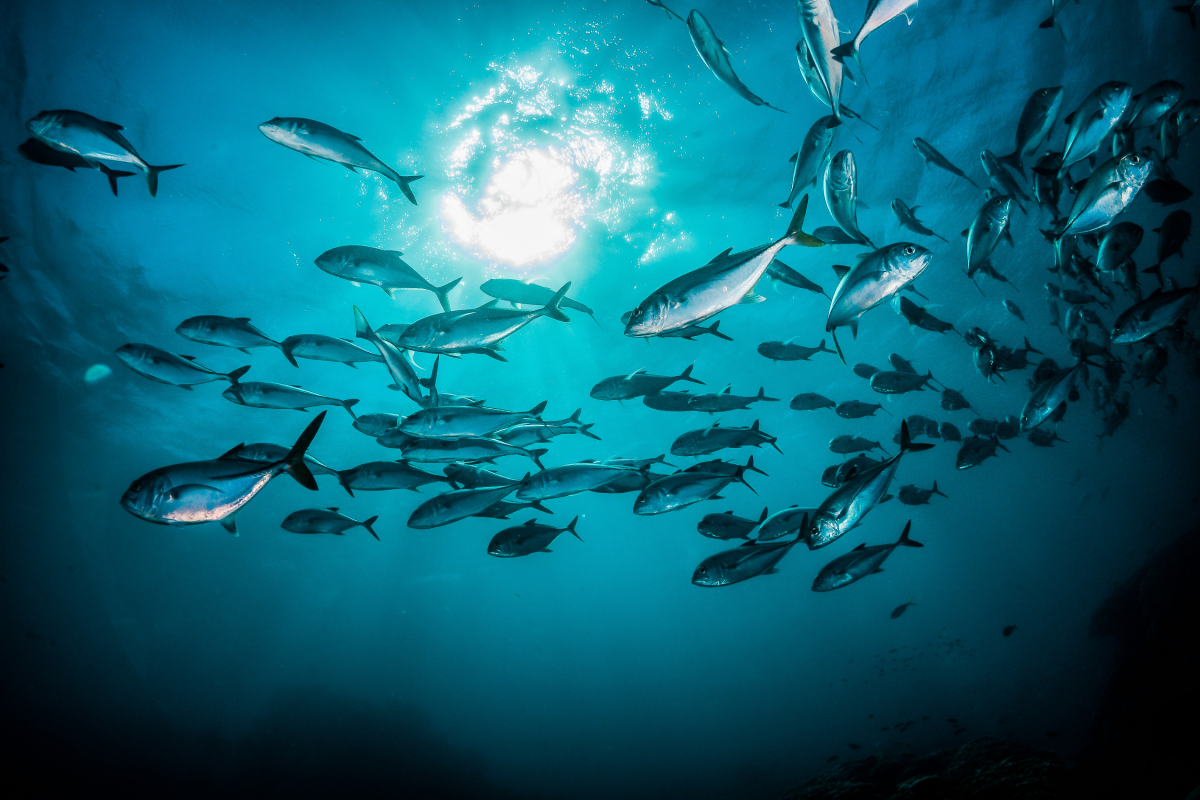 Overall, the campaign exceeded their VCR targets by 27%, meaning thousands of travelers were engaged with their video communications who otherwise would not have been.
"Our last campaign performed extremely well and met or exceeded all our KPIs," continues Gitlin. "We are planning to expand our partnership with Journera for 2022 and beyond." 
Journera builds custom audiences for clients based upon the client's needs. Because Journera is able to utilize the booking data from a customer's confirmed hotel or flight, it provides a highly targetable traveler, which destinations are looking to capture. 
When you see that happy traveler enjoying their Florida Keys vacation, it very well could have been the quality of the data that brought them there.