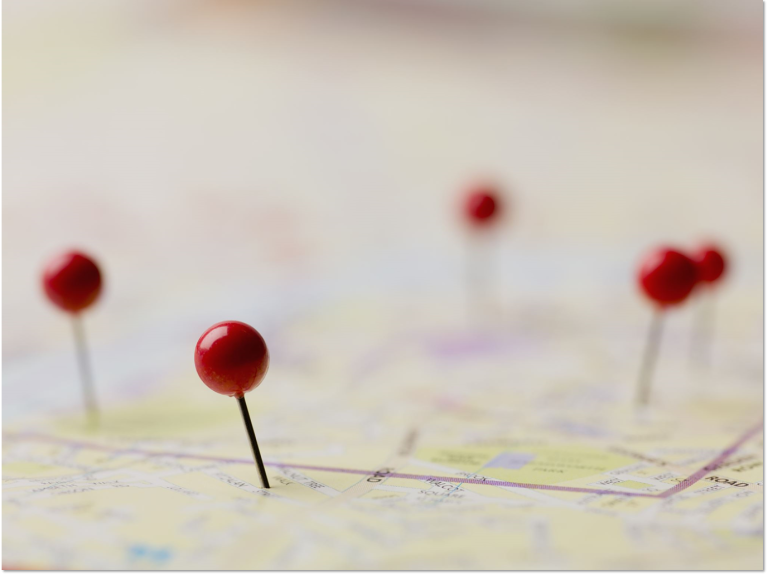 By: Andreas Weissenborn, Destinations International
"The inside track to pairing advocacy work with a destination organization case study at the 2022 Advocacy Summit."
What is the Marketplace of Ideas?
When glancing at our schedule for the upcoming 2022 Advocacy Summit, you will come across a block of time on Day Two of our Summit that looks unlike other programming for the event and is a unique cornerstone of the Summit we are happy to bring back in 2022. The Marketplace of Ideas is a concept born out of pairing our sector's top suppliers and partners AND a destination organization through an advocacy case study. All against the backdrop of three hours of concurrent 30-minute rounds, where you, the attendee, can choose how you want to explore each round. A solution we have been testing since Madison in 2019 to deliver relevant content with an element of choice by the attendee.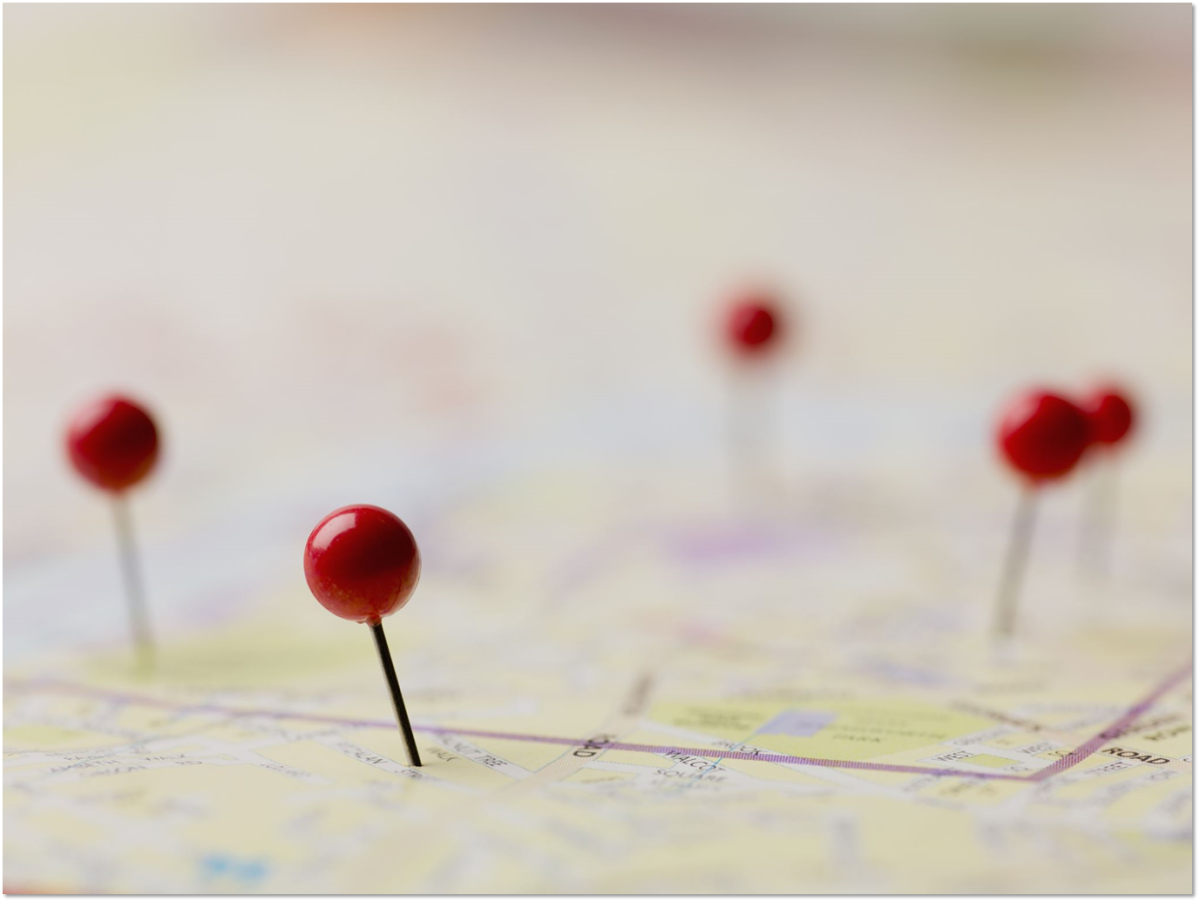 A simple concept but a layered execution, we recognize our event attendees in 2022 want content that gets to the point, doesn't feel overly salesy, and respects the attendees most critical resource, their time and attention. As part of the 30-minute rounds, you will find tools and studies that are in-market today and used by other destination organizations. Each breakout session is designed to show you solutions and hear from your industry colleagues on their success with a tool or product in the market. The Marketplace also provides a unique vantage point for both existing or potential clients of the tools or products shown.
You might look at the schedule and see many of the suppliers/vendors of solutions you already subscribe to and consider skipping that session(s). This could be a mistake as each solution could be presented to you in a way you never thought to use their product before. It's something we hear often of our tools such as the Event Impact Calculator (EIC), where long-term clients may reluctantly check out one of our sessions/webinars/blogs and learn of one big new takeaway the tool could do they never realized or never thought to try. The same is probably true for many of the other solutions offered during the 180 minutes of content!
The experience also can be utilized for attendees who have either never heard of this unique solution or never got around to finding out more. These sessions are small and intimate and allow you to come in, meet the experts and your colleagues and ask questions. 'Kick the tires,' we like to call it! You'll never get a better opportunity to bring forth a problem or issue facing your community to see if it's solvable with one of the solutions offered.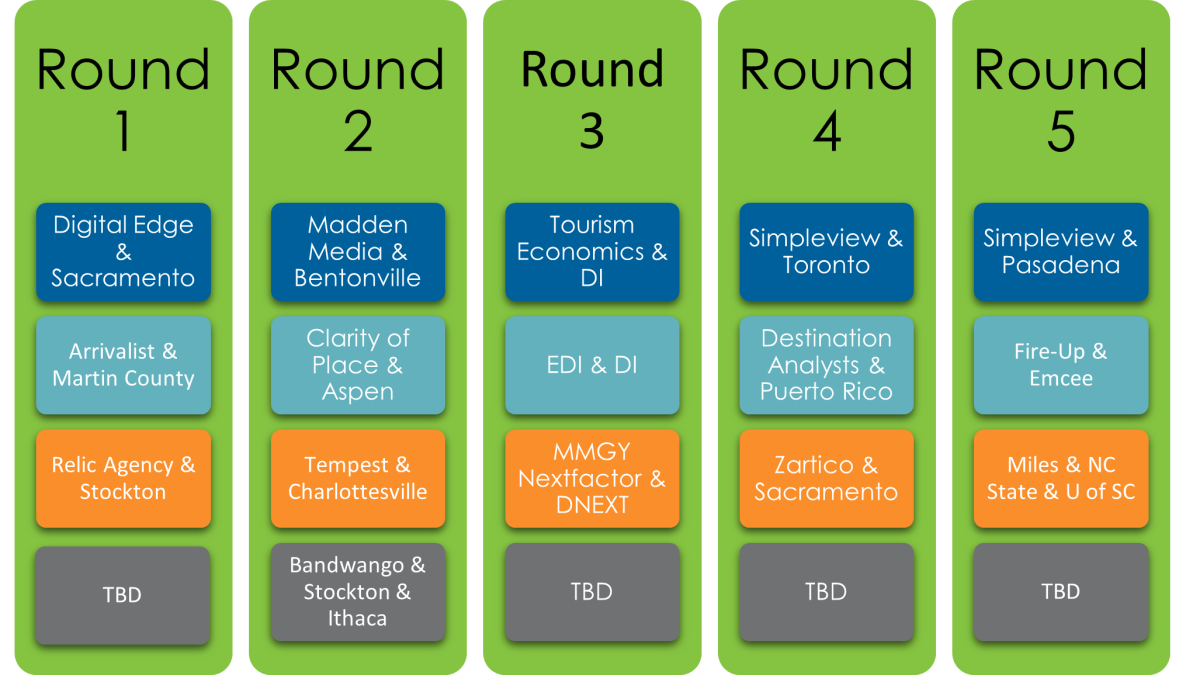 From either vantage, a curious and inquisitive mind will serve you best to navigate the three hours, with breaks! We know an hour-long session might not serve you best when it comes to solution finding and we want the marketplace of ideas to work for you. We hope to see you in Bloomington, and you enjoy this unique centerpiece of the 2022 Advocacy Summit.