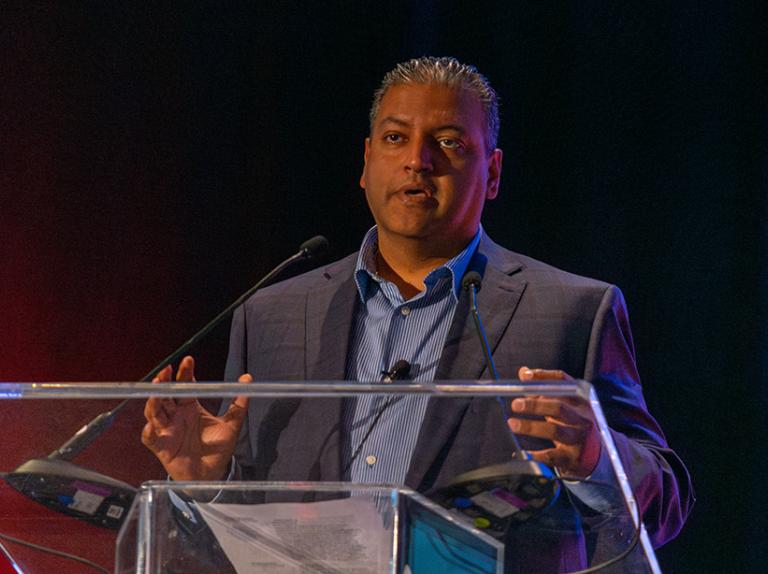 Bottom Line:
Embracing digital transformation, ensuring robust cybersecurity measures, fostering a culture of talent development, leveraging data for informed decision-making, and integrating AI tools are no longer optional but essential for organizations to thrive in this dynamic environment. 
In the dynamic and quick-paced world of destination marketing, staying ahead of the curve is essential to maintaining competitiveness and relevance. Recent insights into emerging trends, best practices, and strategic imperatives that destination organizations should be aware of came from Destinations International's Business Operations Summit in Little Rock, Arkansas. Digital transformation, AI integration, talent retention, retention culture, and data-driven efforts are no longer just buzzwords; they are essential success factors, it becomes obvious as we go deeper into the summit's key takeaways. Here are some of the summit's lessons and how they might be used by destination organizations.
1. Embrace Digital Transformation
The importance of investing in digital transformation efforts was one of the summit's key messages. Organizations should understand the need to harness technology to streamline operations, improve efficiency, and improve decision-making. Organizations may use this insight to review their present processes and find areas where digital transformation can have the most impact. Implementing AI tools, automation systems, and data analytics platforms to optimize operations, centralize data for AI outputs, and promote innovation is one example.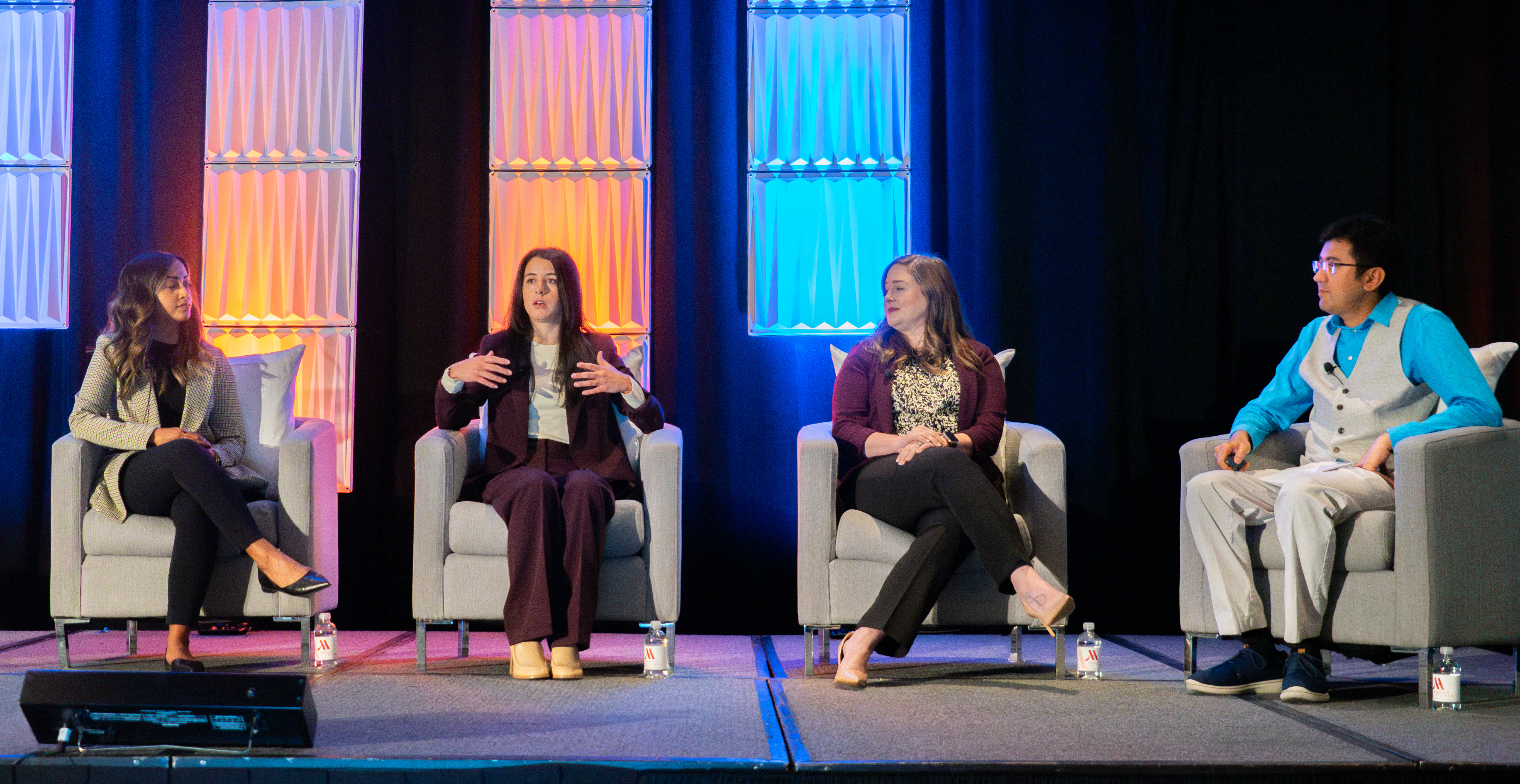 2. Prioritize Cybersecurity Readiness
The Business Operations Summit emphasized the essential need for organizations to be prepared for future cybersecurity intrusions (with AI capabilities). Organizations should build robust cybersecurity plans and periodically examine their security procedures to prevent risks and secure sensitive data. This includes putting in place strong firewalls, encryption systems, and multi-factor authentication, as well as giving continuing cybersecurity training to personnel. Organizations should also develop incident response plans to handle and mitigate the effects of any potential breaches.
3. Foster a Talent Development and Retention Culture
Another important insight from the summit is the significance of emphasizing talent development and retention tactics. Organizations should invest in creating a culture that encourages employee development and provides opportunities for progress. This can be accomplished by implementing initiatives such as mentorship programs, training and development workshops, and performance evaluation systems that recognize and reward staff accomplishments. Organizations can ensure a competent and engaged staff that promotes success and innovation by emphasizing talent development and retention.
4. Emphasize data-driven decision-making
Organizations should use centralized data to make educated decisions in operations, finance, information technology, and human resources. Budgets, ROI, sales trends, staff engagement, and performance assessments can all be used to drive strategic planning, resource allocation and with future AI integrations. informed financial decisions. Also, metrics such as revenue forecasting, sales trends, and economic impact analysis can minimize risks, identify growth opportunities, and optimize financial performance.
5. Encourage efficient cross-functional communication
Cooperation and alignment are reliant on smooth communication between various organizational departments and functions. To guarantee effective and efficient lines of communication, organizations should promote teamwork, candid discussion, and regular updates.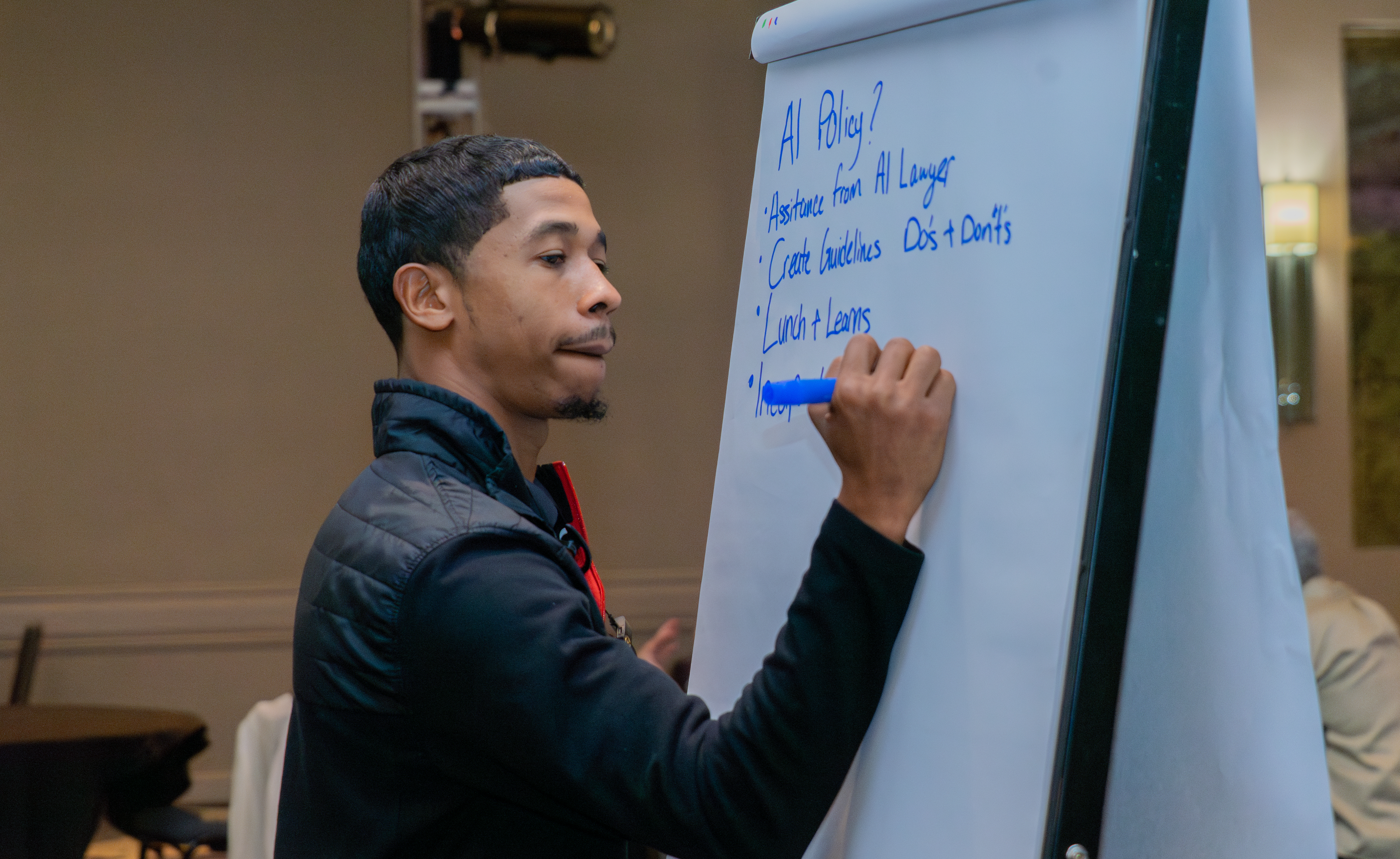 6. Take steps to overcome employee resistance to change
Organizations may experience employee opposition when introducing new practices or incorporating AI capabilities. To get around this, businesses can reassure staff members and assuage their worries by motivating them with training and education, highlighting the advantages of change, promoting involvement, and communicating the wider picture.
7. Embrace AI
Incorporating AI tools tailored to an organization's specific needs is paramount. It's essential to evaluate and adopt AI solutions, such as chatbots, automation software, or data analytics platforms, that align with the organization's goals and enhance efficiency. By seamlessly integrating AI into their workflow, organizations can automate repetitive tasks and optimize processes, as exemplified by Microsoft's upcoming CoPilot feature set to launch in November 2023.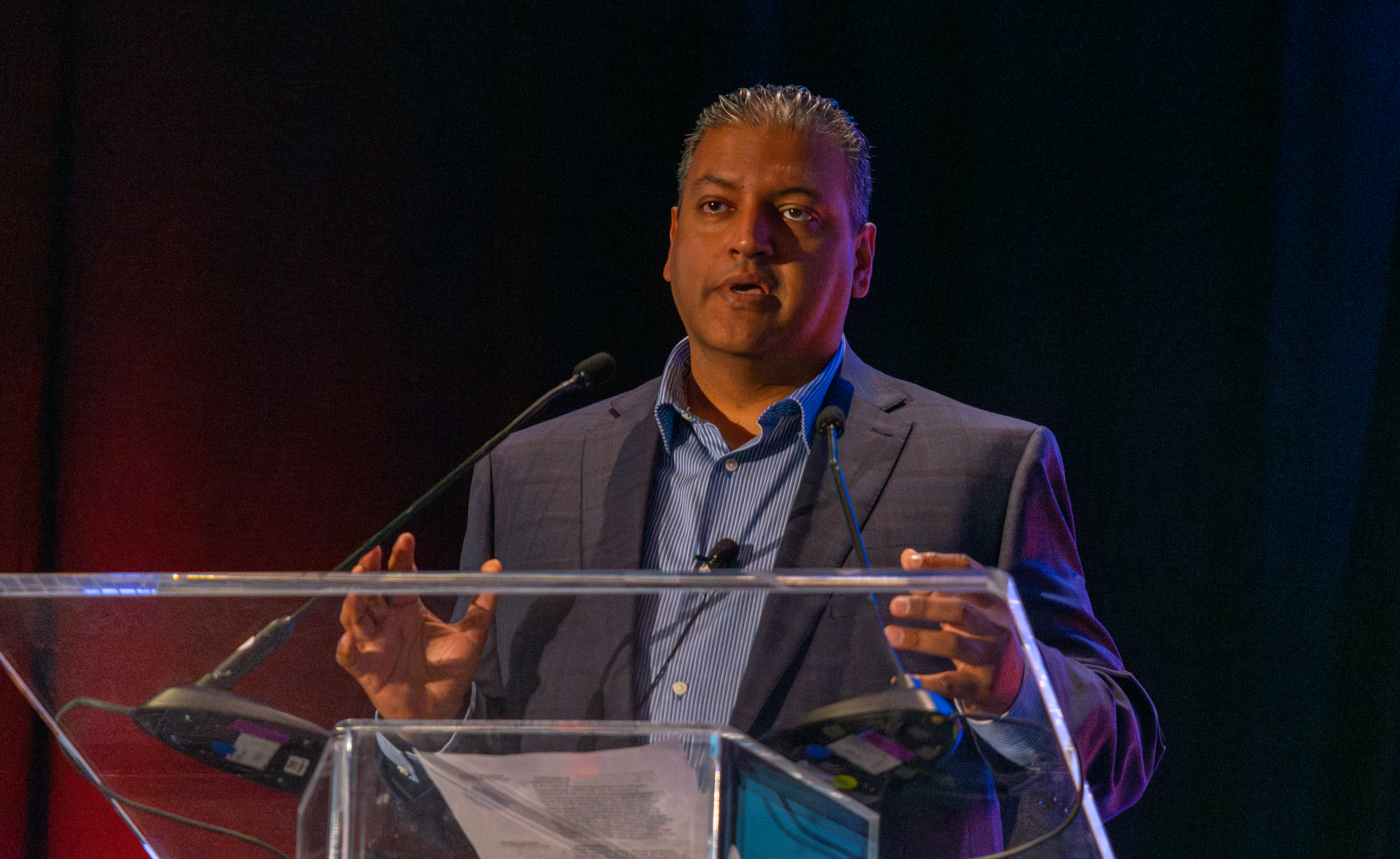 8. Continuous Improvement and Efficiency
Emphasize increasing the efficacy of financial procedures. Implement strategies including process automation, cost reduction, and policy improvement to streamline financial operations. To simplify procedures, manage costs, and boost overall effectiveness, use automation solutions using AI and technology.
The Business Operations Summit by Destinations International in Little Rock, Arkansas shed light on the pivotal role of technological advancements, cybersecurity, talent management, and data-driven strategies in the realm of destination marketing. The summit's insights underscore the imperative for destination organizations to not only adapt to the rapidly evolving landscape but to also proactively harness these emerging trends to drive efficiency, innovation, and competitiveness. 
Embracing digital transformation, ensuring robust cybersecurity measures, fostering a culture of talent development, leveraging data for informed decision-making, and integrating AI tools are no longer optional but essential for organizations to thrive in this dynamic environment. As the world of destination marketing continues to evolve, it is clear that staying ahead requires a blend of strategic foresight, technological adoption, and a commitment to continuous learning and adaptation. 
View Photos from the Summit          Login and Access the 2023 Business Operations Summit Presentation Decks