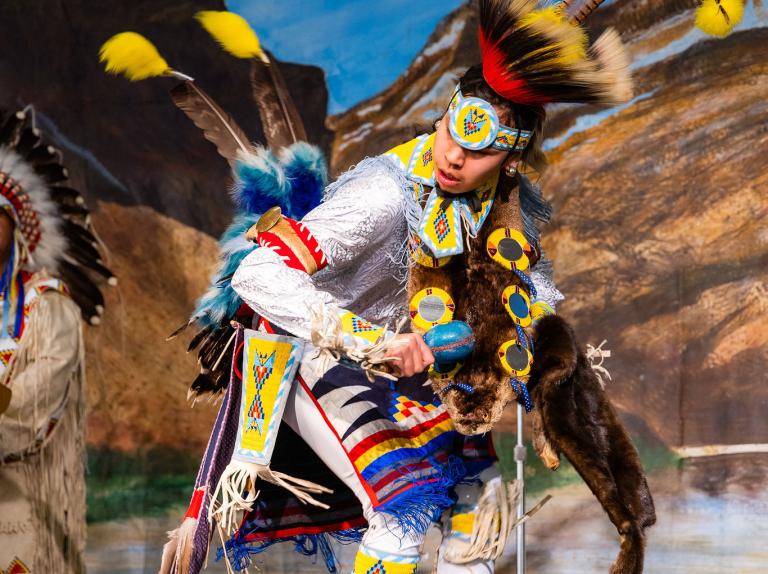 Bottom Line:
The incentive travel industry is seeing exciting shifts in program design that can make destinations shine.
It's an exciting time for business events with hotels, airlines and events suppliers consistently seeing growth for the near future.  Incentive travel programs are sharing this growth: SITE's Q4 2022 Incentive Travel Index (ITI) showed 68% of respondents expecting 2024 incentive participant numbers significantly growing above 2019 numbers. But it's not only the number of programs and participants that are evolving, the incentive travel industry is also seeing exciting shifts in program design that can make destinations shine.
Younger, Savvy Travelers
Pew Research is predicting seventy-five million Baby Boomers will retire by 2030, and the new wave of younger workers will soon be the majority of the workforce. Millennials and Gen Z'ers are holding roles in agencies, corporations and other supplier companies that craft incentive travel, and their personal preferences will shape how they design and participate in incentives.  A 2017 study done by World Tourism Organization and World Youth Student and Educational (WYSE) Travel Confederation of travelers under 30 years old showed that they were interested in unique, one-of-a- kind experiences more than in previous years. 37% said they were very likely to shell out extra cash for food or drink experiences, followed by 27% for events or festivals, according to the survey. Another study by WEX found that they want authentic, immersive experiences as part of their "cultural curiosity." Destinations can capture more of this market by offering program components that are unique, culturally authentic and immersive.
Authenticity Wins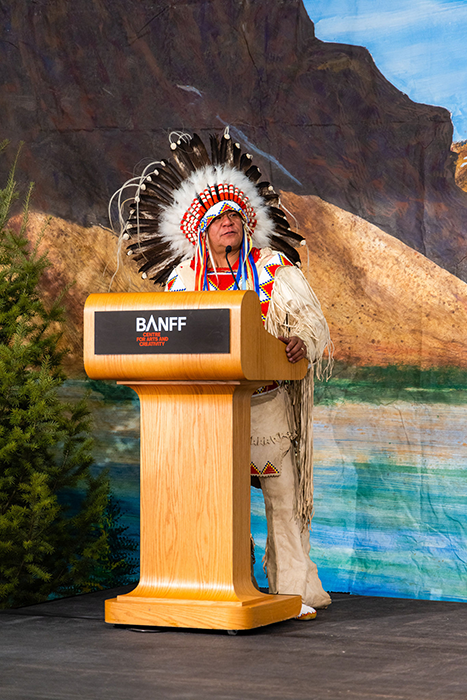 SITE's recent Incentive Summit America's program in Banff and Lake Louise demonstrated this cultural immersion. The 120 participants had the opportunity to choose from a variety of authentic experiences like snowshoeing and dogsledding, and a fashion show featuring designs from local artists. The education and entertainment were designed with the local indigenous tourism board. Presentations opened with tributes to the native population and incorporated tribal speakers, with proceeds benefitting the local tribal populations. One participant's reaction: "In order to change the way people think and feel about incentive travel you must experience it for yourself. This trip truly moved me. It was an adventure that impacted my mind and spirit. The time I spent in Lake Louise was magical and I intend to share with my clients that you can have fun in the sun in the mountains too."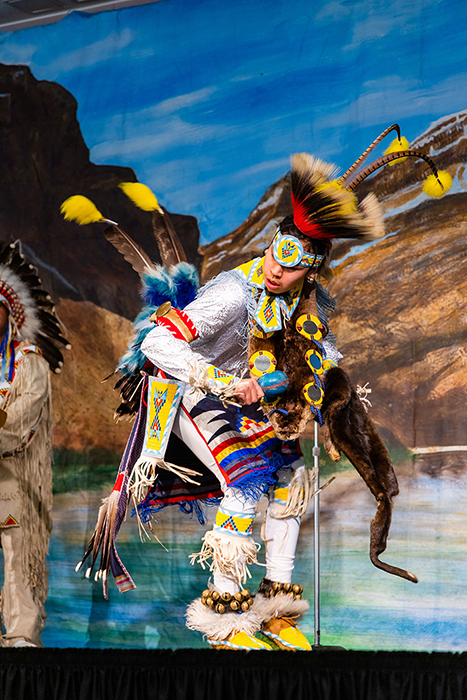 Experiences Filling the Gap for Teams
The hybrid-remote work environment is eroding workplace trust and cohesion, another opportunity for live events. New research by Freeman shows that "77% percent of respondents say they trust brands more after interacting face-to-face at live events. Those between 20 to 44 years old, known as next-gen eventgoers, trust events as information sources more than the government and media."  Possibly even more concerning is a recent Harvard study that showed 36% of Americans feel intense loneliness, a dramatic increase since the pandemic. In the hybrid-remote workplace, teams are struggling to bond and executive stakeholders are seeing these in-person incentive programs as a way to collaborate and connect again. The ITI research also found that the top type of activity for program designers right now is one that promotes relationship-building between executives and qualifiers/participants. Destinations have an opportunity to fill this gap by working with local suppliers and activity providers to create unique team-bonding experiences.  
Destinations, it's your time to shine. To increase your incentive travel business, unlock the local favorites and hidden gems in your cities and find ways to let your groups experience them firsthand. Work with your clients to create new, team bonding experiences that immerse them in your destination. You'll create a whole new generation of raving fans.