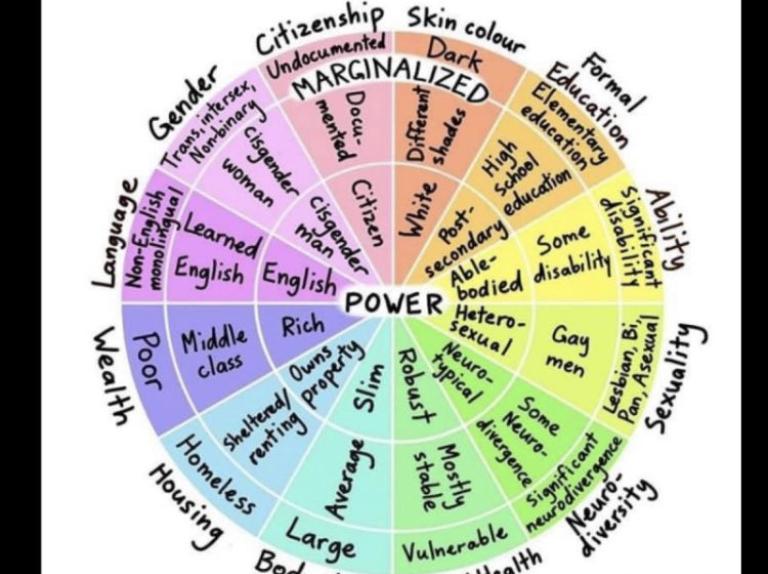 1. Don't Miss Your Chance to Connect
Listening to the buzz around CEO Summit, I heard connections being made, reminiscences of our leaders' roles in each other's careers, and genuine friendships formed through the industry. We know networking is essential, but I was reminded even more so at this event. You never know if the person sitting next to you now will become the most important person to you ten years from now.
 
2. Embrace the Year of the GOAT
As we entered 2022, there was still a good dose of uncertainty about how things would play out with travel. It was encouraging to hear from Expedia on why they call 2022 the year of the GOAT: Greatest of All Trips. Expedia's survey data revealed that 68% of Americans plan to go big on their next trip in 2022, with 40% more willing than ever to splurge on their future travels. This data is great news for the industry.
3. Storytelling Must Be More Inclusive
We were reminded that we have to tell a much fuller story that includes all stories and people in our destinations. A quote was shared from an African proverb that put this in perfect perspective: Until the story of the hunt is told by the lion, the tale of the hunt will always glorify the hunter. We need all perspectives, and we need to amplify diverse voices to tell a more inclusive story.
 
4. Unconscious Bias and Privilege Goes Beyond What You May Think
One of the final sessions at the CEO Summit focused on strategies to reduce unconscious bias, but first, we learned about the types of unconscious bias that need to be addressed:
Beauty Bias - Judging people based on how they look.Affinity Bias - Hiring people the same as ourselves.Confirmation Bias - Searching for evidence to back up first impressions.Attribution Bias - How we perceive the actions of others.Conformity Bias - Changing opinions to conform with the group.Horns Effect - Negative assumptions cloud our judgment.Halo Effect - Perceived as having more positive traits than others.
After identifying the different types of bias, The Lapido Group also shared the wheel of power/privilege that was eye-opening to the many dimensions we must consider.
 
5. CEOs Value Insight from Young Leaders
The opportunity to attend CEO Summit as a 30 under 30 alumni and share our authentic perspectives was terrific. What made the experience even better was knowing that our industry leaders valued what we had to say. Between the high-fives as we passed the crowd and the numerous comments of sincere appreciation for our session, I took away that they were happy to hear from us and wanted more of this type of content.