Bottom Line:
The inaugural equity, diversity, and inclusion summit focused on a variety of human-centric approaches designed to inspire and renew destination organization efforts toward creating a more inclusive and welcoming environment. Presenters provided data driven insights into the economic benefits of inclusion and why this work is integral to the vitality of a community.  
In a time when the term 'EDI' has been politicized or siloed, our inaugural equity, diversity, and inclusion (EDI) summit offered a fresh perspective on the essential role of human connection and belonging in driving economic resilience.  
Here, we present five powerful takeaways that will not only inspire you but also empower you to take meaningful actions within your destination.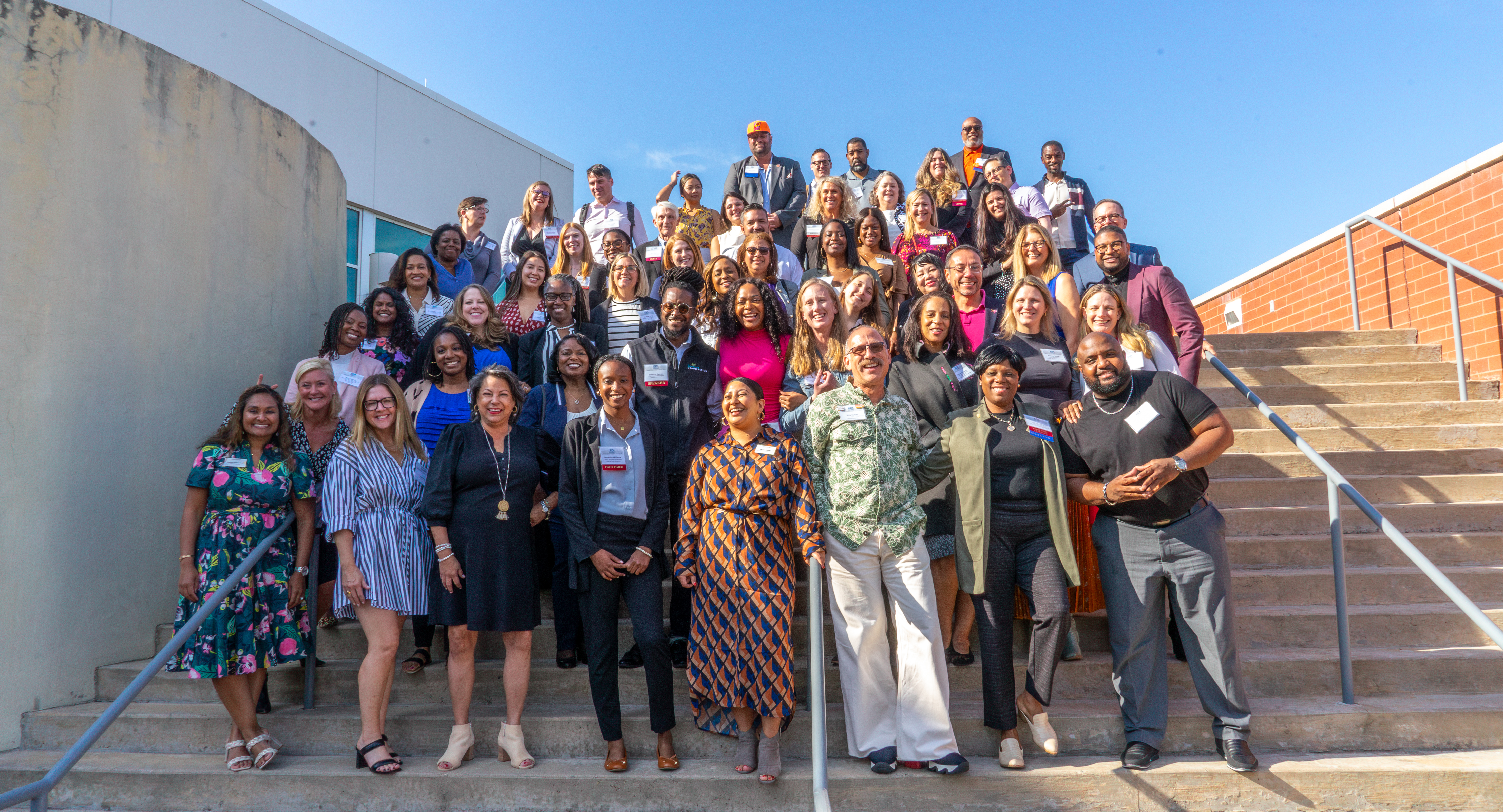 1. Investing in accessibility resources is necessary for growth
According to a 2020 study by Open Doors Organization, people with accessibility needs spend $120 billion every year on travel and take 40 million trips per year with at least one companion. 1 in 4 adults in the United States has a degree of disability, which equates to 61 million adults who prefer to travel domestically.  
Our presenter, Yoel Waisberg, Head of Business Operations at Wheel the World mentioned the four biggest accessibility related problems that destinations have: lack of accessibility related information, lack of booking options, lack of training to offer accessible services, and lack of awareness and communication about people's accessibility needs.  
Bottom line: Travelers with disabilities are willing to spend money, and destinations have an opportunity to welcome these travelers through improved access to information and resources on the destination website and social channels.
How to take action: Assess your destination's current information about accessibility. Are travelers aware of accessible experiences in your destination? Are they aware of reliable transportation options to and from the airport, train or bus station, and throughout their trip? Work with local accessibility focused organizations to guide the assessment and development of an accessibility strategy. If a local organization is not available, DI can provide you with a list of partners that have expertise in this area.  
2. Inclusive marketing efforts are good for business
The Inclusive Travel Insights Report published by Expedia Group Media Solutions highlights that 70% of travelers are more likely to choose inclusive travel options, even at a higher cost, and 78% of people surveyed have made a travel choice based on promos they feel represent them. 
Current travel reports led by MMGY provide insight into the spending habits of travelers with different backgrounds and abilities. Some quick highlights to take note of:  
In 2019, Black U.S. leisure travelers spent $129.6 billion on domestic and international travel.  
Hispanic U.S. leisure travelers spent $113.9 billion on domestic leisure travel in 2019 – food/beverage and transportation accounted for the largest share of spending.  
93% of U.S. LGBTQ+ travelers participated in activities during their stay in the destination; top activities include shopping, business/work travel, family/life events and celebrations, culture-related activities.
The total spend on leisure travel for travelers with mobility and accessibility needs is $58.2 billion with an average spend for visit totaling $3,546.  
Bottom line: Travelers are willing to spend money if they feel welcome, represented, and safe in a destination. Destinations have ample opportunity to attract visitors of various identities and abilities however the approach must engage the community and be thoughtful and authentic. Representation matters: people want to see themselves in messaging and media graphics, because they want to feel safe and welcome in your destination.  
How to take action: Assess your current markets to understand the various identities that your visitors represent. Consider the markets you would like to attract within your drive and fly markets. Develop a marketing and engagement strategy that is representative of those various identities. Examples range from advertising in a different language, highlighting accessible experiences, or creating campaigns that target the interests of varying generations.  
3. Words matter
The DI tourism lexicon has been a wildly popular tool that our members have valued over the years. This year we released the first addition of our Inclusion Lexicon for the United States, which includes 25 words that our members can use to describe inclusion efforts when training board of directors and stakeholders, to incorporate into strategic statements, and to use while drafting content. Note: The version for Canada is being developed.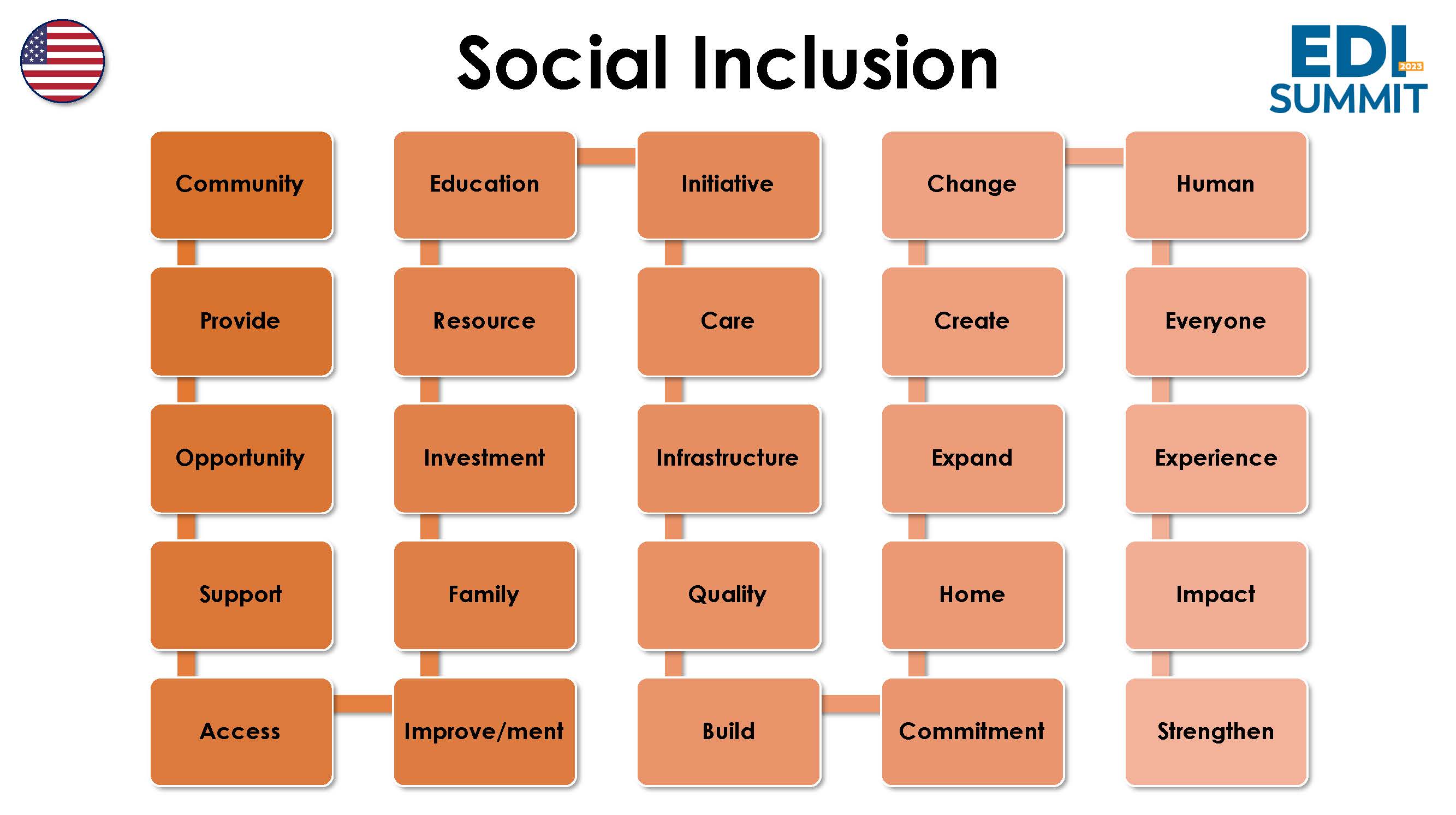 Bottom line: The words we have selected align with how elected officials talk about social goods. Consider the importance of using language that is effective, relatable, and will help people understand the importance of inclusion efforts. All the words in the lexicon are powerful, from the first word "Community" to the 25th word, "Strengthen."  
How to take action: Use these words to describe the value of inclusion to your community, stakeholders, and visitors in presentations, in marketing campaigns, and within your community engagement efforts.  
4. Rehumanize your inclusion efforts
As tourism professionals, our role is critical toward creating meaningful connections and welcoming experiences. It starts by asking a simple question that we tend to use as a pleasantry without truly listening for the response. The question: "How are you doing today?" can provide you with insight into a person, reflective of their personal experiences, background, and identity.  
Bottom line: The essence of inclusion equates to human connections that we all long to have just like we all want to belong. Grand gestures are not always needed to show someone you care. Subtle or seemingly small gestures go a long way, more than you may believe.  
How to take action: Take the time to ask someone how they are doing or how their day is going and take the time to listen to their response. You may be surprised by the conversation and what you can learn from that moment.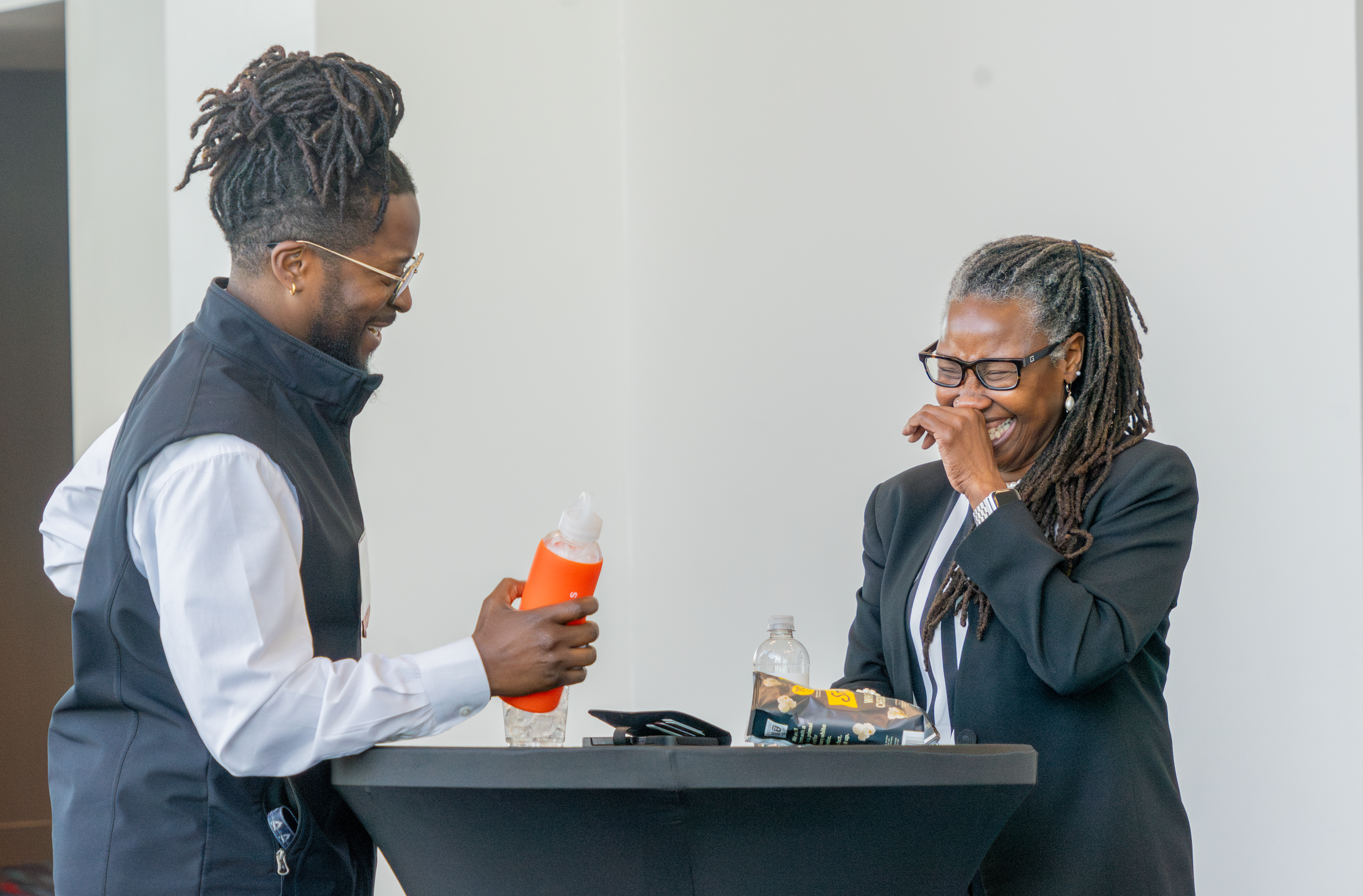 5. Immerse yourself in your own destination
Our panel on Day 2 included Elizabeth Eckford, a member of the Little Rock 9, Toni Carr, the Executive Director of Global Ties U.S., and Mimi San Pedro, the Chief Strategy Officer of the Venture Center. Attendees had the opportunity to listen to three very different stories of upbringing. Our panelists spoke about trauma and strength, migration and mentorship, and volunteer cultural exchange.  
Elizabeth Eckford ended our panel with a powerful mantra, "Racial reconciliation can only happen if we honestly recognize our shared past."  
Bottom line: People's stories matter and history matters. The fabric of the destinations we represent holds stories that are unique to that very destination.  
How to take action: Make the time to delve deeper into your destination's history and immerse yourself into an experience that will help you learn about your destination through the lens of another person's perspective. Sign up for the experience – and truly feel the experience. It could change your life.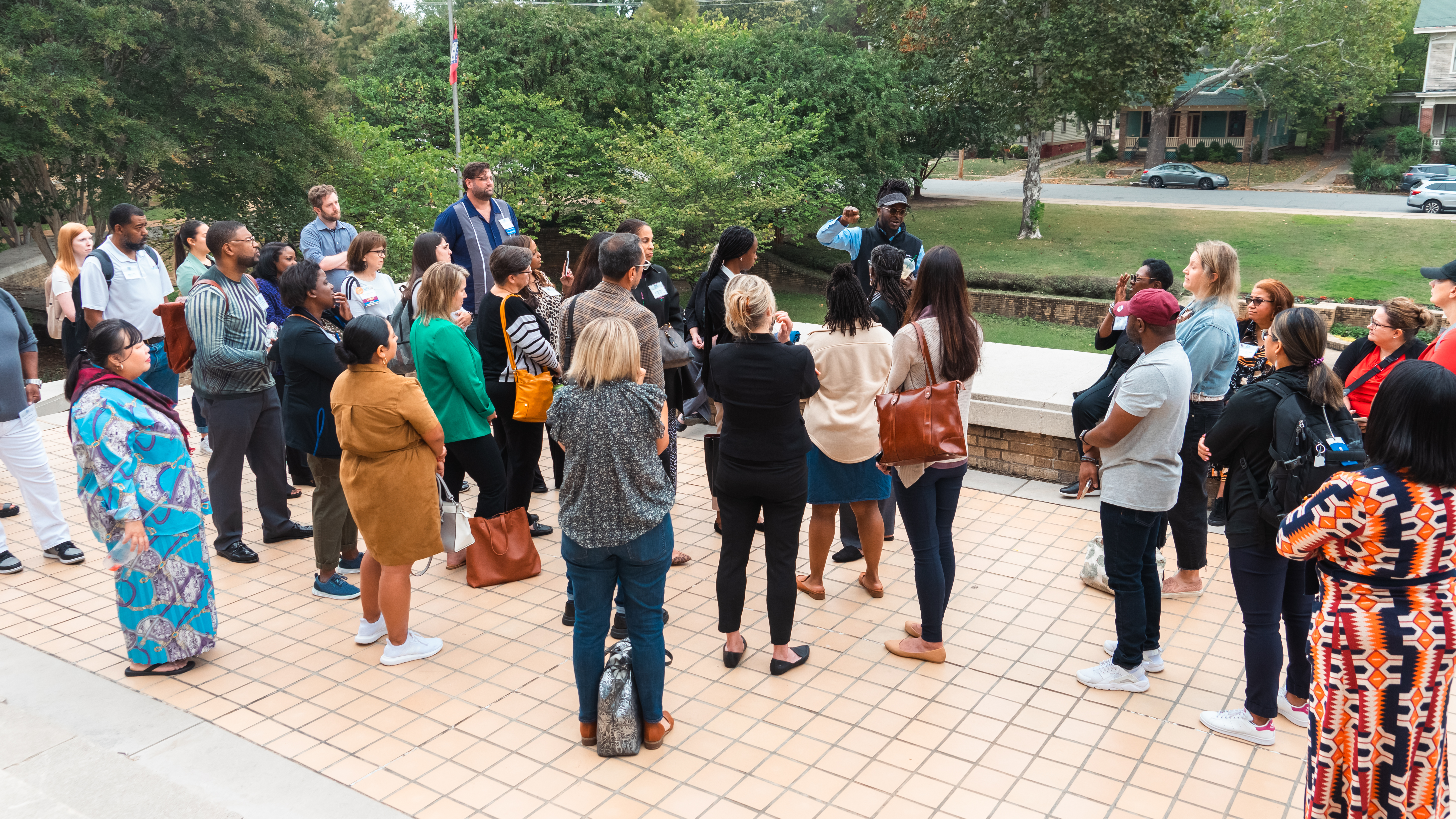 Inclusivity isn't just about social good; it's a driving force behind economic prosperity. These takeaways offer a roadmap to creating a more inclusive, welcoming, and economically vibrant destination. Join us in the journey towards a brighter, more connected future.