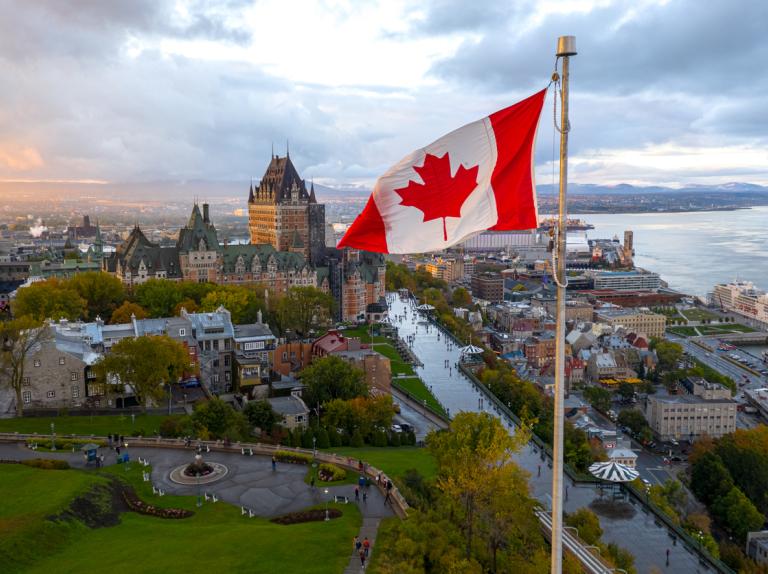 At the recommendation of the Canadian Destinations Leadership Council (DI-CDLC), a standing committee made up of the leaders of Destinations International's Canadian destination organization members, Destinations International commissioned a study on visitor-based assessments (VBA) in early 2023. In July 2023, the final VBA study was received by Destinations International and reviewed by the Council's members and Destinations International's staff. After reviewing the study's recommendations, based on the Council's recommendation, Destinations International endorsed them.  The report is available to all Destinations International members here.
The objective for this research project was to:
Research and draft a detailed report evaluating the various VBA models that currently exist in Canada;
Assess the importance of VBAs in promoting the development of the visitor-based economy and the positive impact of VBAs in contributing to local, regional, and national economic and cultural development; 
Share examples of how VBA resources are invested to grow the visitor economy thereby demonstrating the positive impact for the communities served by activities of the local and regional destination organizations; and,
Provide recommendations on guiding principles. 
Another key goal was to use the report as a launchpad from which to develop an advocacy plan with key messages and tactics that will assist destination organizations in creating campaigns that will ensure the continued investment of VBAs in destination management, sales, and marketing. 
Steps to Gaining Endorsement

The next step is to garner endorsement for the Guiding Principles from key national organizations such as Tourism Industry Association of Canada (TIAC), Provinces and Territories Tourism Industry Association (PTTIA), and the Hotel Association of Canada (HAC).
Once universal endorsement and commitment to adopt the Guiding Principles is achieved, consideration will need to be given on whether to publicly announce this outcome, including the value of VBAs to local communities and methods for its adoption and application.  
Achieving a wide and deep appreciation of the value of VBAs, or the adoption of such measures where there are now none, will be facilitated by providing access to a robust reference/resource library (i.e., an Advocacy Toolkit) of information. In consultation with PTTIA members and destination organizations, it is our intention to develop and make widely available an Advocacy Toolkit for this purpose.  This will help ensure effective communication of the value proposition and consistency in messaging. Release of the Advocacy Tool Kit is targeted for mid -October 2023.