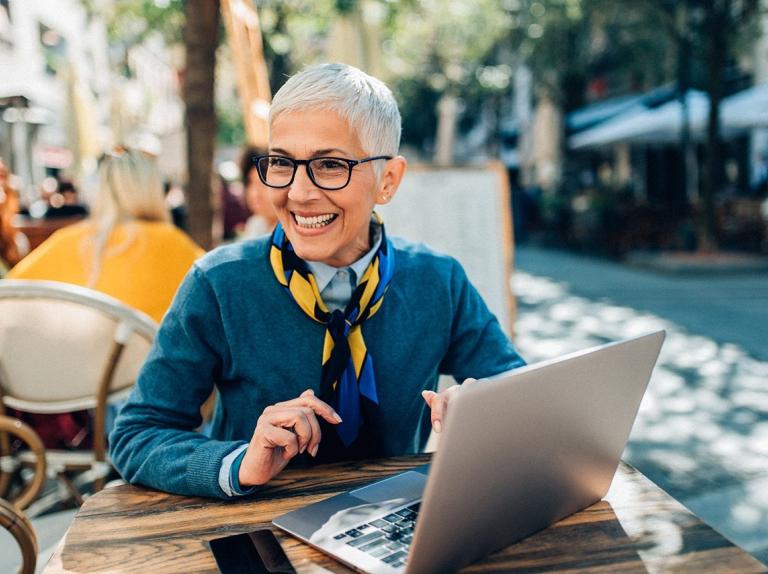 Bottom Line:
Solving the visa problem is just one element of a digital nomad strategy. Getting these people to your destination involves steps to specifically attract and accommodate them and this is where destination organizations can excel.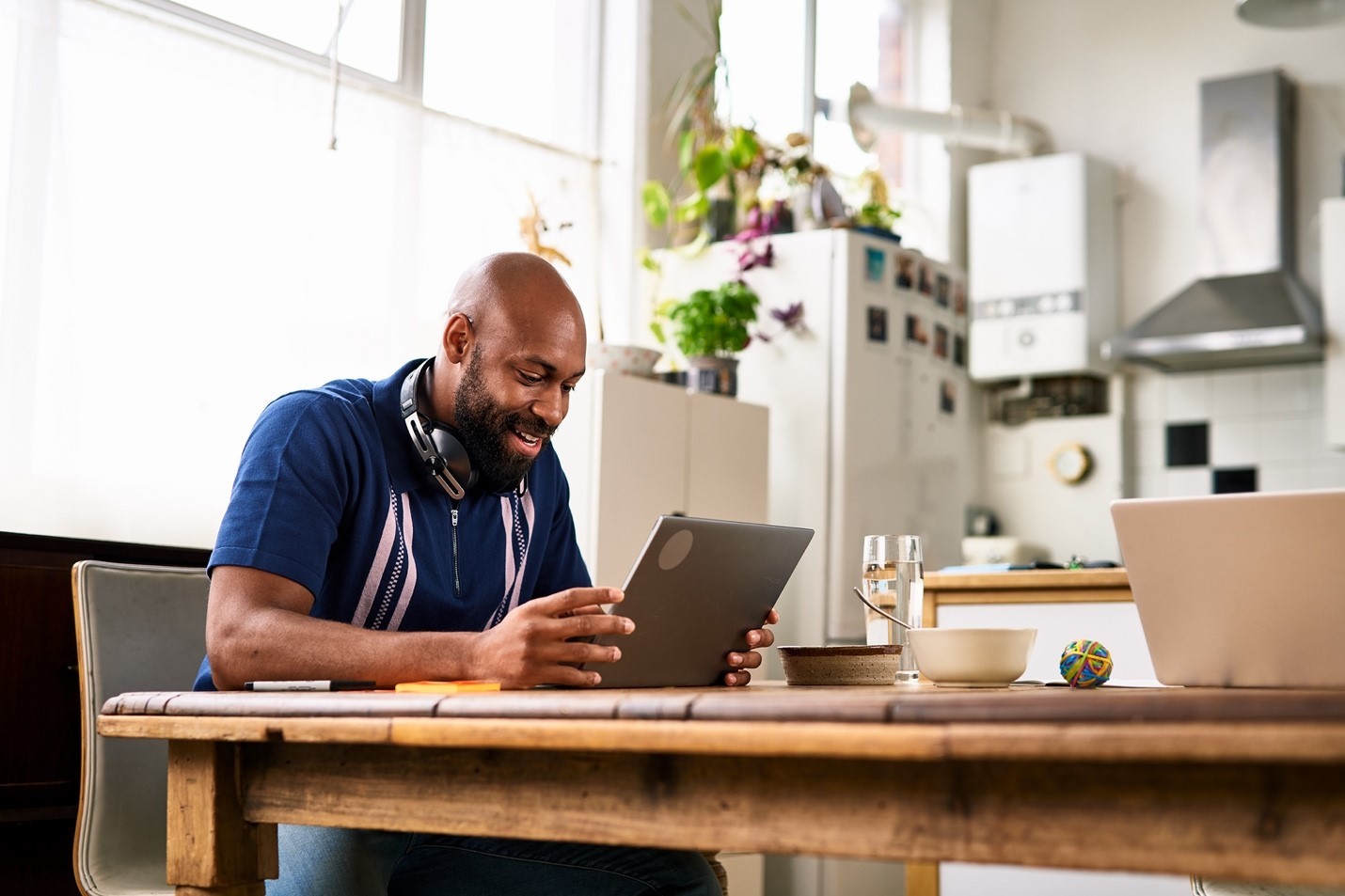 Canada's Immigration Minister Sean Fraser recently announced what he called a "digital nomad strategy" that will allow workers with a foreign employer to stay and work in Canada for up to six months. If they get a job offer while in the country, he said, they can remain in Canada even longer. This was part of a three-pronged approach to attract talent from abroad to create an "innovation stream" under its international mobility program for skilled workers who are "in select in-demand occupations" or are destined for work with companies the government selects as "contributing to our innovation goals."
This is not a new concept. The phrase has two parts; the word nomad which is derived from the Greek word "nomas' which literally meant "roaming in search of pastures" and digital; which perfectly sums up the current day and age. The term was coined in a book entitled "The Digital Nomad" by Tsugio Makimoto and David Manners that was released in 1997. This book prophesized the invention of a singular, all powerful communication device to rule them all, the mobile phone. 
According to CitizenRemote, there are at least 66 countries that offer some sort of digital nomad visas or special permits for remote workers. Europe leads the way with larger countries like Germany and France to smaller folks like Malta. The Americas follow with most of the destinations being in the Caribbean. The Bahamas has a reputation as one of the most accessible digital nomad visa programs. The BEATS (Bahamas Extended Access Travel Stay) program allows workers and students to work or study remotely from any of the country's 16 islands for up to 12 months. The requirements are said to be few, and the application process is quick and easy.
If there is a common thread between all these countries is that they all have a strong tourism focus and are looking for a targeted tourism niche that promises, as Minister Sean Fraser said in his announcement, workers that will "spend money in communities in this country." The need for these types of visas is that they make it easier for remote workers to stay in the country for an extended period while working for an overseas employer. They solve the legal grey area of working while on a tourist visa. 
Minister Sean Fraser's remarks on this strategy was to the Collision Tech Conference in Toronto and were focused on the need to attract qualified workers to Canada's technology sector.  But by the end of this year, Fraser said, the federal government will be developing an immigration stream for "some of the world's most talented people that will be able to come to Canada to work for tech companies, whether they have a job offer or not." This is an opportunity for Canada's destination organizations to develop another partnership with the government. Because solving the visa problem is just one element of a digital nomad strategy. Getting these people to your destination involves steps to specifically attract and accommodate digital nomads. And this is where destination organizations can excel. Here are a few thoughts.
From a destination's perspective, a digital nomad strategy can offer a boost to the economy and diversify its population without placing undue strain on local resources or the job market, as they bring in outside money and typically don't compete with locals for jobs. Step one is communicating this to the local community.  Residents should see this as an asset not a threat.
Furthermore, while a strategy would involve things that go beyond just marketing -- it definitely includes marketing. Another strength of the destination organization. Highlight the attractions of the destination, such as quality of life, cost of living, safety, natural and cultural attractions, and opportunities for recreation and socializing.
Attracting these folks needs addressing their needs. This is where the destination organization's ability to form partnerships comes into play. First and foremost is reliable and fast Wi-Fi being a must for digital nomads. Working with government and private businesses, a destination might consider investing in improving its digital infrastructure, both in public spaces and residential areas. It might also encourage businesses like cafes and restaurants to offer Wi-Fi and might establish or support the development of co-working spaces.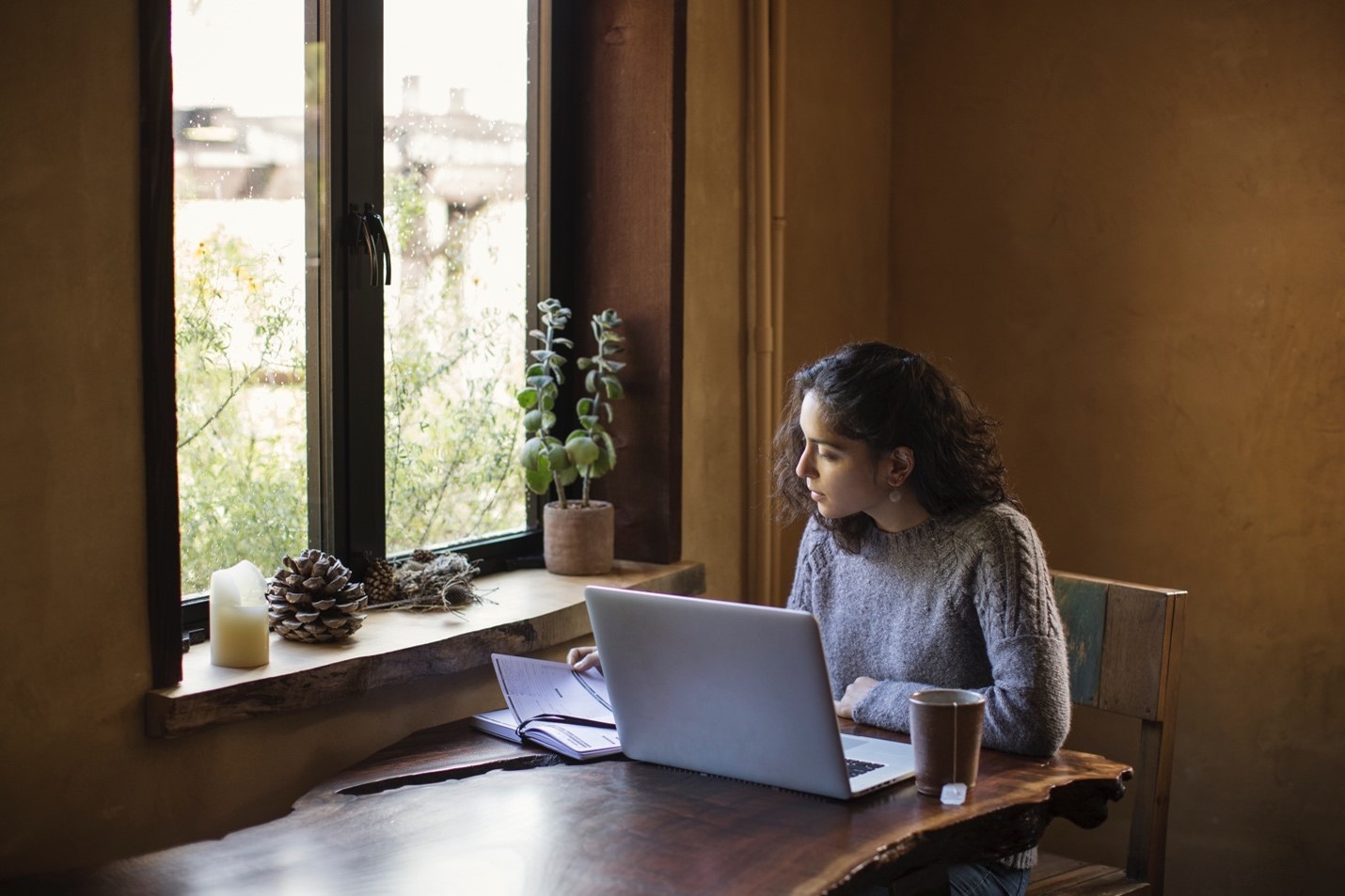 Next up is accommodations. A destination organization can promote or support development of appropriate accommodation for digital nomads. This might include short-term rentals, serviced apartments, or co-living spaces. As much as partnerships with Airbnb has been problematic for many destination organizations - partnerships or promotions with them should be considered in this area.
One way to give your destination an edge would be to engage in fostering a digital nomad community. Consider organizing or supporting events and meet-ups for digital nomads. Building a community can make a destination more attractive to digital nomads and encourage them to stay longer. If you can find a way to link them with residents interested in their area of work or just in basic cultural exchanges, it becomes a win for both groups. Collaborations with local businesses to offer discounts or benefits to digital nomads can add further value to the community. This could involve co-working spaces, fitness centers, restaurants, or entertainment venues.
To make the digital nomad a better temporary resident, it can be helpful through your website or through the digital nomad community you have created to provide services that are useful. This might include resources on local laws and regulations, health and safety information, and advice on local customs and etiquette. It might also involve offering language classes or cultural activities. If the local healthcare system is robust, this can be a selling point. The destination could also work with insurance companies to offer special health insurance packages for digital nomads.
Addressing the needs of the digital nomad is one part of the equation. The other is addressing their values. Many digital nomads are environmentally conscious, so promoting sustainable practices can make a destination more attractive. This could involve environmental conservation efforts, renewable energy projects, sustainable transportation options, and opportunities for volunteering or community involvement. 
Being a welcoming environment is another important value. Creating spaces and places in the community that promote a true sense of welcoming and belonging for people of all backgrounds, perspectives, and abilities is a must. As human beings we can empathize what it feels like to receive a warm smile, to connect, and to feel like you can safely and responsibly immerse yourself into the intricate fabric of a destination. For more on this, check out the Destinations International website here.
There is another segment of this niche tourism sector that is worth considering and can make embarking on a digital nomad strategy even more worthwhile – the domestic digital nomad. The website Nomad Finance and Freedom has numerous digital nomad city guides for places across the globe. This may not attract your federal government's interest but could perk a local government's interest.  
In the United States there are six specific programs noted on the CitizenRemote website.  The state of Michigan ($15,000 towards the purchase of the house and an additional $5,000 for other expenses to be spent in the first year of living there) wants you to move there but the others concentrate on nomads. West Virginia (provides comprehensive incentives for remote workers to spend time making West Virginia home that includes $12,000 for expenses) and Vermont (provides a grant of a maximum of $5,000 per year for up to two years) are two states featured. The destinations of Topeka. Kanasas (The program offers a variety of benefits, including up to $10,000 in funds for renting during your first year), Remote Schoals, Alabama (offering up to $10,000) and Tulsa, Oklahoma (offering a $10,000 grant) round out the list. But any destination in any country can compete in this market, even without a formal government program, by addressing some of the areas I mentioned above.
One more thing about crafting a digital nomad strategy. You need to think about the type of people it attracts.  Digital nomads come from a wide array of backgrounds and have various motivations for their lifestyle choice. However, certain common traits tend to be shared among those who choose this lifestyle. They tend to have a strong sense of adventure. They're comfortable with uncertainty and are excited by the prospect of exploring new cultures, places, and experiences. The lifestyle requires a level of self-reliance and self-motivation. They tend to be good at adapting to new environments, cultures, languages, and working conditions as this is a constant part of the digital nomad lifestyle.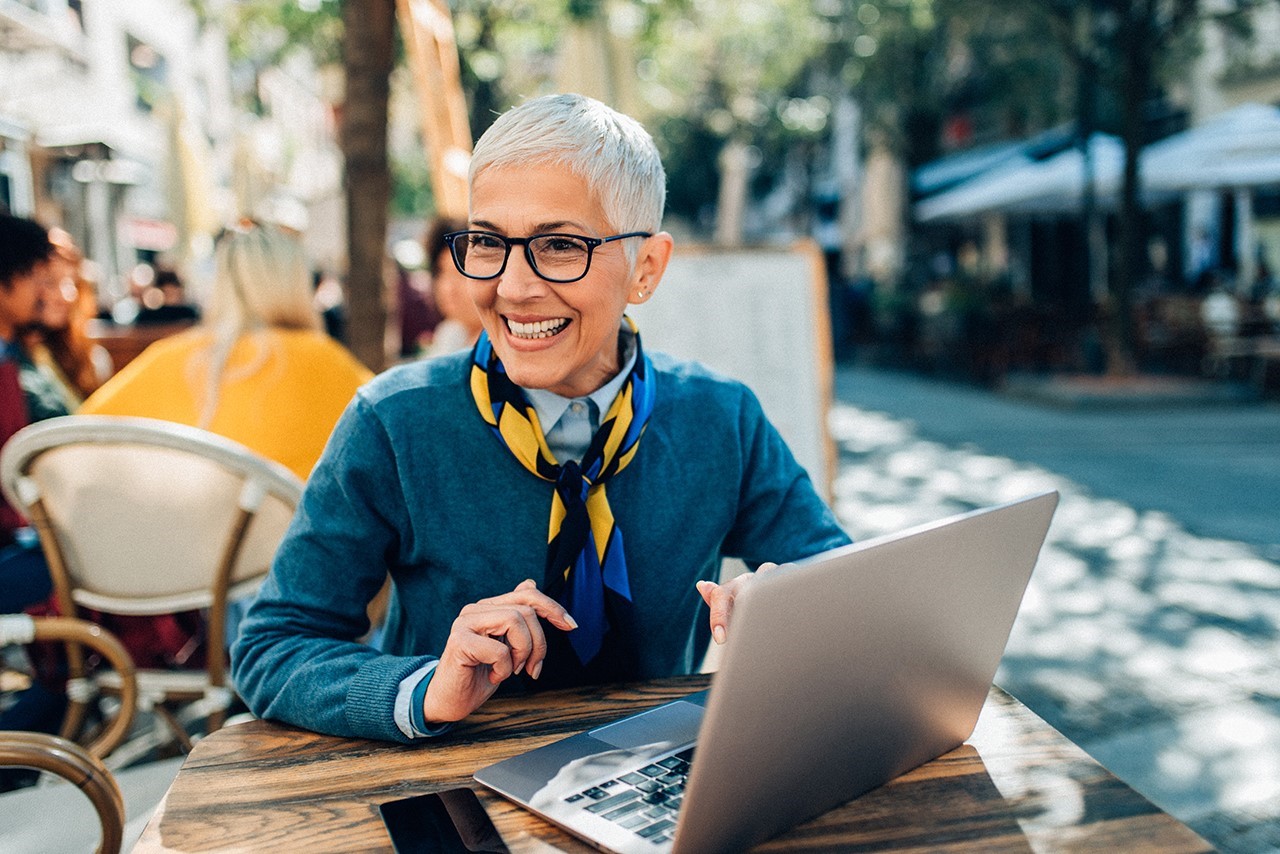 Flexibility is key, both in terms of travel and work commitments. They tend to be tech-Savvy. Every digital nomad that I have ever met relies heavily on technology, not just for their work but also to plan travel, find accommodation, manage finances, and stay connected with friends and family. And digital nomads often have a strong curiosity about the world and a willingness to learn and adapt to new cultures and ways of living.  
In terms of professions, many digital nomads work in fields such as tech (software developers, UX/UI designers), digital marketing, writing & editing, graphic design, consulting, teaching (especially languages), or any job that can be performed remotely. Goats on the Road website names these as the best jobs for digital nomads: Blogger, Online Language Teacher, Virtual Assistant, Designer, Programmer / Coder, Writer, Audio / Video Producer, and Proofreader / Editor. And if you think about it, these are talents that any destination organization would want to tap into.  All the more reason to create a digital nomad community.
Remember that being a digital nomad requires a significant amount of planning, discipline, and resilience. It also comes with its own set of challenges, like inconsistent Wi-Fi, time zone differences when working with clients or colleagues, and periods of isolation. Therefore, it's important for someone considering this lifestyle to carefully weigh the pros and cons before deciding and then finding a destination that minimizes those challenges.  That is where a destination organization comes in!