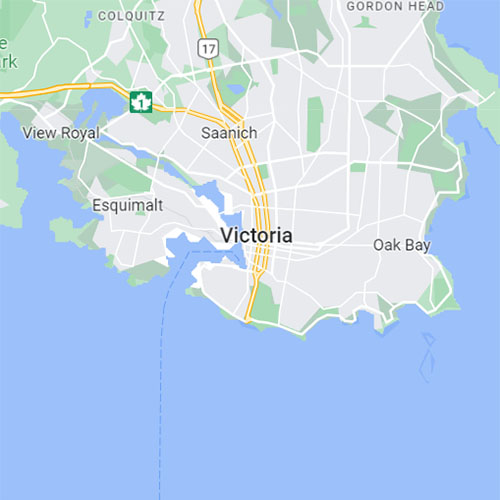 event April 3-5, 2023
location_city Victoria, BC, Canada
location_on Fairmont Empress Hotel
Enjoy and learn from inspirational conversations with your peers. Share your experiences and concerns in a setting of openness and trust. You will be provoked, prodded and challenged to explore the most pressing leadership and industry issues through remarkable keynotes, hot topic presentations, break-out sessions, and panel discussions.
INSPIRATIONAL THOUGHT LEADERS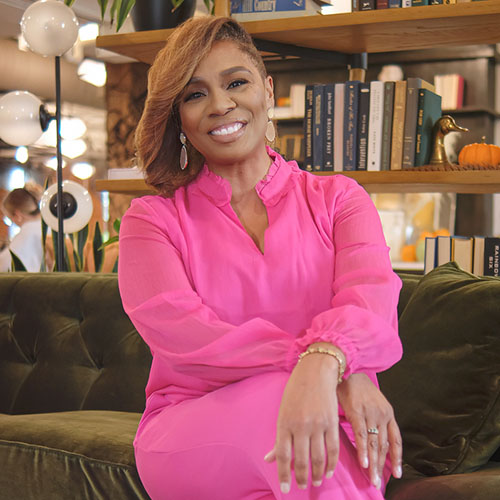 Wendee Lee Curtis
CEO Summit Emcee
Wendee is a veteran news anchor and Broadway performer who has interviewed numerous celebrities and hosted live events for many Fortune 100 companies.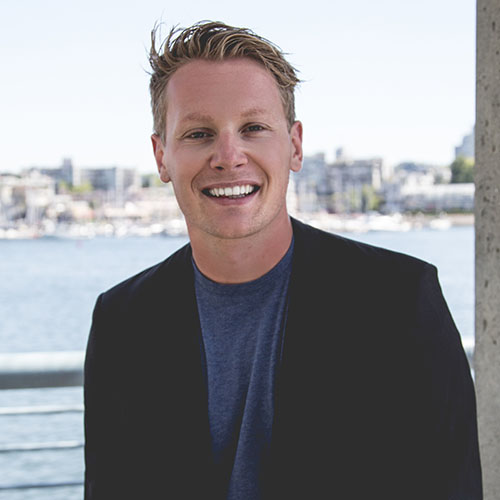 Eric Termuende
Eric is a globally recognized and best-selling author and speaker who is known for his fresh perspective on workplace culture and the Future of Work.
Events: 2023 Safety Promo
Events: 2023 Safety Promo > List Items
Take a look at our safety guidelines for in-person events in 2023.
List Type
Horizontal Promo
CEO23: Destination

We are proud to partner with Destination Greater Victoria for the 2023 CEO Summit.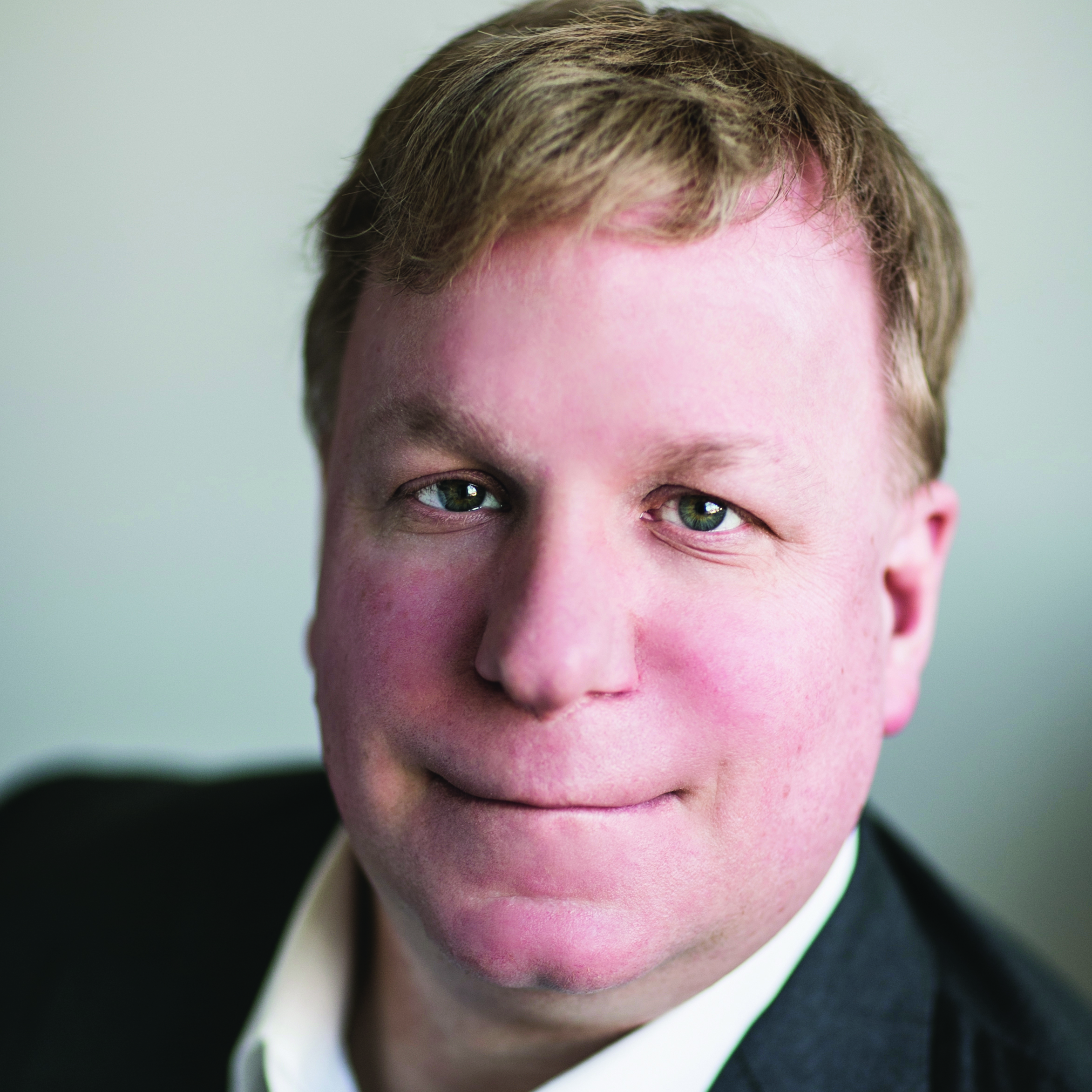 Paul Nursey, CEO of Destination Greater Victoria, invites you to enjoy the incredible experiences that the Pacific Northwest has to offer.
CEO23: Travel
CEO23: Travel > List Items
Need some advice on how to get to Victoria? We're working with Destination Greater Victoria and Visit Seattle to provide travel options and information that will allow you to enjoy incredible experiences along the way.
List Type
Horizontal Promo