What Social Media Regulation in Australia Means for Destination Marketers Around the World
By Gabriel Seder, Destinations International
On Thursday, Facebook made headlines by moving abruptly to remove all news content from feeds of Facebook users across Australia, blocking users' ability to view or share links to content the social media giant had flagged as "news". The move came in response to proposed legislation in Australia that would compel tech companies like Facebook to pay publishers to post their content on social media sites. Facebook's decision to remove all traces of journalism from its site was not announced in advance, and its implementation has been jarring and chaotic for social media users, content producers, and publishers.
Web traffic to publishers' sites is down significantly, Adweek reports, while media watchdogs fear that the move will allow fake news and misinformation to proliferate, unchecked by traditional journalists. Fire and emergency services, domestic violence charities, and other organizations say they were also affected by the restrictions, raising questions of how Facebook's algorithms identify news content.
Australia's "pay for clicks" policy is being watched closely by lawmakers in the US and Europe who are debating stepping up regulation and even antitrust measures against the tech giants. And destination organizations should keep an eye on how the standoff in Australia plays out as well.
The implications of the policy for destination marketers may take some time to become clear, but Facebook's behavior should make destination marketers think twice about their relationship with the company.
Like many advertisers, destination organizations have developed a deep reliance on Facebook to engage with audiences and drive website traffic—pouring millions of dollars into targeted advertising on the platform while churning out organic content to distribute on social media. While Facebook is unlikely to shut off the flow of traffic from Facebook to destination websites overnight—the way they did for news producers—publishers in Australia are learning too late what happens when they rely too much on one source of web traffic.
Moves like that in Australia may result in short term volatility for Facebook advertisers, but the bigger threat is probably the slow bleed of users away from Facebook, which has been going on for some time and may only accelerate if regulation like that in Australia erodes the user experience enough to drive users to other platforms. A shrinking user base would drive up costs for advertisers competing for a smaller pool of consumers and of course, reduce the flow of inbound traffic through organic links.
About the Author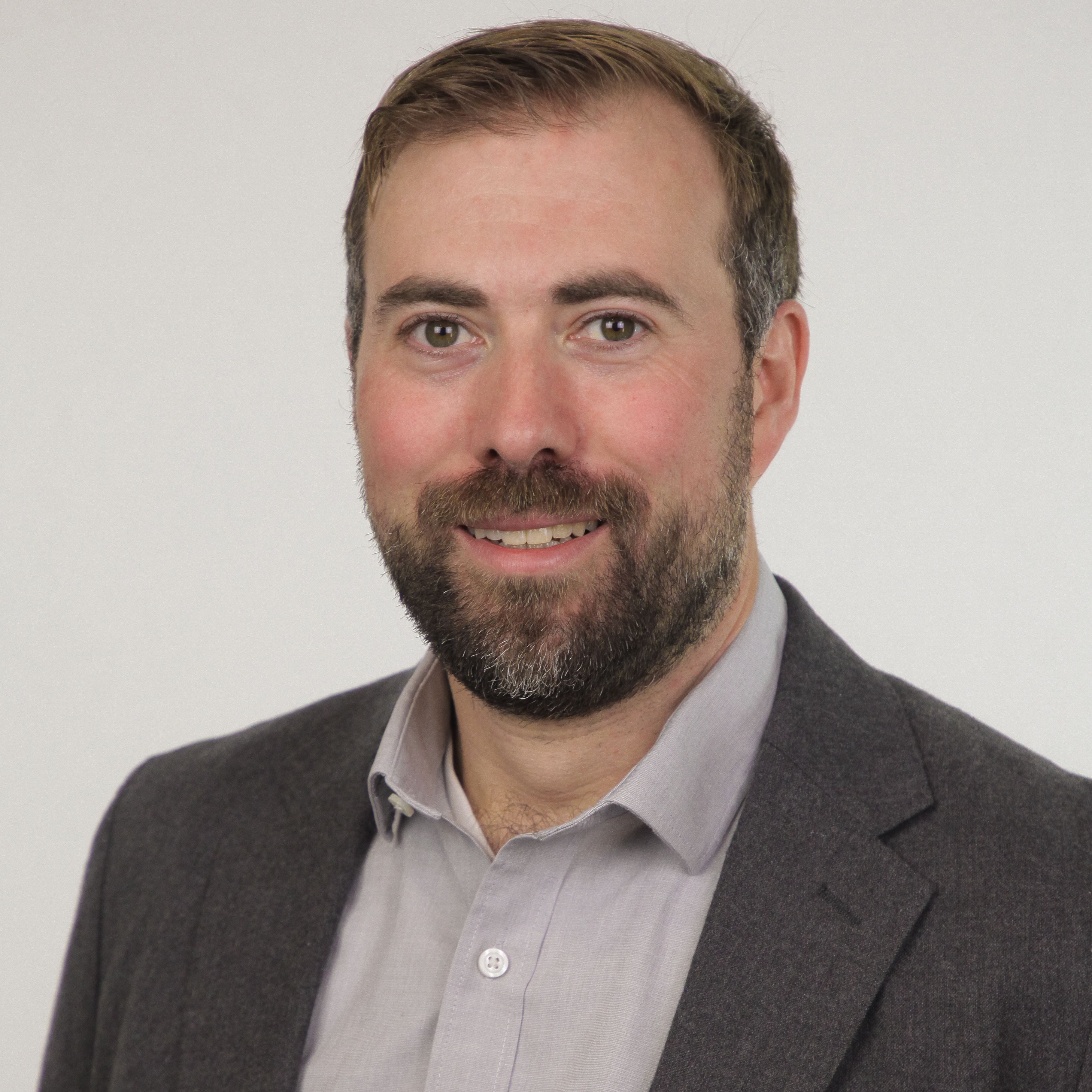 Vice President of Global Programs
Destinations International
About the Author
Gabe is a tourism marketing and destination development professional with more than 10 years of experience consulting for emerging and established destinations and tourism businesses around the world. He has supported city, regional, and national destination organizations with multiple objectives.