by: Andreas Weissenborn, Destinations International
With every new administration, we know and expect new blood to fill out the ranks of the newest party in charge. Some positions are historic in nature, often leading to debate over qualifications and implications, while others might be by name only with very little influence in the years to come. In between these are often brand-new positions created some merely a sign of the times or others a sign of what is to come. All the common goods we deem of value in our society have positions (housing, education, transportation) but yet, where are we as a sector? Currently, we exist under the secretary of commerce, but with a new administration on the way, its time we join the rest of the world - it is time we get our own tourism envoy.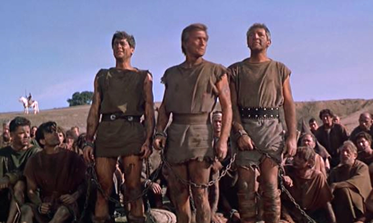 As a sector, we currently have some influence at the table. Our efforts and impact currently fall under the department of commerce; this does make logical sense are we are one of our country's largest exports. However, similar we may be, gas and soy industries we are not. We garner some influence with a small role on the travel and tourism advisory board, but our voice is shared across many, some of which might be competing interests for what we need as destination organizations. Again, both aren't true seats at the table. If anything it's made to feel as if we are designated at the kids table which the adults seldom listen to.
It does not have to be this way, though. Look no further to our neighbors to the north as to where we should draw influence from. Canada and its provinces have had tourism ministers since the early 1920s, holding roles and responsibilities at the highest form of government through publicity, culture, and sports. Each province has their own champion of tourism who can have a seat at both local and national levels to help influence policy and procedures for many in our sector. I know this system does have its flaws, but through the lens of being valued and importantly being funded, I would argue it is a success. Take a look at this recent column from the B.C tourism minister on here defense and reasoning to provide supplemental funding for tourism. This is what a proper envoy sounds like.
"Since the beginning of the pandemic, I have been working very closely with the tourism sector, associations and businesses to hear directly from them on their needs and ideas for recovery. Businesses asked our government for help navigating all the supports available, assistance with ICBC, BC Hydro and tax payments, rent relief and flexibility for liquor licensing to help the hospitality sector supplement their revenue – and we delivered." – Hon. Lisa Beare
I am not one to advocate for new positions for the sake of positions, but instead for the sake of need. I posed the question to our recent Advocacy committee, what are the qualities of a tourism envoy for us? This might help guide a future position that works with and for us.
Communicator: Someone who can voice our needs at the highest levels of government and all its branches.
Autonomy: They can execute on the needs of the sector, cutting through bureaucracy and partisan deadlocks.
Listener: Listening at the local level to provide perspective at the federal level.
Storyteller: We are much more than stats towards the economy, we need our brand and values to also be shared.
Wheeler/Dealer: Someone who knows the art of the sale, and understands we are all competing for attention at the world's stage.
General: Our efforts will not be won alone, this position must be able to build an army across coalitions and caucuses to advance the cause.
Economic Developer: Understands our link to the creation of jobs and putting communities to work.
Ideology Spellcaster: Tourism is special and something we should hold dear; may this person share this view and illustrate its wonder and magic across our nation's communities.
About the Author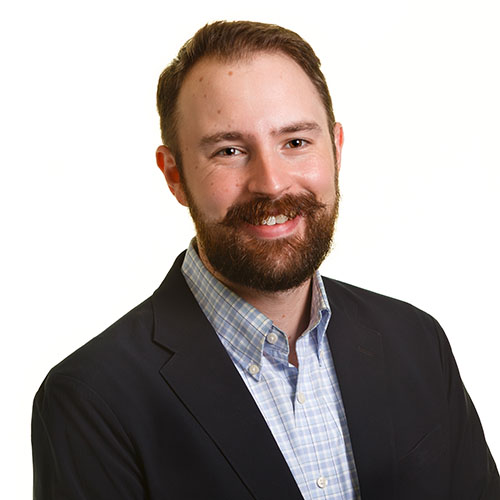 Vice President of Research and Advocacy
Destinations International
About the Author
Introduced to the industry by a random internship application to Visit Baltimore, Andreas began an unexpected career that left him with a continued passion towards tourism. He leads the research and advocacy efforts of the entire organization with an eye towards developing data-driven tools to help destinations around the world tell their story.