Shuttered Venue Operators Grant Opens (United States)
By Jack Johnson, Destinations International
The U.S. Small Business Administration (SBA) has announced a grant program for museums, zoos, aquariums, live venue operators or promoters, theatrical producers, live performing arts organization operators, motion picture theater operators, talent representatives and other related organizations that have suffered losses due to the pandemic. The Shuttered Venue Operators Grant (SVOG) Application Portal will open and begin accepting applications for eligible applicants starting April 8, 2021.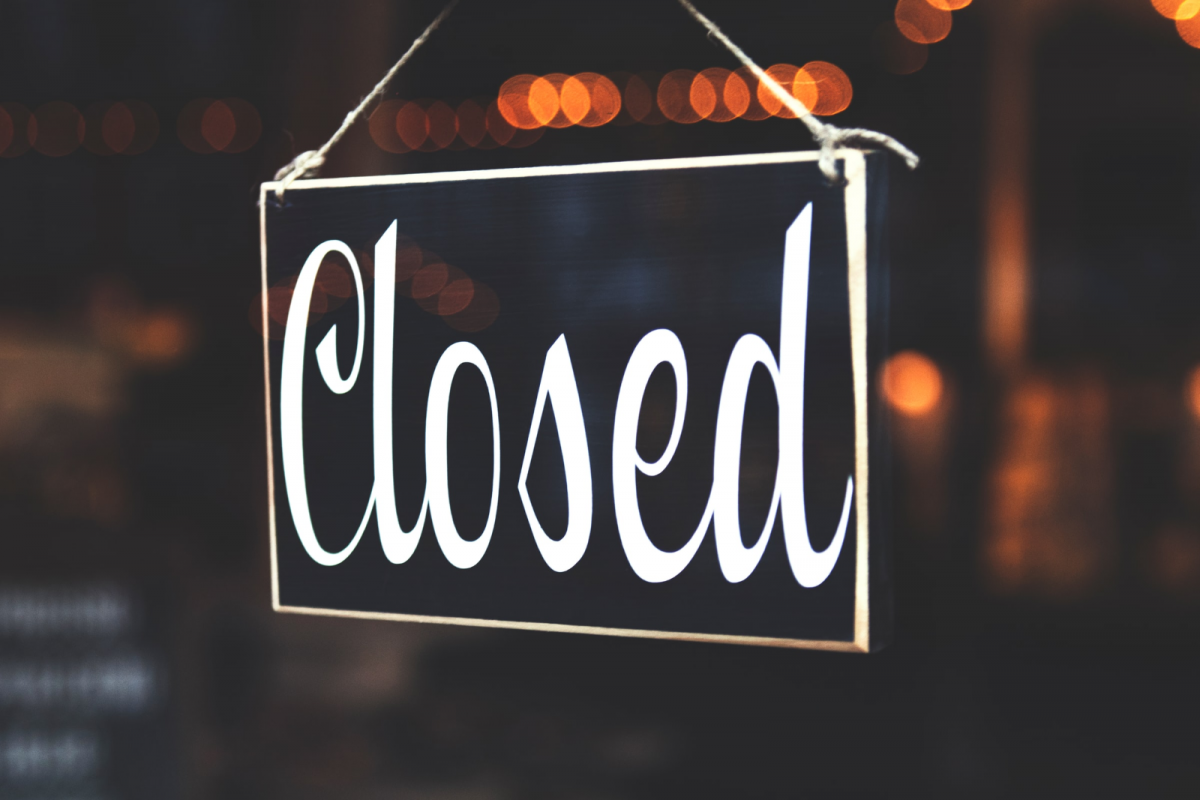 Funds may be used for specific expenses including payroll costs, rent payments, utility payments, mortgage payments (not including prepayment of principal), scheduled debt payments, worker protection expenditures, payments to independent contractors, maintenance costs, administrative costs, state and local taxes and fees, operating leases in effect as of February 15, 2020, insurance payments, advertising, production transportation, and capital expenditures related to producing a theatrical or live performing arts production (may not be primary use of funds).
Funds may not be used to buy real estate, make payments on loans originated after February 15, 2020, make investments or loans, make contributions or other payments to, or on behalf of, political parties, political committees, or candidates for election.
Eligible applicants may qualify for grants equal to 45% of their gross earned revenue, with the maximum amount available for a single grant award of $10 million. In addition, $2 billion is reserved for eligible applications with up to 50 full-time employees. The program is first-come-first-served and priority-based, helping those that have suffered highest percent of revenue losses. Funds can be used for payroll, rent, utilities, mortgage, dept payment, and other business expenses.
Requirements include having been in operation as of February 29, 2020. Note that venue or promoter who received a PPP loan on or after December 27, 2020, will have the SVOG reduced by the PPP loan amount.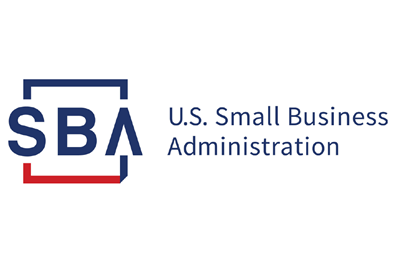 You can find more about the program and how to apply here. Applicants can find the SVOG Application Portal here, the SVOG Application Checklist here, and the draft SVOG Application here.
Applicants are recommended to take the following steps before applying.
1. Sign up for updates: If you are interested in applying for the SVOG, go to the new SVOG Application Portal and sign up.
2. Determine if your venue is eligible and when you can apply: Determine if your venue (a) falls into one of the categories covered by SVOG by reviewing the updated list of Eligibility Requirements and FAQs to make sure all requirements are met, (b) was operational as of Feb. 29, 2020, and (c) had a decline in revenue of at least 25% in any quarter of 2020 compared to the same period in 2019. Once you have determined what percent decline in revenue the venue has experienced, refer to the application dates above to find out when your venue is eligible to apply.
3. Apply for a DUNS Number: If you don't already have one, venues MUST apply for a Dun & Bradstreet proprietary unique entity identifier (DUNS number), as soon as possible. DUNS numbers are a requirement to register an entity with the System for Award Management (SAM) and the process may take longer than normal due to the increase in applicants. Entities can apply for a DUNS number here. 
4. Register venue at SAM.gov: If you haven't already done so, register your eligible venue with SAM. Recipients of federal grants are required to register with SAM, which can be accessed at SAM.gov. This process may take longer than normal due to increased use. (note that the website will be down for scheduled maintenance on April 10, 2021, from 8:00 a.m. to 1:00 p.m.)
5. Collect the necessary documents to apply: Review the Preliminary Checklist and begin collecting and preparing the necessary documents to submit your application.
About Jack: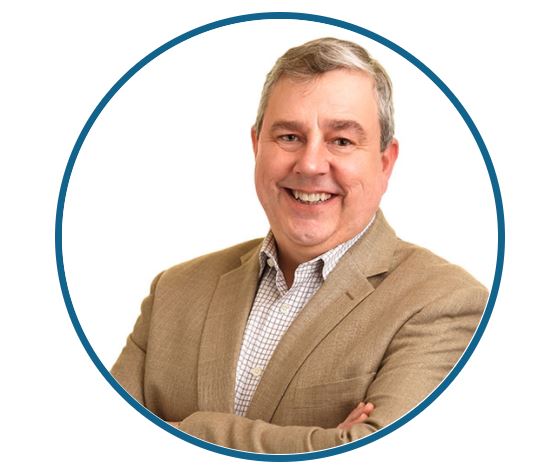 As Chief Advocacy Officer, Jack Johnson manages the overall public policy operations at Destinations International including member advocacy education and training, development of destination tools and best practices, coalition work with peer organizations, industry research and related public affairs activities. He also oversees the board governance, the Destination Management Accreditation Program (DMAP) and the DestinationNEXT (Assessments and Planning) Program. Johnson brings unrivaled experience developing innovative strategies, policy solutions and civic consensus for government, not-for-profits and small businesses.
Johnson has received numerous accolades including being named as one of Successful Meetings' 25 Most Influential People in the Meetings Industry in 2018 for his work on opposing travel boycotts and bans. Currently, his work around positioning destination organizations as a shared value in each of their communities and speaking with a new lexicon based on the emotion-driven by those values has made him one of the leading voices of the travel industry.
During his previous tenure with Choose Chicago, Johnson played a leading role in the extensive reforms of the McCormick Place Convention Center and the Chicago Convention & Tourism Bureau, resulting in a new convention center operating model with both a travel industry and a citywide civic perspective. Johnson was integrally involved in the merger of the Chicago Convention & Tourism Bureau and the Chicago Office of Tourism, resulting in maximizing their resources, unifying the message and embedding the organization into the city's economic development strategy.