Scooters: Last Mile Savior or Pavement Terror?
By: Andreas Weissenborn, Senior Director of Research at Destinations International
By now, if you have lived in any major city across the United States, you've no doubt seen, heard, or been narrowly hit by the latest ride sharing disruptor: electric scooters.
About the Author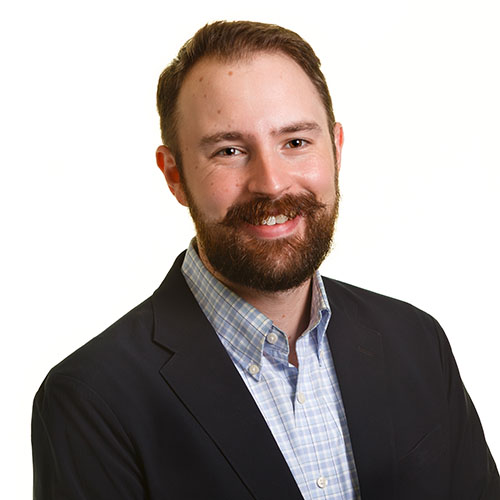 Vice President of Research and Advocacy
Destinations International
About the Author
Introduced to the industry by a random internship application to Visit Baltimore, Andreas began an unexpected career that left him with a continued passion towards tourism. He leads the research and advocacy efforts of the entire organization with an eye towards developing data-driven tools to help destinations around the world tell their story.