Weaponization of Travel Studies
As travel boycotts and bans rise in the United States, explore the efficacy of these initiatives and their impact on various stakeholders throughout its life cycle.
About the Author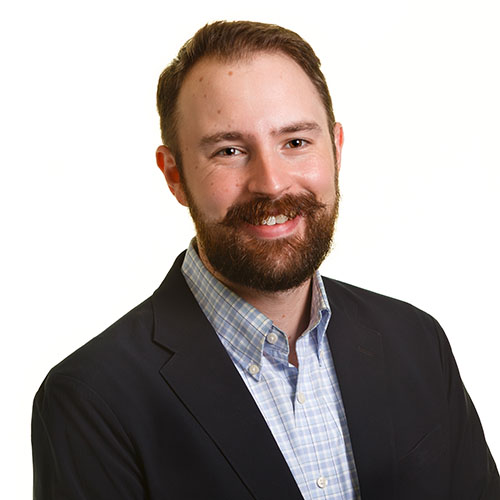 Vice President of Research and Advocacy
Destinations International
About the Author
Introduced to the industry by a random internship application to Visit Baltimore, Andreas began an unexpected career that left him with a continued passion towards tourism. He leads the research and advocacy efforts of the entire organization with an eye towards developing data-driven tools to help destinations around the world tell their story.