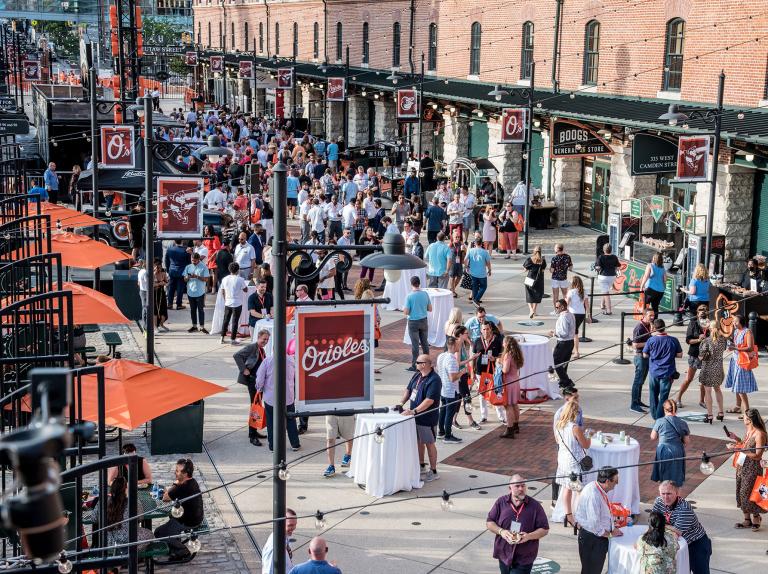 FOR IMMEDIATE RELEASE          
Media Contact:
Caitlyn Blizzard
[email protected]
1.202.835.4202
Washington, D.C. (February 10, 2023) – Destinations International, the world's largest resource for official destination organizations and convention and visitors bureaus (CVBs), announced that its premier economic tool, the Event Impact Calculator (EIC), has surpassed over 300 subscribers with the launch of the tool in Mexico.
Destinations International's EIC, developed in partnership with Tourism Economics, is the industry standard for measuring the economic value of an event by calculating its return on investment in terms of local taxes, business activity, and household income. Subscribers span 12 countries with more than 300 destination organization clients who use the tool to measure the economic value generated in their communities through business events, sports, festivals and local events.
"In 2022, more than 137,000 events were analyzed, with 80% business events and the remaining encompassing sports, festivals, and consumer shows," said Don Welsh, president and CEO of Destinations International. "Hotel room nights are just one piece of the pie and the EIC tool allows our destination members around the world to convey the total value of an event to community stakeholders in a very understandable way."
Adam Sacks, President of Tourism Economics, added, "The EIC has served destinations for more than a decade now, and it's tremendously encouraging to see how the platform has evolved into an international standard for measuring the economic value of events widely around the world."
"The Destinations International Foundation serves as the industry's incubator and first invested in this tool for development in 2011," said Vail Ross, STR and chair of the Destinations International Foundation. "We are proud to see this critical tool hit such a big milestone with over 300 subscribers."
With the conclusion of the 10-year anniversary and surpassing the 300th client, EIC is the global standard for measuring net new money coming to a community because of meetings and events. The tool is utilized across Destinations International's destination members as well as through shared partnerships with the International Association of Venue Managers (IAVM), the Association of Australian Convention Bureaux (AACB), and SportsETA.
###
About Destinations International:
Destinations International is the world's largest resource for official destination organizations, convention and visitors bureaus (CVBs) and tourism boards. With more than 6,000 members and partners from over 600 destinations, the association represents a powerful forward-thinking and collaborative community around the world. For more information, visit www.destinationsinternational.org.