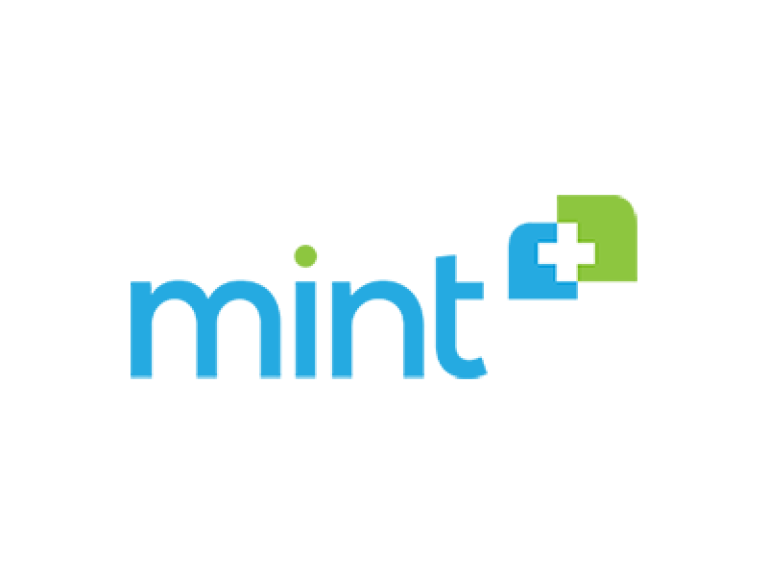 FOR IMMEDIATE RELEASE         
Media Contacts:
Caitlyn Blizzard
[email protected]
1.202.835.4202
Cara Frank
[email protected]
1. 520.575.1151 x-143  
WASHINGTON, D.C. (Jan. 7, 2020) – Destinations International today announced a joint venture with Simpleview for the next generation of MINT+, a new visionary project to build a powerful industry solution that will serve as the world's largest meetings history database. MINT+ will continue to be a tool of Destinations International and the two organizations will work together to reimagine and reengineer the software over the next 12 months.
This new tool will take the best of MINT+ and add powerful new features including:
New machine learning functionality to help organize and augment data from external data sources, regardless of the format.
Reduced manual entry with completely new data sources that will be integrated while streamlining the data intake process.
Artificial intelligence technology that will do the work of searching and curating leads for subscribers.
New powerful segmentation that will organize and lead score opportunities, elevating the quality of the data.
This joint venture will reinforce Destinations International's core focus of education, research and advocacy and further enable the association to deliver on its mission to help destination organizations excel and help ensure the success of CVBs within the business and events industry. 
"Destinations International is about serving our members first and foremost," said Don Welsh, President and CEO of Destinations International. "We heard loud and clear from our members that they wanted current and accurate data in order to prospect future meetings. This new product is the future of the meetings and events industry and we are thrilled to partner with Simpleview, one of the travel and tourism industry's technology and data leaders."
In July 2019, Destinations International partnered with JLL to launch an extensive review and audit of products and tools offered by Destinations International. Through the audit and conversations with members and partners, Destinations International learned that destination organization members had the need for a better source of business intelligence to help prospect future meetings. In order to create this new technology, Destinations International partnered with Simpleview, to take this data to the next level to better serve its members.
 "The MINT+ tool has been a valuable resource for CVBs for years and has been in constant evolution," said Craig Davis, President and CEO of Visit Dallas and Chair of Destinations International. "This next generation of MINT+ will shape the way members drive business to their destinations and help garner insights and intelligence for CVBs to be successful."
 "These are exciting times," said Ryan George, Simpleview's CEO.  "For years, we have imagined the possibilities that a new data cooperative might provide in terms of better alignment for CVBs around targeting and measurement for events, but also an improved experience for meeting planners given a better understanding of their meeting histories and needs."  He continued, "now we have the best of both worlds in an industry association that knows the needs of their members and a software company that is expert at building industry tools."
A Governance Committee and Steering Committee will be established to provide guidance and industry expertise to Destinations International and Simpleview in the future development of the product. The Governance Committee will be comprised of two senior representatives from Simpleview and two from Destinations International that will be involved in the strategic planning, pricing recommendations, etc., regarding the future development of MINT+.
The Steering Committee will be comprised of 10-14 members sourced from current Destinations International members, MINT+ subscribers, and select industry experts and will help guide product development and enhancements. Core launch members include Al Hutchinson, President and CEO of Visit Baltimore, Scott Beck, President and CEO of Tourism Toronto, Gretchen Hall, President/CEO of Little Rock CVB and Brian Ross, President and CEO of Experience Columbus.
Destinations International offered a reduced subscriber rate for members from July through December 2019. In January 2020, Destinations International and Simpleview will extend a 19-month pricing freeze to welcome subscribers back to the existing platform, while also offering a "first look" at the new platform in 2021.
###
 
About Destinations International:
Destinations International is the world's largest resource for official destination organizations, convention and visitors bureaus (CVBs) and tourism boards. Destinations International is about serving destination marketing professionals first and foremost. Together with almost 6,000 destination professionals from around the globe from nearly 600 destinations in 13 countries, Destinations International represents a powerful forward-thinking, collaborative association; exchanging bold ideas, connecting innovative people and elevating tourism to its highest potential. For more information, visit www.destinationsinternational.org. 
About Simpleview:
Simpleview is the worldwide leading provider of CRM, CMS, website design, digital marketing, revenue generation, and mobile technologies for destination marketing organizations (DMOs). The company employs over 400 staff and works with nearly 1000 travel, tourism and convention marketing customers on six continents, from towns of less than 30,000 to world capitals, including Los Angeles, New York and 14 more of the top 20 U.S. meetings destinations, Dubai, East Sweden, Guadalajara, Melbourne, Prague, Reykjavik, South Africa and the countries of Malaysia, Norway and Scotland. For more information about Simpleview, visit www.simpleviewinc.com.