For this episode, we want to try something a little bit different with our guest and talk with someone who helps destinations and engages with destination organizations on this very medium we are speaking today. Adam Stoker of Relic Agency joins us today to discuss the growing podcast ecosystem and how destination organizations should consider this format as a unique tool to deliver your messaging to both residents and visitors alike. We'll discuss our love for the format and also unique ways destinations have already been using the format in their hometowns.
Featuring
Andreas Weissenborn
Vice President, Research & Advocacy
Destinations International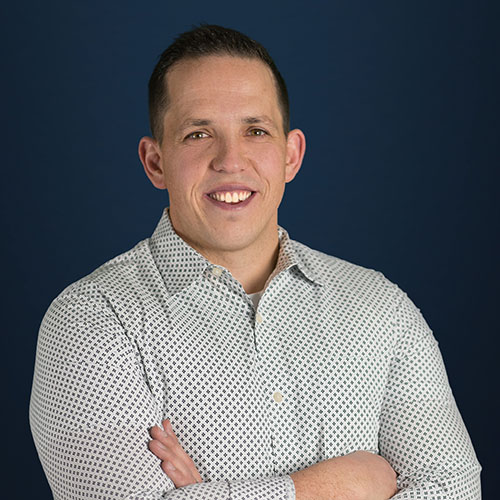 Adam Stoker
President & CEO
Relic Advertising
Discuss this Episode
The Online Community connects professionals from across the industry. Join host Andreas Weissenborn to ask questions and discuss this episode.

Access to the Online Community is an exclusive benefit to all staff from member organizations of Destinations International. Use your member login to access the discussions, or
contact us
if you need assistance.
About the Architects of Destination Advocacy
The Architects of Destination Advocacy Podcast is a part of the Destination Marketing Podcast Network. It is hosted by Andreas Weissenborn and Jack Johnson and produced by the team at Relic. 
Podcast: All Episodes
List Type
Text with Multiple Buttons
Subscribe
Subscribe to the Architects of Destination Advocacy with your favorite podcast app.