We wanted to do something special for one of our pillar tools with Destinations International and the celebration of the 10-year anniversary of the Event Impact Calculator (EIC). Today we will be talking to two special individuals that many of you know if you have used EIC and that is Chris Pike from Tourism Economics and our very own Elaine Rosquist of IACVB, DMAI and now Destinations International. Both individuals have been instrumental to the success of this tool for destination organizations, and I thought it would only be appropriate to have them both on the show to converse on all things EIC.
 
Featuring
Andreas Weissenborn
Vice President, Research & Advocacy
Destinations International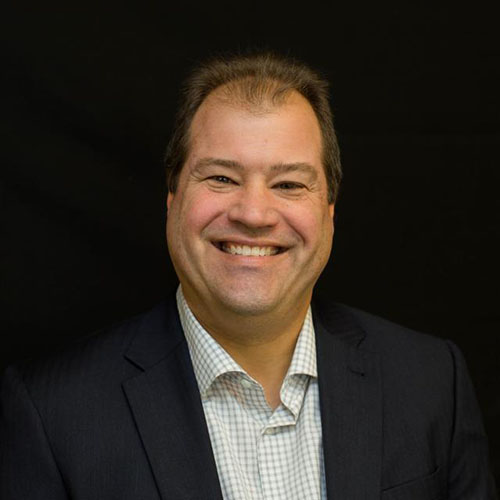 Chris Pike
Director of Impact Studies
Tourism Economics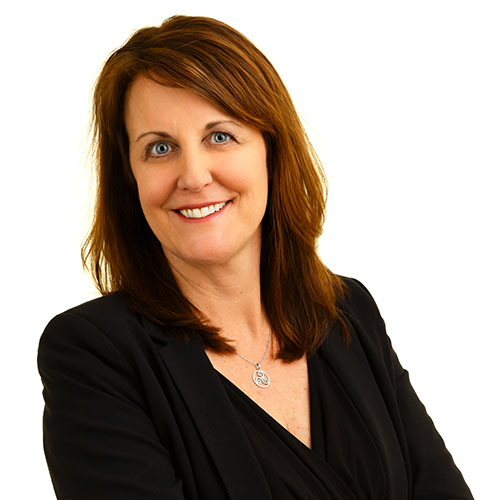 Elaine Rosquist
Senior Director of Product Engagement
Destinations International
About the Architects of Destination Advocacy
The Architects of Destination Advocacy Podcast is a part of the Destination Marketing Podcast Network. It is hosted by Andreas Weissenborn and Jack Johnson and produced by the team at Relic. 
Podcast: All Episodes
List Type
Text with Multiple Buttons
Subscribe
Subscribe to the Architects of Destination Advocacy with your favorite podcast app.