Casual Astronaut
Corporate Partner
Websites. Publications. Digital Marketing.

Casual Astronaut is a content marketing agency that partners with DMOs to attract visitors. We've run successful marketing campaigns, designed websites and created content for DMOs across the United States — not to mention for the DMO of the United States, Brand USA. Our experience runs the gamut from state-level tourism authorities, regional and large-metro DMOs (including several that make marketing/spending decisions by member boards and committees) and smaller suburban DMOs. And DMO size isn't the only criteria where our experience is varied: We've offered a broad range of services to these clients and developed campaigns aimed at a broad audience of traveler types.

Our process focuses on developing compelling creative to connect with your target travelers — and in a way that inspires, educates and drives action. And our team of art directors, editors, developers and digital experts rely on years of experience to create sound strategies, websites and digital marketing campaigns that deliver results.
Connect With Our Team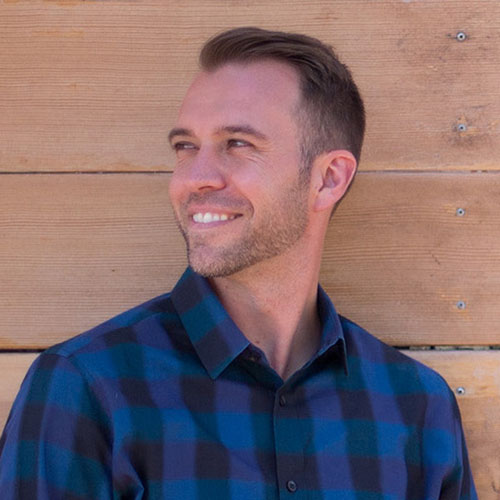 More From Casual Astronaut