The Night the Funding Ran Out
For this series, we wanted to tell the story of usual and unusual suspects in our sector's history and key advocacy moments for them. We intend for these stories to tell the tale in full, containing both joy and triumph or crisis and disappointment. Each month we will be joined by a guest to tell their role in a key moment in their destination's history. For our inaugural episode, we are talking to the original architect of advocacy, Jack Johnson. Please join us in this conversation as we talk through the night the funding ran out.
About the Author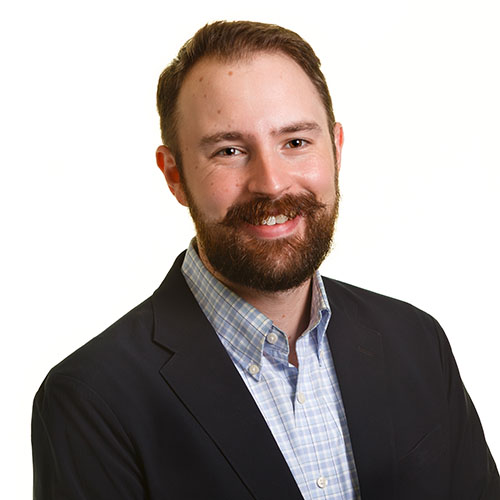 Vice President of Research and Advocacy
Destinations International
About the Author
Introduced to the industry by a random internship application to Visit Baltimore, Andreas began an unexpected career that left him with a continued passion towards tourism. He leads the research and advocacy efforts of the entire organization with an eye towards developing data-driven tools to help destinations around the world tell their story.