IMPACT Sustainable Travel and Tourism Conference Continues to Gain Momentum
By Paul Nursey, Destination Greater Victoria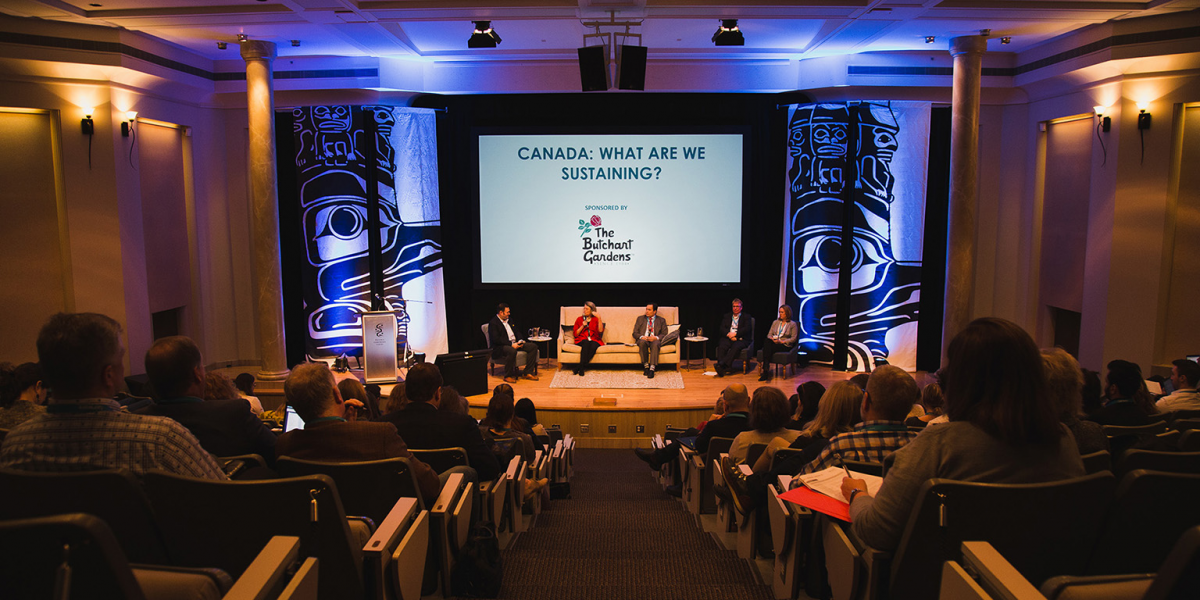 In 2016, a small group of Greater Victoria community and visitor economy leaders saw a unique opportunity: further the growing need and community-led desire for enhanced sustainability practices in the travel and tourism space. This became reality with the creation of the IMPACT Sustainability Travel and Tourism Conference (IMPACT), held in Victoria every January. This year, due to health orders and restrictions on public gatherings we are hosting a condensed and focused virtual session on March 31, featuring Keith Henry, President & CEO of Indigenous Tourism Association of Canada, Marsha Walden, President & CEO of Destination Canada and Katie Briscoe, President of MMGY Global. I will moderate the panel. The full three-day conference will return January 23-26, 2022 in Victoria, British Columbia, Canada.
In just four years, we went from concept to sold-out conference with a wide array of contributors working together. They discussed resiliency and sustainability, as well as communicating the importance of these attributes as shared community values. The opportunity at IMPACT was translating ideas such as the United Nations Sustainable Development Goals into action. IMPACT has been an amazing success, but it was not easy. I would like to share our experience and how we reached our goals.
In the past number of years, we began to see individual entrepreneurs and Destination Greater Victoria members improving their business practices and increasingly applying the lens of sustainability. Sustainability practices became a business imperative as well as reflective of community values. Concurrently, we saw the risk of increased regulation and top-down policy as governments were declaring climate emergencies and creating strict carbon emission limits with hard timelines for reductions. Businesses made nimble decisions in a way that they could control and guide incorporating sustainability practices, instead of adjusting to government policies and regulations at a future date.
The third consideration was changing consumer mindsets. In our meetings and conventions segment, becoming a green and sustainable destination is a competitive advantage. Research from our partner at MMGY Global continues to demonstrate the shift towards responsible and sustainable travel preferences for consumers.
We hope that you can join us for the free, short dialogue on March 31, 2021. While the content is predominantly Canadian, sustainability concepts are applicable in other jurisdictions. We also hope to see you in Victoria for the IMPACT Sustainability Travel and Tourism Conference in 2022.
Further information on this year's sustainability dialogue can be found here.
About Paul Nursey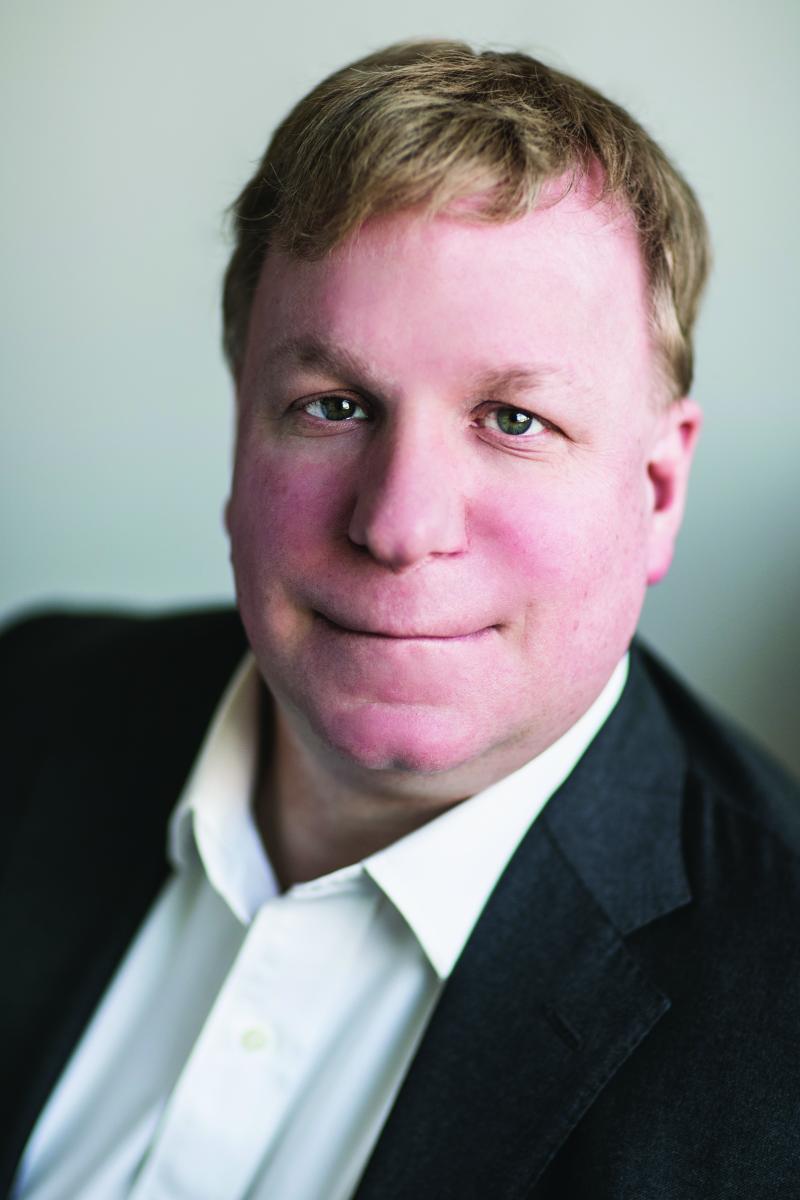 Paul Nursey joined Destination Greater Victoria in January 2010. He is an experienced and respected senior tourism leader and progressive tourism marketing, strategy, and branding expert with 25 years of tourism-related leadership and management experience. He has held leadership positions with the Canadian Tourism Commission, Rocky Mountaineer Rail Tours, Mount Seymour Resorts and Tourism Vancouver – the Greater Vancouver Convention and Visitors Bureau. Widely regarded as one of Canada's top tourism policy minds, Paul serves on the board of Destinations International and the Tourism Industry Association of Canada as the Advocacy Committee Chair.
During his tenure at Destination Greater Victoria, Paul has transformed the organization using the Balanced Scorecard performance management framework. In 2016, Paul successfully negotiated a new funding relationship with local hoteliers, the City of Victoria and Province of BC that enables Destination Greater Victoria to better execute strategic planning over the medium term. Under Paul's leadership Destination Greater Victoria has assumed responsibility in a natural evolution with Sporthost Victoria to partner on sports tourism in Greater Victoria. He has also overseen conference business including co-founding the IMPACT Sustainability Travel and Tourism Conference.
Since the beginning of the COVID-19 pandemic, Paul has moved Destination Greater Victoria to a leaner and viable financial model, worked with industry to create the Greater Victoria Rescue and Recovery Task Force and has set the organization on a pathway to support industry for both short term survival and medium term recovery. This is being done sustainably and in lock step with the values of the community.
Paul holds a degree in Regional Planning from Simon Fraser University, has completed the Executive Development in Tourism program from the University of Hawai'i at Manoa, and has completed the Directors Education program from the Institute of Corporate Directors and University of Toronto's Rotman School of Management.