How Destination Organizations Can Go Beyond the Rhetoric Through True, Recovery-Focused Content
By Mya Surrency, Digital Edge
During the current climate, it's important for DOs to be authentic and strategic in their meetings marketing and be a part of a resilient industry moving forward to drive meetings to recover.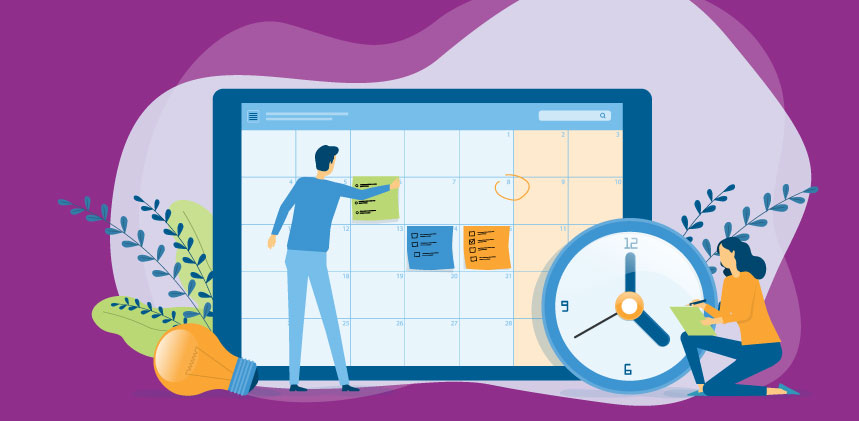 Relaying Destination Value Through Meetings Marketing
As planners start to book new meetings, destination organizations must be proactive to stay top of mind. They should continue to ask themselves, "Is our destination showing its value?" and, "Do we have a digital strategy that will target the right planners and tell our destination's meetings story?"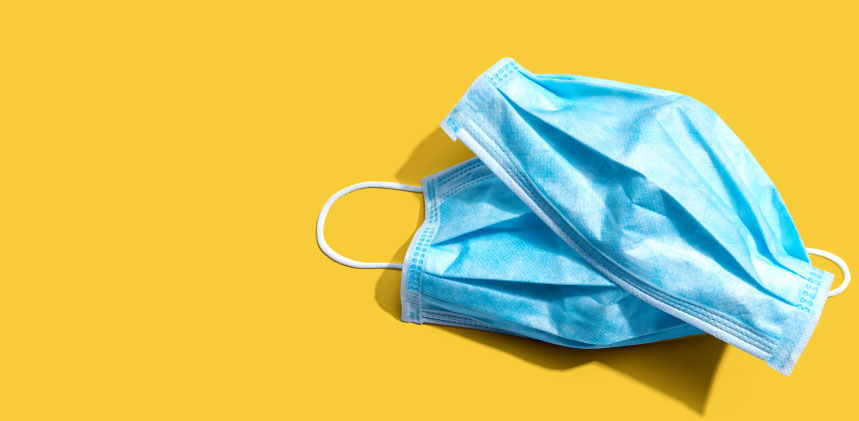 Include Safety-Minded Messaging Into Your Marketing Efforts
Many types of digital content marketing prepare expectations, promote action and inspire planning. From recovery guides, safety pledges and social and email marketing content to nuanced videos that relay health and safety, DOs can provide the "proof" for why planners should pick their destination for meeting.
Seizing the Times: Recovery Guides & Safety Pledges
On top of curating robust meetings recovery marketing, it's crucial for destination organizations to work with the current climate of the pandemic and create informative yet attention-grabbing content with positive reinforcement for what planners and attendees can expect when they do meet in the destination.
Take Visit Sacramento. As a concrete example of a destination in limbo due to the pandemic, Sacramento's strategy to convey bigger goals, better standards and bolder meetings has shown promising results from the development of their comprehensive recovery guide and safety pledge that has been utilized as a community commitment initiative.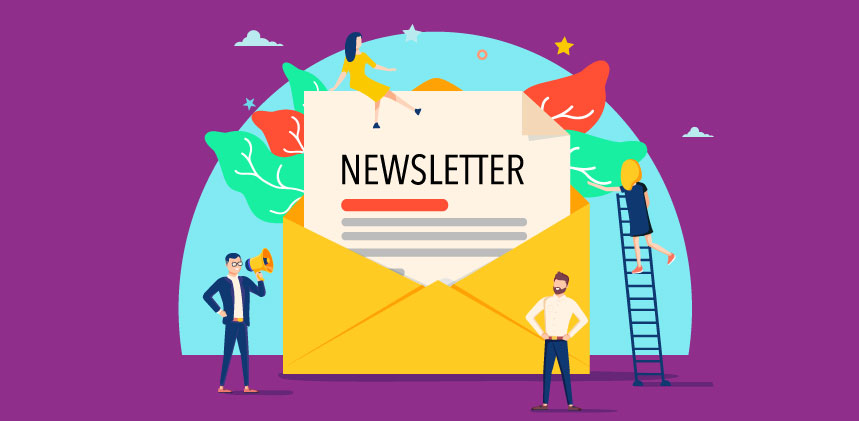 Recovery Content's Revolving Door: Social & Email Marketing
Along with including safety-minded messaging throughout digital content, it's advantageous for CVBs to ensure the messaging stays fresh, up to date and positive and revitalizes how the destination is portrayed as a place poised for planning meetings and events. DOs can incorporate messaging that doesn't feel parroted or like a revolving door every time planners see a social post or check their inboxes. Keep it fresh to keep them on their toes!
POV Promotion: Poised-to-Plan Destination Videos
Destination organizations that have utilized video to showcase what their destination can offer for meetings and events know it's nothing new in the realm of marketing. But since the pandemic, the need to see visuals that relay safety is pertinent to bringing back planners' and attendees' confidence and comfort. Engaging, nuanced videos can help a destination paint the picture of how the hospitality community has prepared while also giving the audience a glimpse of open-air opportunities available—such as outdoor venues, walkability, expansive green spaces and other natural settings.
Show True, Recovery-focused Digital Content
Destination organizations have an opportunity to leverage unique selling points and destination attributes with dynamic content. Including safety-minded content into their meetings marketing efforts provides value—and, hopefully, peace of mind and confidence—to planners looking to book future meetings and events.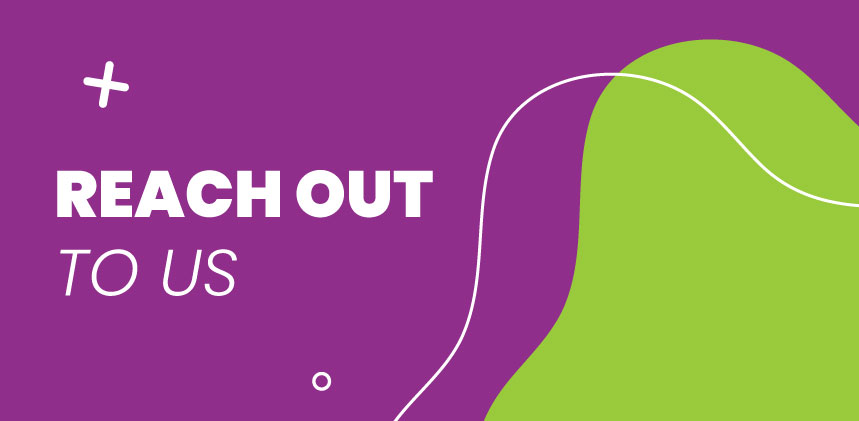 For more information on how your destination can move beyond rhetoric and into action with your meeting marketing, don't hesitate to reach out to Digital Edge!