Get to Know Joanna Hammond
By Caitlyn Blizzard, Destinations International
Today we are getting to know our new marketing coordinator, Joanna. She supports our marketing team and assists the partnership team in their goal of maintaining strategic partner relationships. She has a strong marketing background in social media, content writing, and account management. She joins our team remotely from New York City and we are excited to learn more about her!
Favorite Destination and why?

Portland, Oregon because of the natural beauty, diverse food scene, and charming neighborhoods to explore.
In one sentence, what is your job at Destinations International?

I support the Marketing team across all digital channels and assist the Partnerships team in their goal of maintaining strategic partner relationships.
How long have you been with Destinations International?

I joined the team in December, 2021!
What was your first job in the tourism industry?

I come from an agency background, where I worked with a variety of clients in the tourism industry from local accommodations to DMOs. Before that, I interned as a blog writer for a travel agency in college.
What inspires you to keep doing the work you do for Destinations International on a daily basis?

Both our members and our partners, both of whom I am excited to get to know!
When you were growing up, what was your dream job?
What is your favorite thing about this industry?

The love of travel and learning about new destinations
What is your bucket list vacation?
What is one fact about you that surprises people?
What is your favorite restaurant/meal in the world that you have tried when traveling?

An Asian-Latin fusion restaurant on the beach in the British Virgin Islands called CocoMaya!
What are two truths and a lie?

I studied abroad in Thailand
Part of the movie The Town was filmed in my hometown
I recently moved to NYC
(Thailand is the lie!)
I am overly competitive about … bar trivia
About the Author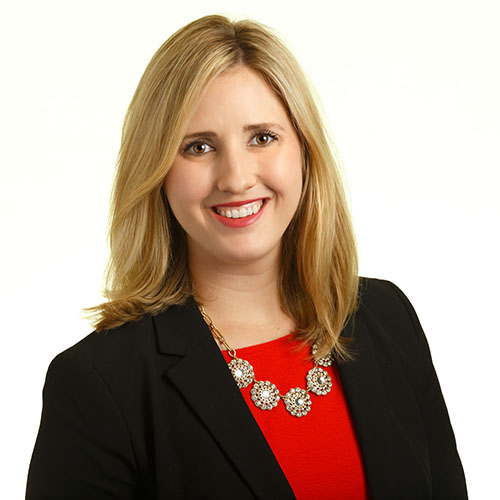 Vice President of Communications
Destinations International
About the Author
Caitlyn is responsible for the strategic communications that promote the association's mission and goals. Her prior industry experience includes five years at the Alpharetta (GA) CVB leading the organization's public relations efforts including working with local, regional and national media.