Get to Know Amelia Lincoln
By Caitlyn Blizzard, Destinations International
We are thrilled to welcome Amelia Lincoln to the team as our new Membership Coordinator!
Favorite destination and why?
There are too many to list! Just a few favorites: The Cook Islands, Barcelona, London, and the Turks & Caicos.
In one sentence, what is your job at Destinations International?
I am the new Membership Coordinator, providing day to day support for DI's members & partners.
How long have you been with Destinations International?
Just about two weeks!
What was your first job in the tourism industry?
I sold f&b at a living history museum in high school!
When you were growing up, what was your dream job?
I wanted to be a journalist – I still enjoy researching & writing.
What is your favorite thing about this industry?
The people! I have found that those employed in the tourism industry are some of the nicest, most fun-loving, creative, and interesting people around.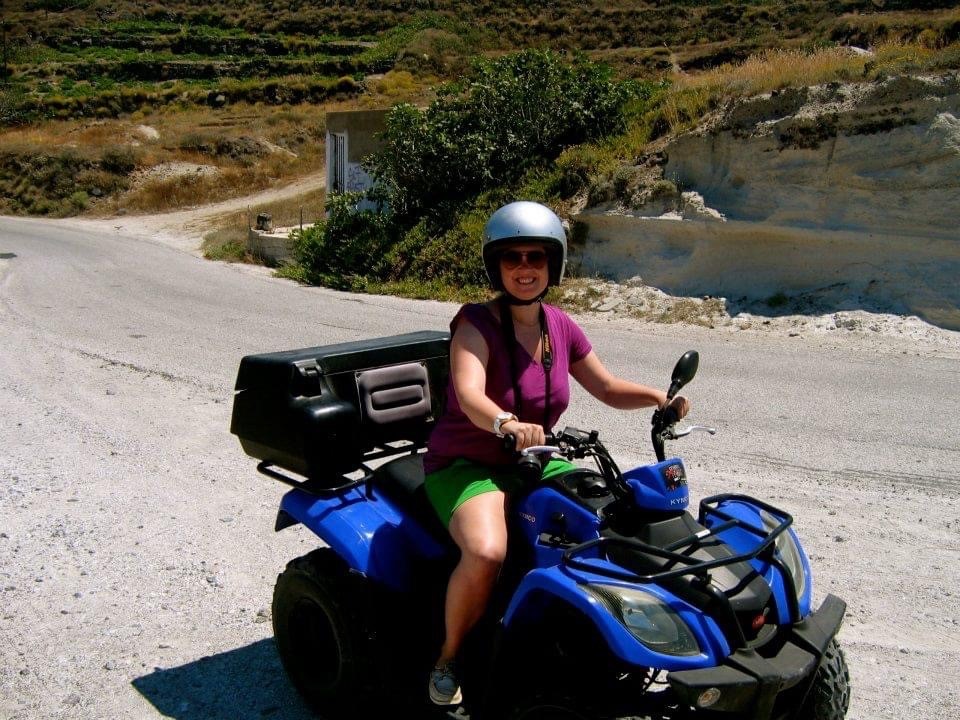 What is your bucket list vacation?
The "coconut milk run" – sailing through the South Pacific.
What is one fact about you that surprises people?
I lived on a small island for 6 years – because I'm really a city girl at heart!
What is your favorite restaurant/meal in the world that you have tried while traveling?
Probably Coco Bistro on the island of Providenciales in the Turks & Caicos. A fine dining experience of amazing locally-influenced cuisine in a coconut grove setting!
What are two truths and a lie?
• I have lived in Switzerland
• I rode horses competitively growing up
• I speak fluent French – this is the lie! I can speak French "un peu".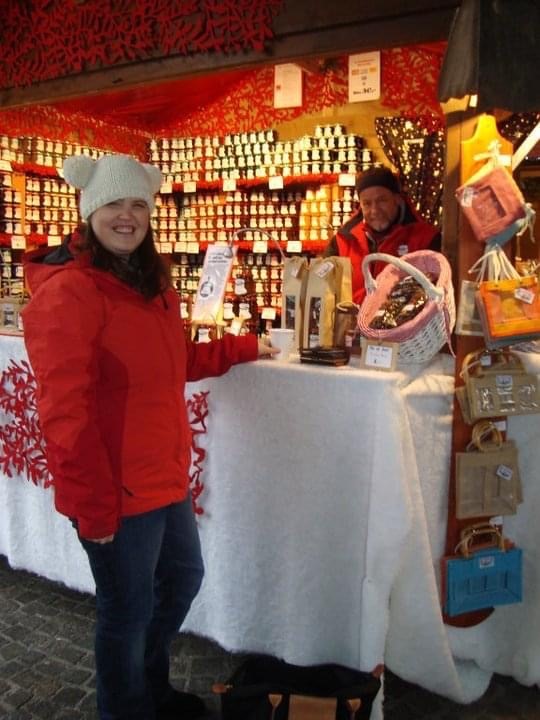 I am overly competitive about...
Finding the best food in a destination!
About the Author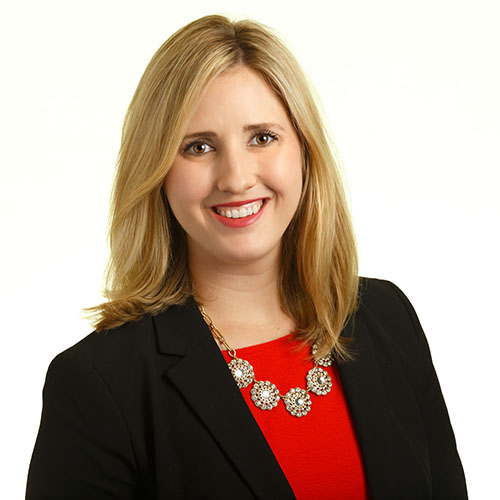 Vice President of Communications
Destinations International
About the Author
With a passion for advancing destinations and the travel and tourism industry worldwide, Caitlyn Blizzard has over 10 years of experience in the destination organization industry.

As the Vice President of Communications at Destinations International, the global trade association for convention and visitors bureaus and tourism boards, Blizzard leads the organization's strategic communications which include managing the external and industry-focused messaging.

Prior to joining Destinations International, Blizzard spent five years at a mid-size CVB in Georgia leading the organization's public relations and communications efforts which included working with local, regional and national media to promote the city as a premier destination.

When she isn't checking off another bucket list destination on her travel list, Blizzard serves the D.C. community as a volunteer, is an avid reader, and enjoys playing tennis and exploring new attractions and restaurants.

Blizzard is a Florida native with a Bachelor of Arts degree in Communication Arts from the University of West Florida.