Education
Destinations International is the definitive resource for professional development in the destination organization industry. We offer a multitude of education offerings scheduled throughout the year to advance your career and improve the overall effectiveness of the organization. 
We elevate destination organizations' credibility and effectiveness through unique educational programming for the entire team. All of Destinations International's content is developed by experienced industry professionals, so you can be sure what you are learning is relevant and timely. You can apply what you have learned immediately, giving you and your company a competitive edge.
The new Online Learning Center offers webinars from industry experts and other educational resources from the comfort of your own office.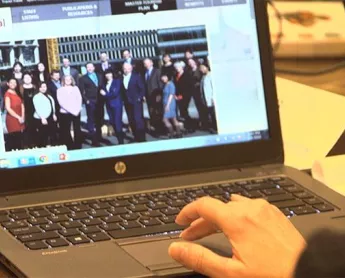 We offer year-round education and networking events.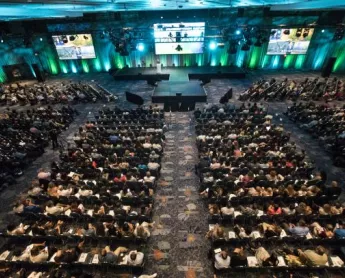 Providing destination professionals cutting-edge education to empower entry to mid-level professionals with the skills and knowledge critical for destination organizations.