COVID-19 Creates Opportunity for Enhanced Convention Services
How Destinations Can Go Beyond the Basics to Innovate Their Offerings
By Mya Surrency, Digital Edge
Since COVID-19 has severely impacted the travel industry and meetings and conventions, there's no better time and opportunity than now for destinations to evaluate, enhance and innovate their approach to convention services offerings.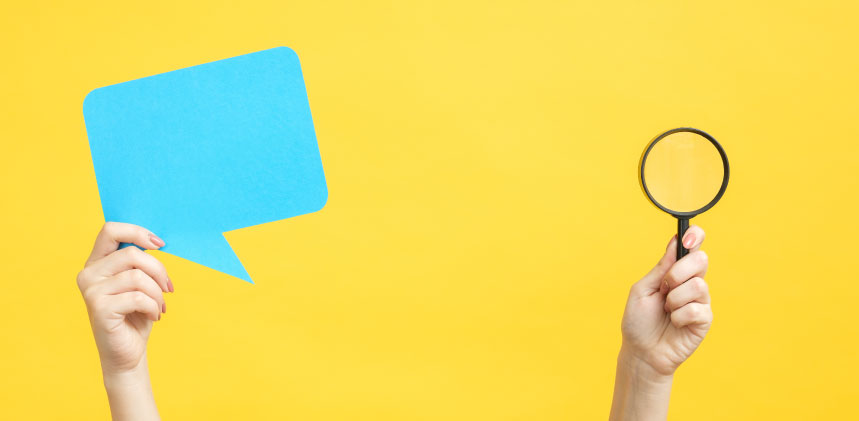 The Role of Services Needed to Change

Successful meetings today have to be smarter, healthier and more agile than ever—especially when it comes to a destination's convention services offerings. Even prior to the pandemic, planners indicated the role of services needed to change, become more of a focus and go beyond the basics. Think beyond door tags, welcome bags and visitors guides, and think about how destination organziations will need to connect the dots for planners and their attendees from health and safety protocols, spatial planning, local leadership and intellectual capital.
For groups to return to destinations, the attendees should feel confident they will be safe and able to meet their goals for the meeting or conference. This will entail going beyond the experiential components of servicing groups and having a proactive approach with early lines of communication and transparency. This will need to speak to health and safety requirements, cleanliness, transportation, spacing, digital capabilities, hybrid components and experiences—and will also need to showcase why the function is worth the risk. Destination organizations will need to be responsive to these evolving needs because planners will need to be equipped with much more information in order to bring groups in.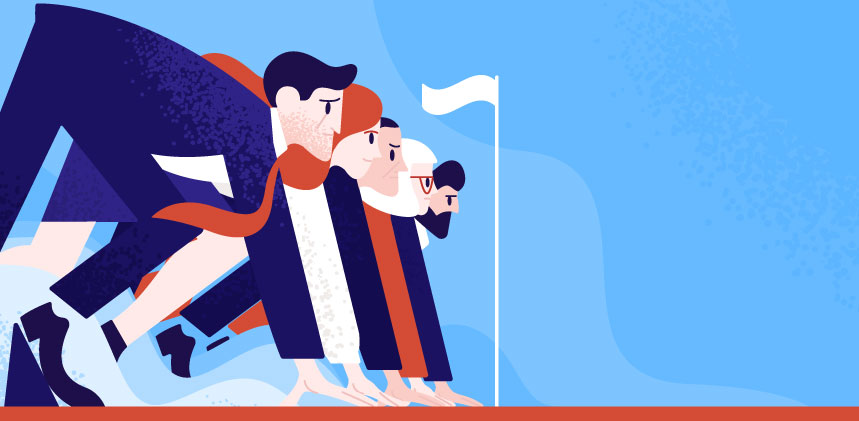 Opportunities for Innovation
While the need for services is increasing, many destinations may face the dilemma of doing more with fewer resources. This is where the use of technology will be increasingly important—and with an emphasis on developing tools, resources and information, destinations can do a great deal of the services work upfront and use technology to meet planners' needs in this new digitally-focused era. Creating a valuable, more robust services section of your website and content management platform will provide planners with resources and take some of the work off of your internal team.
In addition to building out your website, many destinations have automation technology at their fingertips. Automation is imperative to servicing groups as they get closer to meeting in person and is key to taking the heavy lifting off your now smaller team without impacting your ability to properly service a group.
Tip: Build out automations based on key topics, resources, information and details that planners for each of your segment types will need.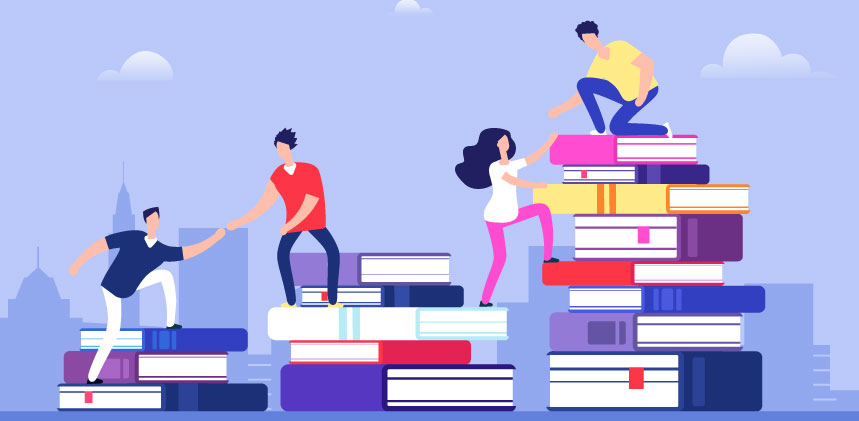 Services Create Value
Planners will need more information in order to convince decision-makers and attendees that meetings can happen—including case studies, advocacy and insights, access to local politicians and governmental organizations, and partnerships to make their meeting financially successful. Destination organizations themselves are demonstrating value by offering recommendations and solutions that local events require now—including hybrid-event technology suppliers, capacity charts and room configuration diagrams that take social distancing into account, and lists of smaller venues to accommodate the reduced size of in-person events. (Northstar Meetings Group)
Those destinations that get a jump start on enhancing their convention services offering will be poised to create more value for groups and drive meeting opportunities.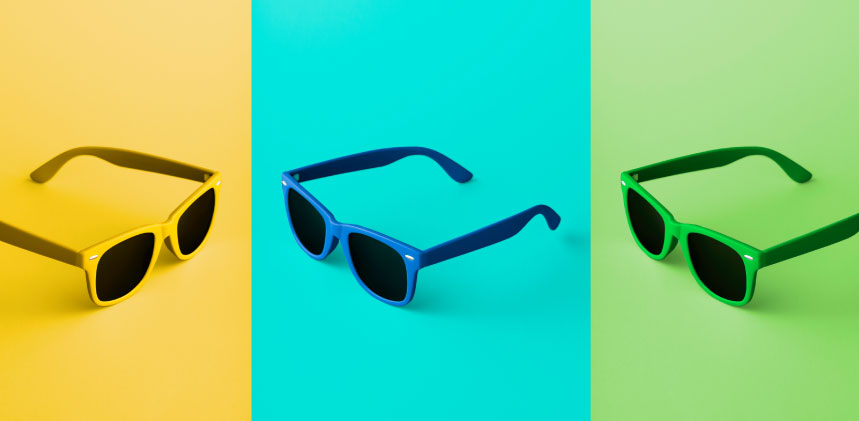 Moving Forward With a Convention Services Focus
There is no better time for DMOs to take a step back and innovate for the better—by finding new ways to restructure business models to ensure the future viability of their services. Let's take this challenge as an opportunity to enhance how destinations approach convention services by working to develop:
More automation technology paths for clients to utilize
More content development to provide planners with the tools and resources they need
More evaluation of how a destination can revamp its convention services offerings to meet the growing needs of planners and groups moving forward
For more information on how your destination can reevaluate and innovate its convention services offerings, don't hesitate to reach out to Digital Edge!