Image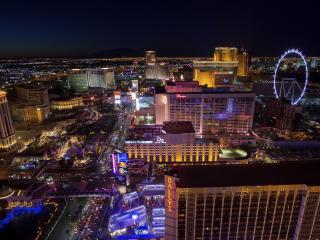 Expanding Beyond: Reinvention in Las Vegas
Las Vegas entertains and enchants. Known for glitz and glamor, this playground also knows how to get down to business. With growth seemingly coming from all corners, Las Vegas makes success look easy, but there's hard work going on behind the scenes. The Las Vegas Convention and Visitors Authority provided a peek behind the curtain, divulging the work it puts in to continue to evolve.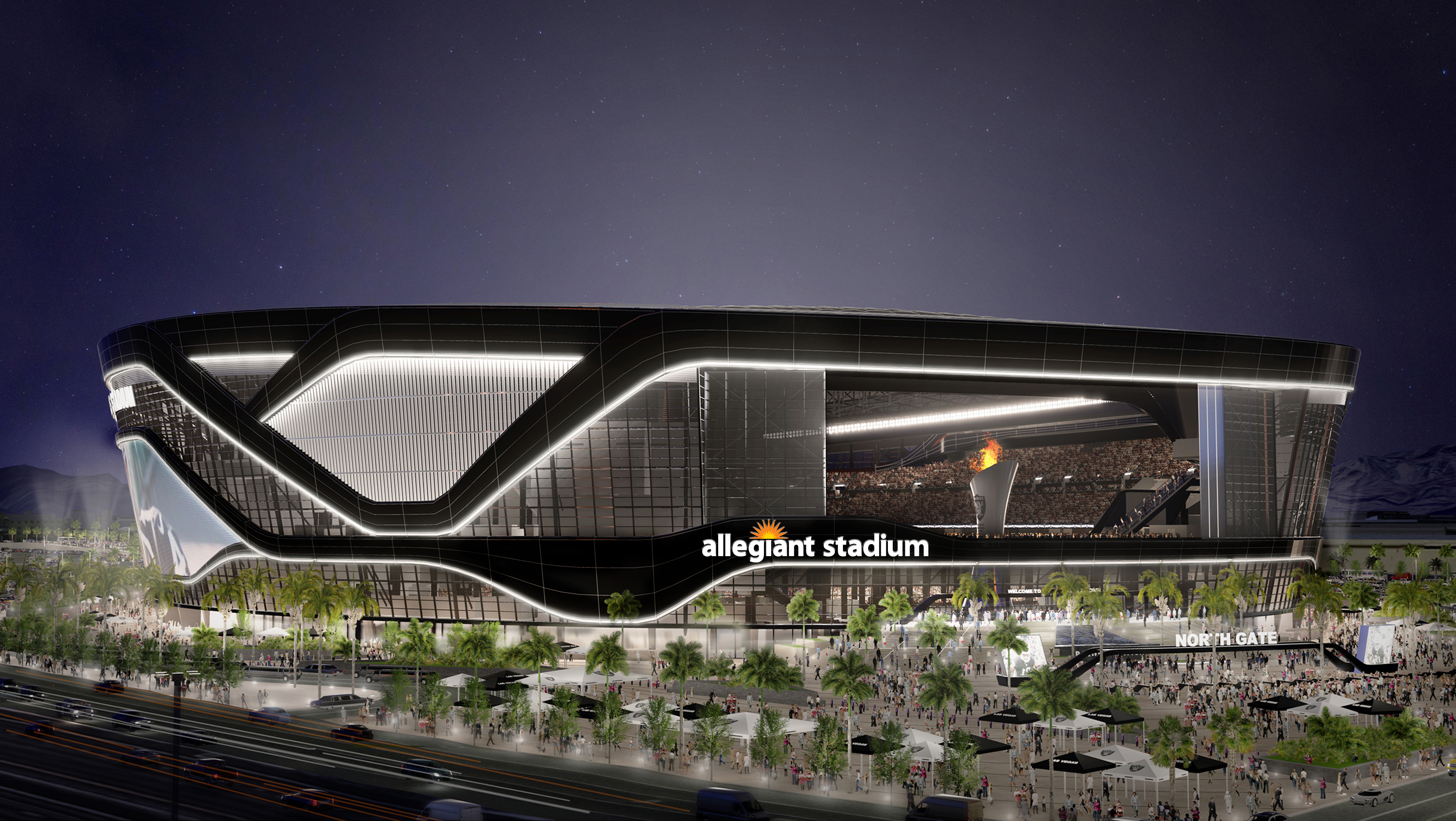 Meetings: Vegas Text 1
Not a Gamble
From the outside, Las Vegas is a destination with a simple recipe: world-class entertainment and amenities bolstered by a historical reputation. Las Vegas doesn't have some of the hurtles some smaller destinations face such as name recognition, lack of accommodations, and low flight volume. But this city doesn't take success at face value.
"We're widely known as the entertainment capital of the world, but we're so much more than that." Says Amy Riley, Senior Director of Business Development at the Las Vegas Convention and Visitors Authority.
Over the years, Las Vegas became a leading destination for business travel. In 2018, the city hosted around 240,000 meetings and conventions that brought about 6.5 million business travelers. And they continue to nurture that success. 
Meetings: Vegas Text 2
Growing Demand
As conventions and meetings grow, destinations are working hard to meet the demand. In fact, demand far outstrips the available supply of venues and hotels in the United States. Growing with the meetings industry is top of mind. Las Vegas is pulling all the stops to expand its offerings and continue its legacy of high-quality experiences.
The Las Vegas Convention Center is in the midst of an expansion adding roughly 1 million square feet, bringing the total size to 3.2 million square feet by December 2020 or about 1.5 miles from end to end.
The convention center is one of largest in the United States, so large in fact that the convention center has commissioned Elon Musk's company The Boring Company to create people movers. The underground people movers will carry passengers via autonomous electric vehicles along a loop roughly a mile long.
Adding to the offerings at the Las Vegas Convention Center is the ability to host outdoor tradeshows– something that makes them unique in the industry.
Beyond the convention center, other venues in Las Vegas are expanding available meeting space. An estimated $16 million in construction cost of new properties and expansions is to take place by 2022 and beyond, adding over 3 million square feet of convention space and 12,795 hotel rooms. And that's not to mention the explosion of sports in Las Vegas.
From the recent addition of the Golden Knights ice hockey team at T-Mobile Arena to the acquisition of The Raiders football team set to play in Allegiant Stadium in 2020, it's clear Las Vegas' identity will continue to evolve. The city has also been the longtime home to unique large-scale sporting events, including the National Finals Rodeo, the Professional Bull Riders, NASCAR races and title boxing matches.
But as Riley says, it's "not only the physical expansion but also the reinvention of what we have."
That reinvention is what makes Las Vegas more than a destination with a list of things to do and places to stay.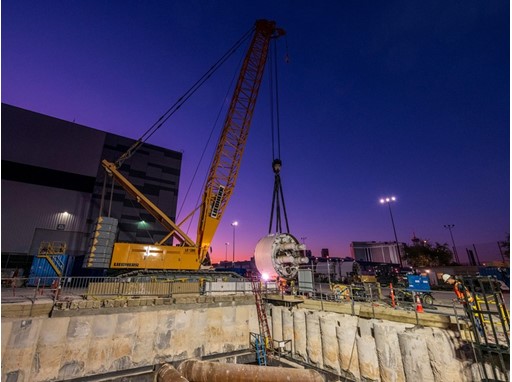 Meetings: Vegas Text 3
Partnerships in Action
An oft overlooked fact about CVB's is that many of their services are free. Trained staff can help with site tours, gathering initial information and helping to close a deal, all for no charge. It's their goal to connect the correct people– hotels, venues and entertainment options– to fit each individual event. And in a place as large as Las Vegas, this service becomes crucial.
There are over 150,000 hotel rooms and counting in Las Vegas. With a packed roster of changing shows, new entertainment and dining all filled into a concentrated area, the options are simply overwhelming. That is where the Las Vegas Convention and Visitors Authority (LVCVA) shines.
"It's our job to help them [planners] manage that," Riley says.
Working closely with hotels, LVCVA is able to dig down into which hotel is going to make a good match. They help planners sift between non-gaming hotels, hotels with large meeting spaces, intimate boutique properties and 5-star properties. LVCVA has its finger on the pulse of the city, staying on top of the new properties and developments.
Meetings: Vegas Text 4
Impact
No one understands the impact of a thriving convention industry better than CVBs. The Las Vegas Convention and Visitors Authority regularly leverages research to improve. Research is compiled and distributed by the LVCVA Research Center, tracking historical visitation statistics from 1970 through to the present day. This impressive body of research provides the LVCVA with the edge needed to stay relevant and attract international audiences.
A few of the highlights from the 2018 report show:
Convention visitor spending directly supported:

42,800 jobs
$1.9 billion in wages
$6.3 billion in economic output

The Las Vegas Convention Center hosted 57 conventions with a total attendance of 1.3 million
Attendance at LVCC conventions accounted for approximately 3% of all visitor trips
Conventions are vital for thousands of jobs in Las Vegas and a thriving economy. Conventions can bring large numbers of visitors to town during weekdays, raising room occupancy rates. And convention visitors tend to spend more than the average visitor. When indirect and induced impacts of convention visitor spending are included, the convention sector supports an estimated 67,200 jobs, creating $2.9 billion in wages and $10.5 billion in overall economic output in Southern Nevada.
That impact is impossible to replace, and CVBs work diligently to support the success of the industry. In Las Vegas' case, that work includes strong relationships with hotels and venues, a dedicated air service development team and world-class hospitality.
"We keep building, we keep expanding, we keep innovating what we have," says Riley.
Las Vegas has meetings spaces for every need, more than 950 flights daily, and dining and entertainment truly fit for the VIP experience. What this city offers is unlike anywhere else, and it's the push to constantly innovate that makes it one of the most dynamic meetings destinations in the world.
For more on Las Vegas, watch The Connectors, a series invested in the events industry.