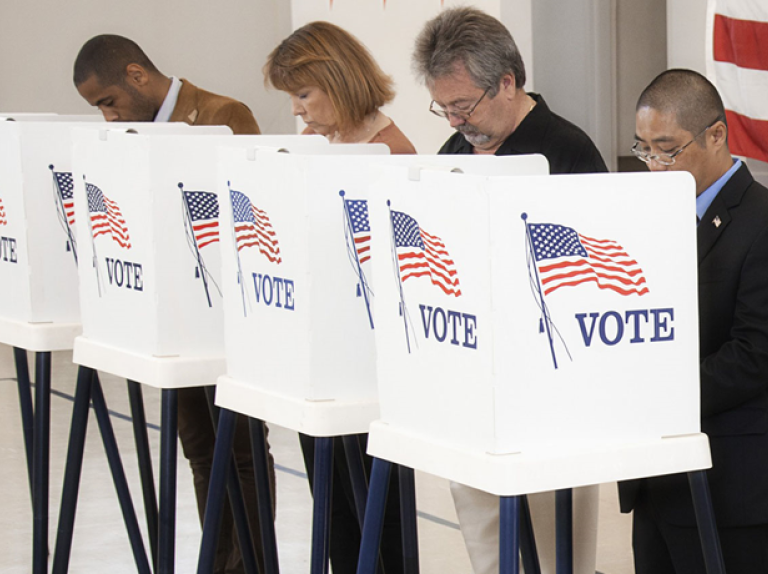 By: Stephanie Auslander, Destinations International
A post-election analysis of ballot measures introduced in several states found that voters prioritized affordable housing, climate change, workforce development, cannabis legislation, convention center funding, and workers' rights. Regarding funding, key states including Colorado indicated a split amongst residents' support for and against proper use of tourism dollars. In Colorado, voting took place in several towns on how to redirect tourism dollars after HB117 was signed into law earlier this year expanding the allowable uses of the revenue received to include childcare, workforce housing, and other capital expenditures.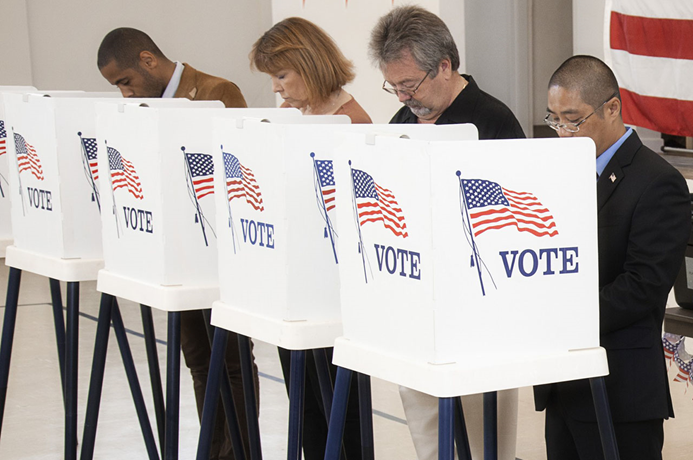 Voters in this year's election made climate change a key priority with two different approved ballot measures. New York state put Prop 1 on the ballot, proposing the allocation of four billion dollars in funding to be invested in water quality improvement and resilience infrastructure, restoration and flood risk management, open space land conservation, and funding for other climate change initiatives. In Colorado, voters said yes to 2A, a climate tax on local businesses set to last through 2040 that will fund key projects aimed at reducing greenhouse gas emissions. These projects will increase energy efficiency for local businesses, offer to fund charging stations, assess homes for wildfire risk, improve the reliability of local power and use more energy sources from wind and solar. The tax is estimated to raise more than eight million dollars per year to protect residents against the worst effects of climate change.  
There were several ballot initiatives that prioritized workers' rights and compensation. Voters said yes to Initiative 433 in Nebraska which allows for a gradual increase to the minimum wage of $15 hour by 2026. In Illinois, voters approved Amendment 1 which creates a state constitutional right to collective bargaining but does not distinguish between the public and private sectors and leaves interpretation for the term employee. In Washington, DC, voters approved Measure 82 which increases the minimum wage for tipped employees to the same level as non-tipped employees by 2027, based on inflation.  
A post-election analysis indicates that Colorado voters were split on the best use of tourism lodging revenue in the wake of the lodging tax revenue bill signed into law earlier this year. Regarding the expansion of tourism funding, voters in Littleton, CO approved ballot Measure 3B which levies a 5% lodge tax on hotel guests and short-term property owners, estimated to generate $975,000 in revenue annually. Revenue received from the lodging tax revenue will be dedicated to cultural assets including a town hall arts center, upkeep of the public library, and the Littleton Museum. Voters said yes on Ballot 6E in Estes Park that would raise bed collection taxes from the current 2% to an estimated 5.5%. The estimated 5.25 million in additional revenue will fund workforce housing and childcare initiatives. 
Estes Park CVB director Kara Franker references this tax increase in further detail, "It is the tax you do not pay. It does not come out of the pockets of residents, but it benefits them directly." 
Funding areas of concern included approved measures in the towns of Snowmass Village and Gunnison River Valley which redirects up to 40% of lodging revenue received and allocates it towards community-based initiatives including childcare and housing. These ballot measures seek to divert tourism funding away from the semi-structured local destination organizations and leave it up to the voters to decide on best use of the funds.  
Voters in Dallas approved Prop A, which increases the lodging tax from 13% to 15% and will raise up to $2 billion dollars for the renovation of the convention center. However, critics note that the project has no final price tag or definite timeline for when it will begin.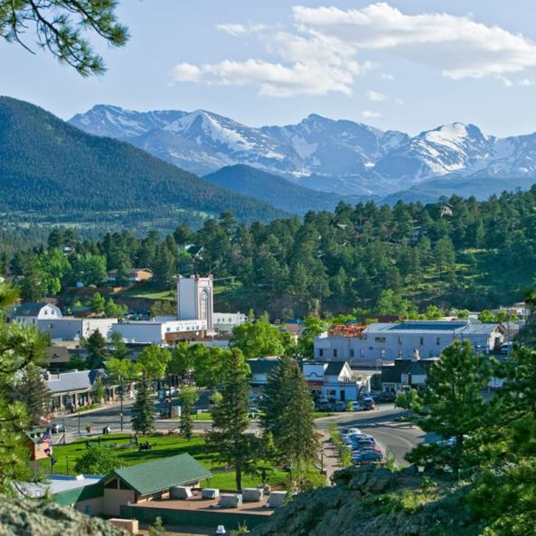 Recreational cannabis legislation was on the ballot in several states including Maryland and Missouri. Voters in Maryland approved Question 4 which legalizes cannabis for recreational use over the age of twenty-one and provides a path for the legislature to pass laws for distribution, regulation, and taxation of cannabis. The measure establishes a cannabis business assistance fund for small businesses including minority-owned entering the industry. Missouri voters approved Amendment 3 to amend the state constitution to legalize the purchase and consumption use for recreational cannabis over the age of twenty-one and enacts a 6% tax on the retail price of cannabis. The measure will allow individuals with cannabis-related offenses to petition release from penitentiary and have their records expunged. Through the new measure, the state's cannabis industry is expected to grow to $800 million within the next four years, setting a model for the Midwest. 
Colorado voters approved measure Proposition 123 which allocates .1% of existing income tax revenue towards housing, financial assistance programs, and reduction of homelessness. Early evidence suggests that the revenue received will amount to as much as $300 million annually. Austin voters approved Prop A which allows the city to borrow $350 million in bonds to put towards affordable housing, building new houses, and repairing or maintaining existing home projects.  
There were several key notes about this year's election that distinguish it from the rest. An estimated 30 percent of young adults between the ages of 18 and 29 voted in the 2022 midterm elections, marking the second-highest youth turnout in three decades. Additionally, over 3.8 million votes were cast by persons of color, including African Americans, Latinos, Asians, and Native Americans, in this election. Issues of importance to this segment of voters included health care, increased violence, abortion, mental health, and issues affecting the LBGTQ community. 
In summary, voters indicated dedicated support for sectors that help foster the tourism industry's continued growth. Issues of importance include affordable housing, workforce development, climate change, tourism funding, and cannabis legislation. Several states have approved ballot measures to ensure a more resilient, inclusive, and equitable future for tourism stakeholders and the residents who call their destinations home.