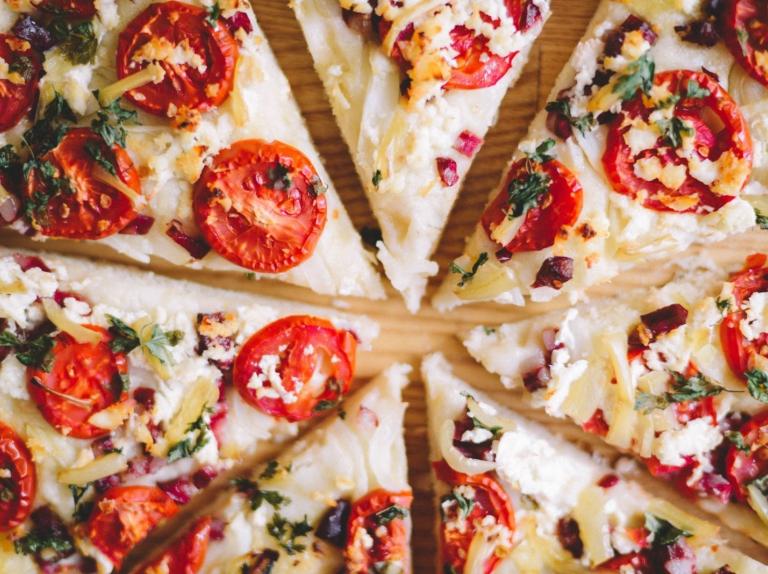 Bottom Line:
Marketers and place makers from both the economic development and destination organization realms need to collaborate on making their locales better places to live, work, and travel.
What's at the intersection of economic development and tourism? More than 200 place makers came together at City Nation Place's 2023 Americas conference in order to share insights and discuss current and future challenges for our industry. I had the opportunity to attend this event in New Orleans on behalf of Destinations International, and here are some of my takeaways:
1. Collaboration is Key
City Nation Place is a unique conference, because it draws marketers and place makers from both the economic development and destination organization realms – two industries that often operate under a competitive mindset with the same end goal. Through keynote presentations, panel discussions, and roundtables, this event fostered dialogue that broke down the silos between sectors and enabled destinations to work more effectively towards the goal of making their locales better places to live, work, and travel. 
Speakers like Kyle Edmiston, President & CEO with Visit Lake Charles, spoke about the criticality of collaboration in placemaking, discussing how his organization has facilitated partnership between local government, parish government, and local economic development agencies to create a true destination marketing and management organization for their destination that brings all agencies to the table at regularly scheduled meetings.
Even more importantly than the fantastic content presented by economic development, destination organizations, and joint agencies, New Orleans & Company's genuine sense of place created two days of opportunities for off- the-cuff but integral conversations between economic development and destination organization delegates, who may not often have the opportunity to do so.  
2. The Power of Events in Destination Storytelling is Clear
It's no secret to us that events often play an important role in the success of a destination, but it was great to see this theme reflected repeatedly over the two days.
The Lieutenant Governor of Louisiana, Billy Nungesser, spoke about how they took their "show on the road" by hosting floats at the Macy's Thanksgiving Day Parade and the Rose Bowl Tournament of Roses to demonstrate how they want Louisiana to be known for throwing the best parades in the US – something I was able to witness firsthand, as City Nation Place happened to coincide with New Orleans Pride celebrations.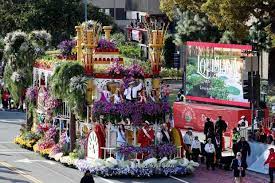 It was also fascinating to hear from Chris McLeod with Edmonton Global on how they are positioning their city as a leader in both sustainability and technology through local events such as Forward/Slash that bring together residents and leaders in the political, business, education and venture capitalist fields to showcase Edmonton as an ideal place to live and work for employees of the hydrogen, food & agriculture, global supply chain, life sciences, and technology sectors, and that engage and excite the local community about the future of their city.
I also had the opportunity to participate in a roundtable alongside several of our member destinations that focused on how investment and improvements in MICE infrastructure are elevating their communities for both business and leisure travelers as well as residents.
Finally, Royce Chwin with Destination Vancouver shared insights on how his destination has approached their role as a host city for the 2026 FIFA World Cup – an event that will ignite the conversation around many members of our Destination's International community. From the three-nation bid process through venue preparation, Vancouver has taken a collaborative approach to planning, leaning on lessons learned from their history of hosting both the Olympics and the FIFA Women's World Cup. 
3. Authenticity Sells
David Ferreira with the City of Mississauga spoke on how his city's brand strategy has developed organically, while Deana Ivey, President & CEO at the Nashville Convention & Visitors Corp discussed the Music City brand, and the importance of retaining that destination's authentic spirit during re-branding efforts.  With a lack of typical demand-generators like beaches and mountains, music and the creative culture are instead at the heart of shaping Nashville as a leading global destination – and this culture has supported the city's success in not only attracting tourists but becoming one of the hottest job markets in the US currently.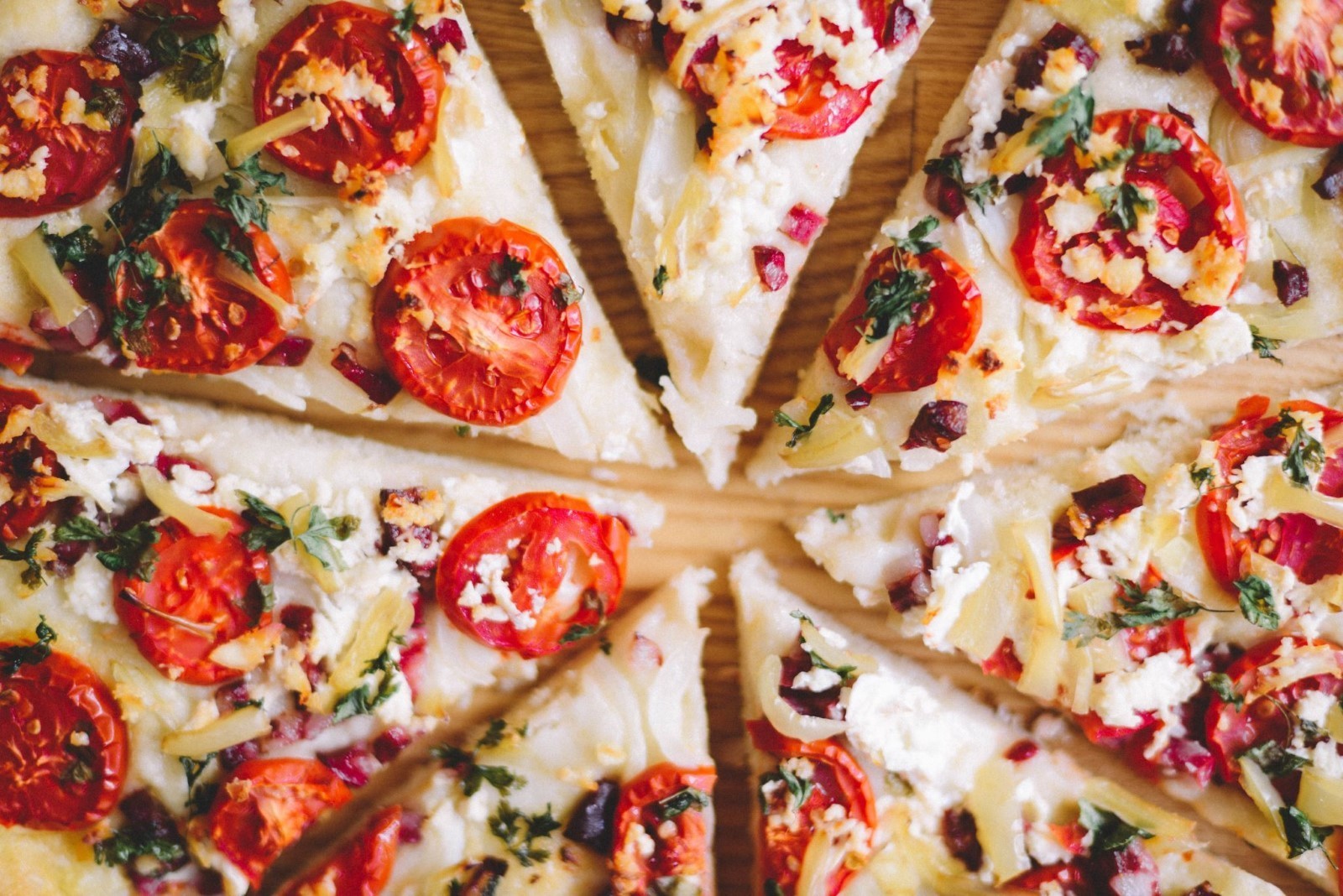 Meanwhile, Nancy Mammano with New York City Tourism + Events shared how they have leaned into the city's reputation for pizza and now have "pizza influencers" on staff – and that the varying but authentic opinions of these resident New Yorkers has lent credibility to their marketing efforts.  
Additionally, Melvin Tennant, President and CEO with Meet Minneapolis, shared how his destination endeavors to create meaningful dialogue with key stakeholders on specific issues through regular joint meetings, with the goal of shaping a destination that places resident quality of life at the center - thus creating a vibrant destination that offers the authenticity that visitors seek.
Finally, Business Iceland closed out the conference agenda with a presentation focused on their recent successful ad campaign that used a bold approach harnessing humor and empathy to brand their country – garnering lots of laughter (and a new, or renewed interest in visiting this destination) from many attendees to wrap up two days of great content and conversation.
City Nation Place Americas 2023 was great from an advocacy perspective, as well as a fantastic opportunity to catch up with our members in the backdrop of a city that is synonymous with hosting fun and successful events– laissez les bon temps rouler!