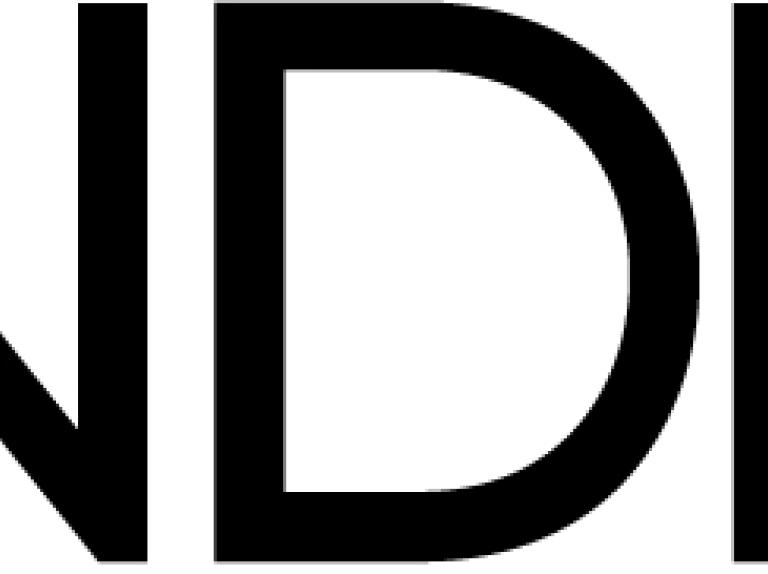 By: Shannon Lowery, 30 Under 30 Class of 2021
If you've spent any amount of time in the travel industry, you've probably heard of Destinations International's 30 Under 30 program. Each year, 30 of the travel industry's most eligible rising stars are chosen from a slew of highly qualified applicants from across the world during a stringent selection process. These 30 honorees are recognized at the Destinations International annual conference and join an esteemed cast of alumni from previous 30 Under 30 classes. While nearly everyone loves an award, this program is about so much more than winning or recognition. Here's what you didn't know about becoming a Destinations International 30 Under 30.
As young talent in any industry, we don't always realize the encouragement and support we actually need to excel at our jobs. Our inexperience can sometimes mean relative unawareness to our deep needs, desires and expectations in the workplace. For me, the 30 Under 30 honor was the confidence boost I didn't even know I needed. During my tenure at Visit Savannah, I received plenty of optimistic affirmations from my colleagues and leadership. I knew I was well supported and I knew that our organization had a strong reputation in the industry. However, earning a nod from the 30 Under 30 program showed me that I myself am a well-respected individual and a vital part of my team and the industry as a whole. Imagine it like this: your parents are in the stands at every game cheering you on, which has its own special kind of magic. But how does it feel when the whole town shows up with your number and name on posters?
Next, this program is so much more than an award. In fact, I'd argue that this honor is anything but an award. You don't arrive at the DI annual conference to accept your moon man or golden gramophone, make a speech and head home. You're there to share thoughts and ideas with your peers, challenge preconceived notions about the travel industry, and lead the charge as an empowered wave of future leaders in destination marketing. Not to mention, in the months after the annual conference, your cohort receives exclusive educational and development opportunities through various webinars, roundtables and certification courses. You're also eligible to apply for DI task force committees, a new mentorship program and the 30 Under 30 alumni council. Joining a 30 Under 30 class is just the first step in the continued journey of the destination marketing industry.
Last but not least, the 30 Under 30 program will introduce you to lifelong friends. At last year's annual conference, our group not only had meaningful, passionate conversations about our professional lives, we got to know each other as friends and young people just trying to get through this thing called life. We share many of the same grievances and celebrate each other's victories. I left the conference sincerely wishing we could have all spent another week together. We had that much fun. It was like summer camp ending, except you actually get to stay in touch when you leave. As a 30 Under 30, you meet 29 other DMO professionals from all walks of life who are automatically in your corner, no questions asked. Get used to saying, "Did we just become best friends?"
Maybe you're not sure if the extensive application process is worth your time or effort. Maybe you're afraid of not being selected. Maybe you just didn't realize all that this program has to offer. Whatever your excuse or hesitation, I encourage you to throw caution to the wind and simply apply. The potential benefits will make you feel like you've won the lottery, and in many ways, you have.