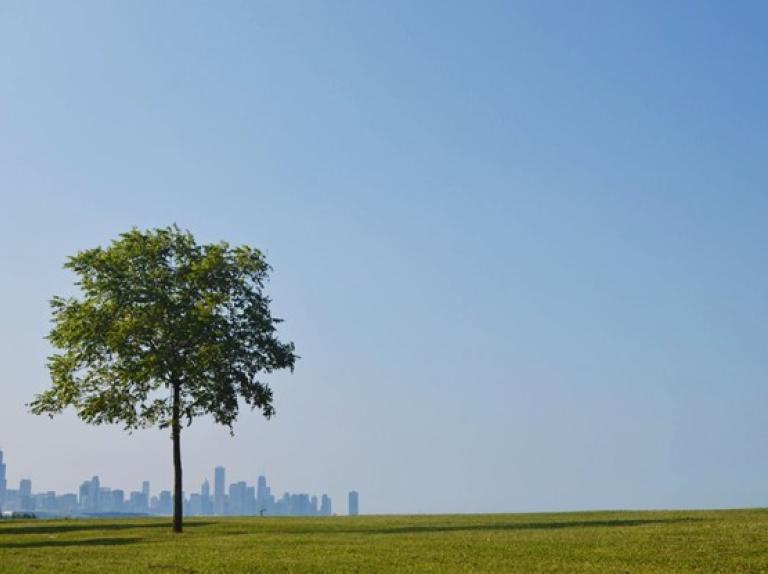 By Jack Johnson, Destinations International
The second in our series of posts describing the values that today's destination organization must represent to become an effective advocate for its community. Learn more about Destinations International's Community Alignment Roadmap.
Every spring and every fall I will run into someone who expresses the regret that they get only a couple weeks of the season. I found this was very common in Chicago where I spent most of my life. "If only we had more than a couple weeks of spring," or "more than a couple weeks of fall" they would say. And I would fight the impulse to roll my eyes. Because what they are thinking of is not the season, but a small part the season. They are thinking about that time when temperatures are mild, flowers begin to bloom in the spring, leaves begin to turn colors in the fall. Their definition of spring or fall.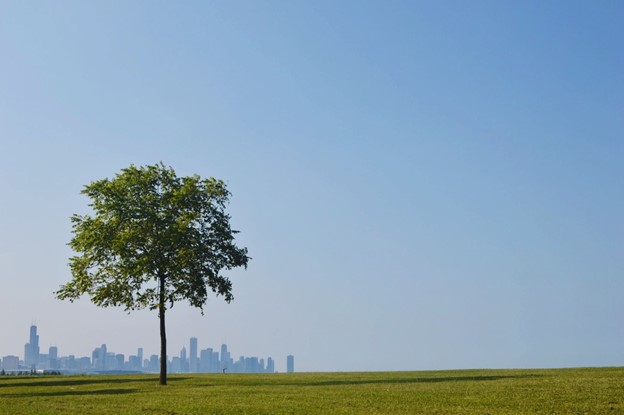 Why this drives me crazy is that it shows a total lack of awareness of the two seasons. You see, in Chicago the summer and winter are defined seasons in that they have defined characteristics that make them what they are. In summer, the days are long and the nights are short. The temperatures are warm, or even hot, it rains, plants grow, and the wind generally comes from the south. In winter it is the opposite. Short days, long nights, cold temperatures, snow, plants hibernate, and the wind, as a rule, comes from the north.
On the other hand, spring and fall are transition seasons. The are defined by being both winter and summer, summer and winter. A transition from one to the other with parts of both. And the subtle differences in each day are defined by the bi-annual battle for dominance by the north and south winds and the small, but discernible changes in the length of the day and the placement of the sun in the sky. I find it fascinating.
Like many places, Chicago is defined by its seasons – as much as it is by its geographical location and features.  As much as it is by its history, traditions, and people. But only someone who pays attention would notice. Only someone who observes and listens. Only someone who asks questions. Only someone who has a passion for Chicago and is aware of what makes it Chicago.
We define "Destination Awareness" as a concern about and well-informed interest in the history, situation, people, and/or development in our specific destination. It is also something to be spread and generated in others.
As destination professionals we are aware. We ask questions. We research. We engage. And most of all, we observe and listen. We are well informed about our community, its past and its present, and we understand the hopes and dreams the people of our community - our home. We observe, ask, listen, and process and then repeat that over and over.
Looking at the nine industry core values that make up the community alignment roadmap, awareness is the natural second step. If you are passionate about something, you should know a lot about it. And while no one person will know everything, a destination organization filled with passionate and aware people will be able to answer most questions about a destination because someone on the team will know the answer to the questions. Passion drives awareness. And awareness makes you and your team the destination experts – for visitors and residents alike.