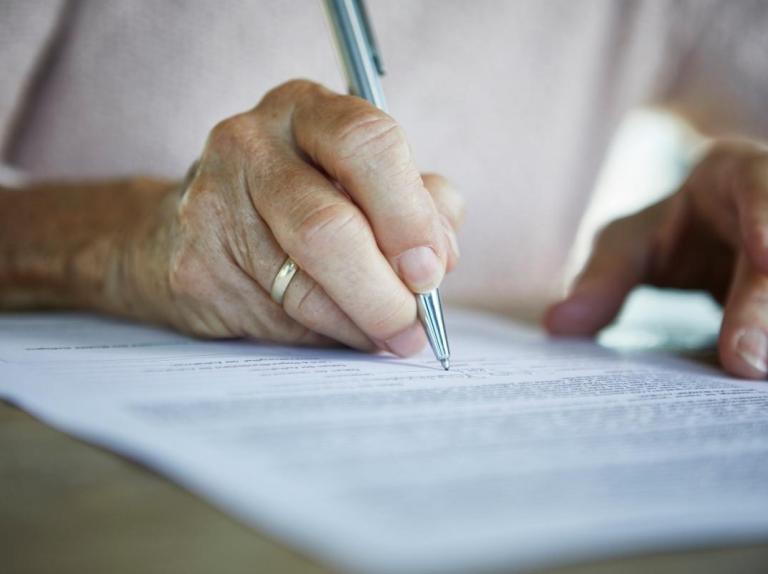 By: Jack Johnson, Destinations International
Over 600 United States travel industry members, including Destinations International, as well as representatives from all 50 states, the District of Columbia, Puerto Rico and Guam, signed a letter to congressional leadership urging immediate action on near-term federal policies to restore and grow the U.S. travel industry.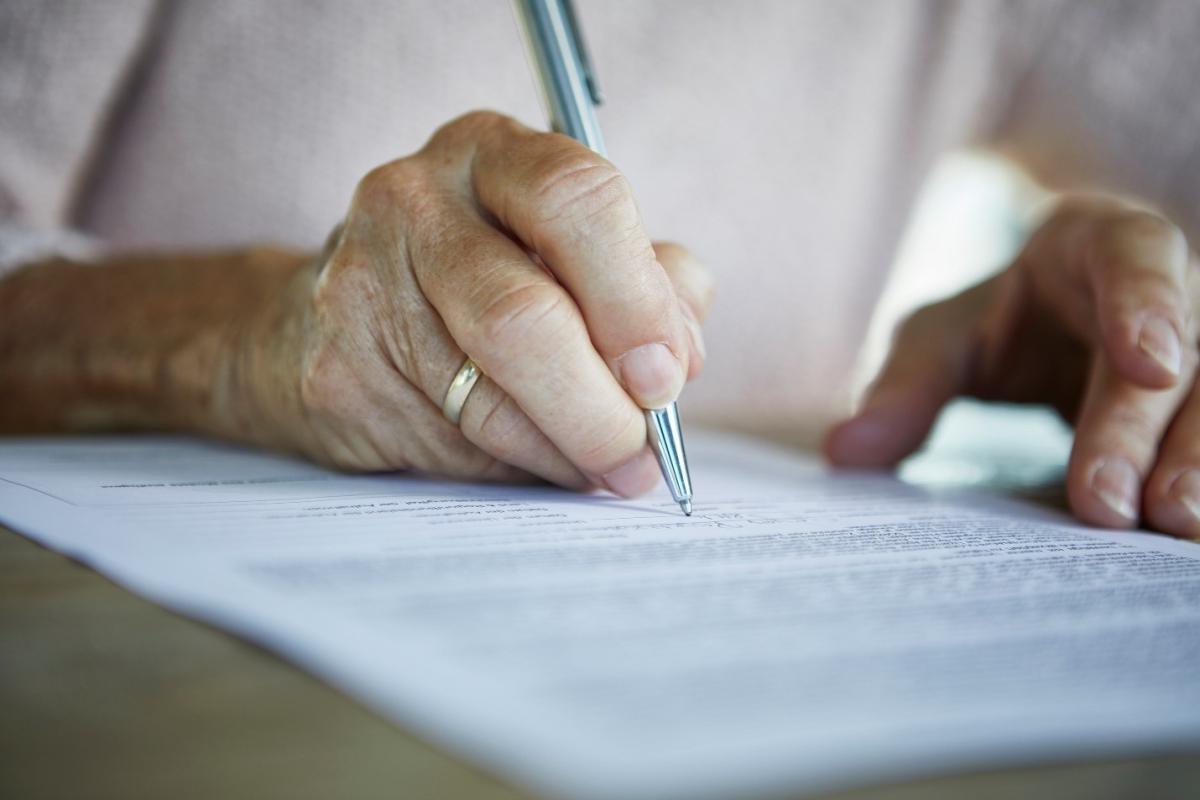 The letter, coordinated by the U.S. Travel Association, points out that the COVID-19 pandemic has cost the travel industry over $730 billion in lost spending since March 2020. Despite signs of recovery in 2021, travel-related businesses are facing renewed hardship as the omicron variant continues to disrupt the economy. 
Among the policies being called for by the letter are:  
Pass the Restoring Brand USA Act (S. 2424 / H.R. 4594) which transfers $250 million in surplus revenue from the Travel Promotion Fund to restore Brand USA's budget and support its efforts to bring back international visitors to all regions of the United States.  
Brand USA's budget reached historic lows in 2021 due to the steep decline in international travel fees that are used to fund the program. Early estimates from Tourism Economics indicate that international travel in the United States spending was a staggering 78% below 2019 levels in 2021. 
Provide targeted tax stimulus to restore spending on business travel, live entertainment, and in-person events.  
Temporary tax credits and deductions, such as those proposed in Sections 2 and 4 of the Hospitality and Commerce Jobs Recovery Act (S.477/H.R.1346), would stimulate spending and quicken the pace of recovery for business travel, conferences, live entertainment, the arts, minor league sports, and other in-person events. Congressman Steven Horsford (D-NV) and Catherine Cortez Masto (D-Nev.) along with Senator Kevin Cramer (R-N.D.), Darin LaHood (R-IL), and Jimmy Panetta (D-CA) introduced the Hospitality and Commerce Job Recovery Act. 
Provide additional funding for relief grants to severely impacted travel businesses by expanding eligibility for the Restaurant Revitalization Fund (RRF), the Shuttered Venue Operators Grant Program, or enacting a new relief program with a similar structure to RRF for travel-dependent businesses severely impaired by COVID-19 restrictions—including hotels, event planners, group tour operators, attractions, travel advisors and many others.  
The U.S. Travel Association is also advocating for US President Joe Biden and his administration to move quickly on other policies to restore travel.  
Globally Significant Issue and Strategic Opportunity: Organizational Resilience