By Monya Mandich, Expedia Group Media Solutions
Travel saw many positive shifts during 2021, especially in regions where vaccines were rolled out more broadly and borders began reopening to visitors. With people eager to travel again and traveler optimism on the rise, this paints a positive outlook for destinations this year. Although COVID-19 continues to impact the travel industry—and travelers—the clear path forward is adapting and creating new realities for travel, and flexibility remains key to success.   
According to the latest findings from the Expedia Group Traveler Value Index: 2022 Outlook, which surveyed 5,500 adults in eight global markets, 8 in 10 travelers are planning to take at least one leisure trip in the next 6 months. To help destination marketers plan for the year ahead and capture leisure travel demand, we identified industry trends based on the latest data and insights from 300 petabytes of Expedia Group first-party data and custom research, as well as best practices from destinations around the world.   
Below are a few of the trends we expect to see for destinations in 2022.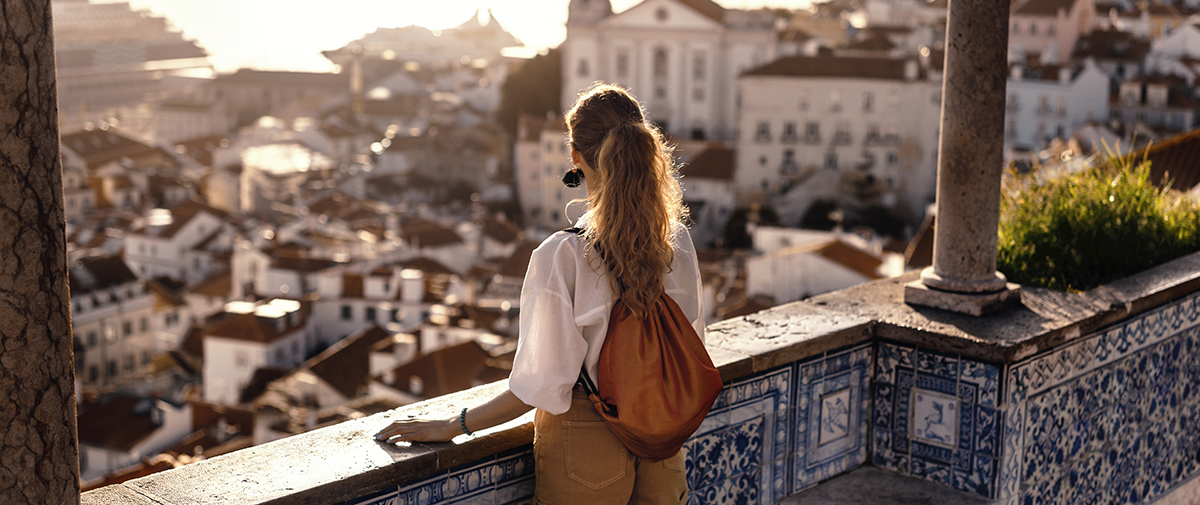 1. Travelers Will Invest in Travel - and Themselves
The study found that 54% of travelers expect to spend more money on travel than they did pre-pandemic, with American, British, Australian, and Canadian travelers planning to spend the most. Conversely, Japanese and Mexican travelers expect to spend the least, which can be attributed to more stringent travel restrictions or travel preferences.  
Regardless of travel budgets or spending intentions, there is a widespread opportunity for travel marketers to appeal to travelers with discounts, promotions, and special offers. Travelers who are already expecting to spend big may be more open to investing in discounted upgrades or ancillary items that improve the overall travel experience, while those who plan to spend less may be influenced by deals and discounts that align with their budget.  
In addition to financial investment, travelers are looking to invest in personal wellness for future trips. 
According to Expedia, 36% of U.S. travelers are searching for a sense of contentment and mental wellbeing on their next trip and 38% are most looking forward to a 2022 trip experience that allows them to relax and do nothing. 
This trend highlights a great opportunity for beach destinations, as well as those surrounded by nature, which are well-loved by travelers looking for rest, relaxation, and rejuvenation. The Jamaica Tourism Board leaned into their warm weather offerings in a recent campaign, highlighting their world-renowned beaches, as well the destination's hospitality, cuisine, local culture and more, helping drive demand during shoulder season. With relaxation top of mind for travelers this year, destination marketers should lead with visuals or messaging that highlight opportunities for travelers to disconnect, decompress, and get away from it all.
2. Continued Focus on Car Travel and Emerging Destinations
Though all modes of transportation are expected to see a lift in 2022, car travel continues to be the leading choice for travelers around the world. 7 in 10 travelers plan to take a car trip—which includes a personal vehicle or rental car—in the next 12 months. Americans (77%), followed by French (73%), Australian (73%), and Canadian (72%) travelers are most likely to travel by car in the next 12 months. 
With the continued interest in car travel, we can also expect a continued focus on secondary cities and emerging destinations. In fact, recent Vrbo data shows that secondary cities in several U.S. states, including Ohio, New York, and Alaska, doubled in vacation rental demand year-over-year. This is an opportunity for emerging destinations to highlight their unique experiences, local attractions, and cuisine to attract travelers looking to get away from crowded areas and experience something different. 
This proved to be a successful strategy for the Kyushu region in Japan, which is considered a hidden gem among the many popular tourist destinations within the country. Ten cities within Kyushu collaborated on a co-op campaign to draw travelers to the region's many attractions and set themselves apart from more popular tourist destinations such as Kyoto and Tokyo. The participating cities showcased their unique attractions and experiences in a digital marketing campaign, successfully engaging travel shoppers and driving strong results, including a 30% year-over-year (YOY) increase in bookings across the region and a 40% YOY increase in room night demand.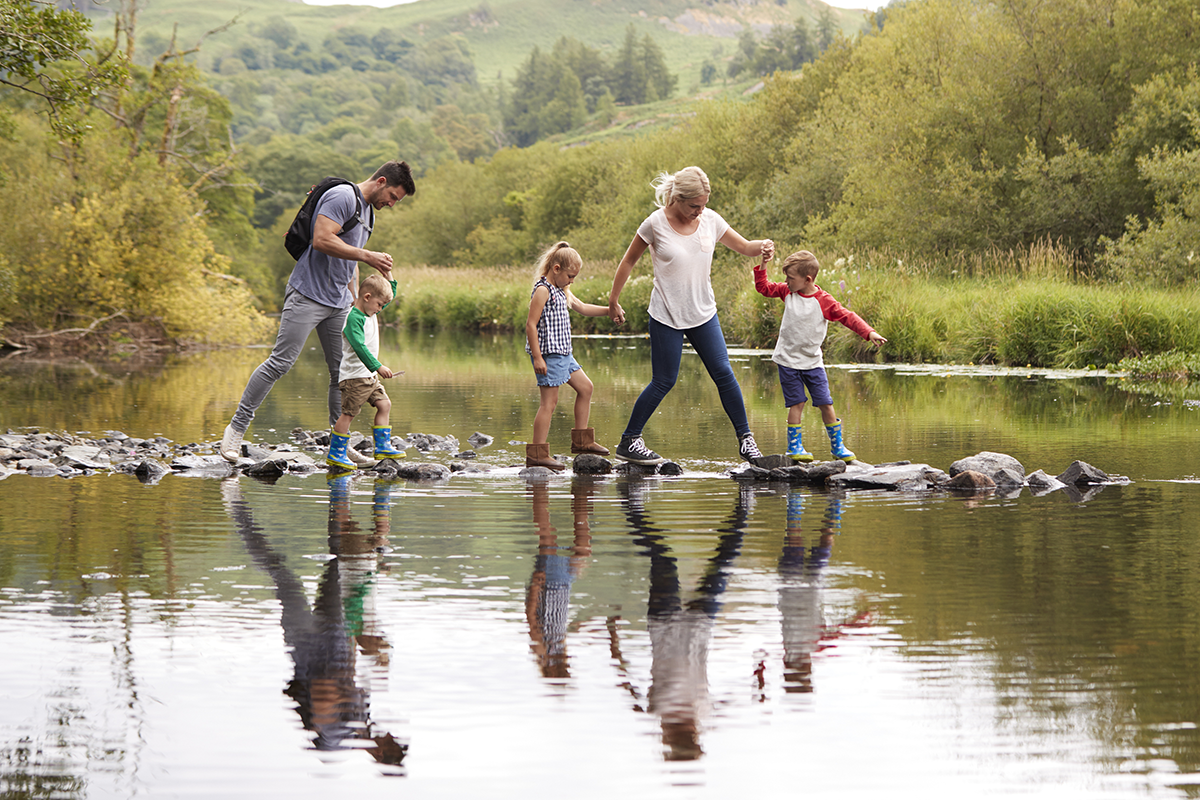 3. Travelers Will Adapt Plans and Preferences to Safely Get Away 
After living in the pandemic for two years, consumers have learned how to travel under the circumstances, based on their comfort level, and they will continue to adapt and evolve their travel behaviors and preferences as the landscape changes. For instance, 54% of travelers said they would pick a destination with COVID-19 safety protocols and 49% would choose a less crowded destination. Furthermore, 62% of travelers would follow local COVID-19 guidelines in an effort to adapt their travel specifically because of the effects of the pandemic.  
These findings indicate that health and safety guidelines and COVID-19 protocols may re-emerge as an important factor in traveler decisions. Destination marketers should continue to highlight this information to help travelers make responsible travel decisions and take appropriate precautions. 
This tactic was central to Las Vegas' recovery strategy when the destination was ready to welcome back travelers in the summer of 2020. The destination worked with Expedia and Hotels.com on a campaign that educated travelers on what to expect when visiting Las Vegas, providing travelers with information on social distancing guidelines and other measures in place through a dedicated travel guide, as well as key health and hygiene information via the destination landing page. 
To learn more about these trends, as well as insights for air, accommodations and more, download the full Traveler Value Index: 2022 Outlook. You can also find out about our destination marketing solutions, or contact us to speak with a digital media consultant today.