Karyl Leigh Barnes, President of the Tourism Practice, Development Counsellors International
Well. It's been a year. Destinations, destination organizations, travel advisors, consumers – we've all been hit by the pandemic, and now, finally coming out of a brutal election season in the United States, it feels like there's at least some certainty in the future.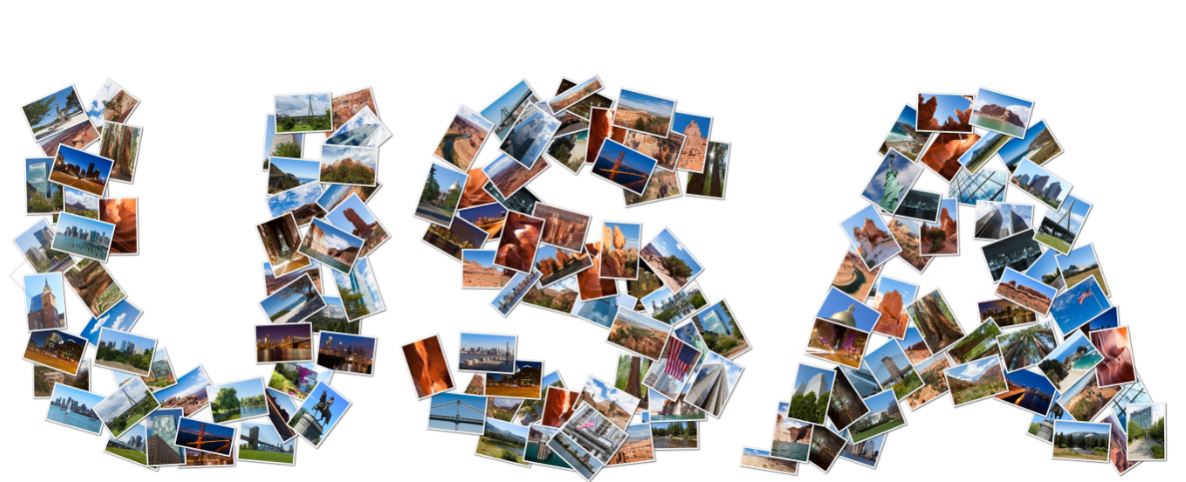 Of course with the outcome of the election, some people are pleased, and some are not. The U.S. has never been so divided it seems – not since the Civil War at least. Anyone hoping the election would flip a switch was mistaken, and we're still wading through this pandemic. Still, there is some closure on this political front.
In this polarized world, however, it's evident that we have a cure to this seemingly endless division. Or at least part of it.
The best way to overcome the "us vs. them" mentality is simply by experiencing other people and cultures in the first place. It's traveling across state lines, heading to new states, seeing inland regions, driving along coasts, stopping in a roadside diner, or joining a local event. As Americans, we've been so wrapped up in red and blue that we seem to have missed a whole palette of potential.
National kaleidoscope
As Americans, we can be divided politically, but that's just one part of our identity. As destination marketers, DMOs, and members of the greater travel industry, we celebrate the diversity of the places we represent and the people whose lives we help better. We don't see red or blue.
We see the umber and orange of New England's fall foliage. We see the turquoise of the Gulf Coasts' waters and the white crests of its waves. We see the green of the Midwest's prairies. The purple hues of the Rockies. The pink of a Pacific coast sunset. The rich chocolate browns of a Pacific Northwest coffee. We travel to experience these colors, not to debate politics or argue with people over our beliefs. There's more that binds us than that which separates us, and travel celebrates all of that.
Purposeful messaging
It's been a hard few months. We know. But moving forward, we are striving for and committing to bringing our country together in a way that only travel can. We encourage your destinations to do the same.
Think about every message that you send out. Every Instagram post. Every YouTube video. Are you celebrating the variety of hues that your destination puts forward, or are you mired in the much of 2020 that is preventing you from showing your true colors?
It's almost cliché at this point, but as we continue to fight this pandemic, we're all in this together. If travelers are to have confidence in our industry at this most vital hour, we need to make sure their eyes light up when they look at us. They can't see just red and blue.
Diversity at the forefront
This year has also been a call to embrace diversity, and not just by paying lip service. The greens of our prairies and pinks of our sunsets are only one Crayola set that our country uses. The other is in our people, and never before have we needed to express every single one so prominently.
Black Lives Matter is a movement tackling the most systemic of racial injustices in our country, and we're all making steps. Along the way, we must remember all of the other colors as well who might not see themselves represented in each and every destination around the country.
There are spectrums of the handicap community that still remain hidden. Other shades of gender and sexuality aren't shining as brightly as they could. Different ages and body types tend to fall to the wayside, shades and tints that fade into the background all too easily.
Now that the election is over, we're excited to put away the red and blue for a while and to embrace the other colors our country has to offer. We all need to continue celebrating the diversity of destinations and seek new ways to make sure these efforts remain at the forefront of everything we do.
Next steps?
With the political turmoil behind us, it's time to reevaluate yet again the progress we've all made since the beginning of the pandemic and the protests surrounding BLM. Audit your social media. Analyze your assets. Look at your hiring practices. The work is not done, and likely never will be.
If you're looking for help with your destination or simply don't know where to start, look to those around you. Follow examples of those you trust and admire. If nothing else, ask for help. This is the time. Regardless of the election's outcome, your goal of increasing visitation to help better the lives of your locals is still at the heart of what we are all doing.
Enjoy a little breather, but then we'll see you back out there, campaigning to attract travelers in this most unique of time for our industry!
About the Author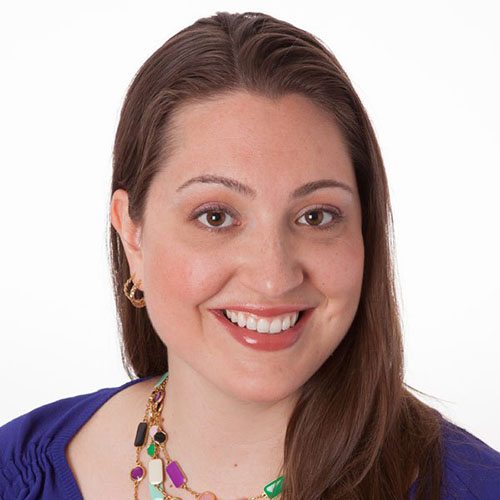 Karyl Leigh Barnes
President of the Tourism Practice
Development Counsellors International
Development Counsellors International is a marketing firm that focuses on elevating the lives of people living, traveling and working in the places we serve.